Korischades the conservation village of Rumeli
Small village of Rumeli, are Korischades who "wrote" story, as it is the place where you met during WWII, after Panhellenic secret elections, the National Council, which consisted of representatives of most regions of Greece.
Today is a beautiful destination with rich natural beauty.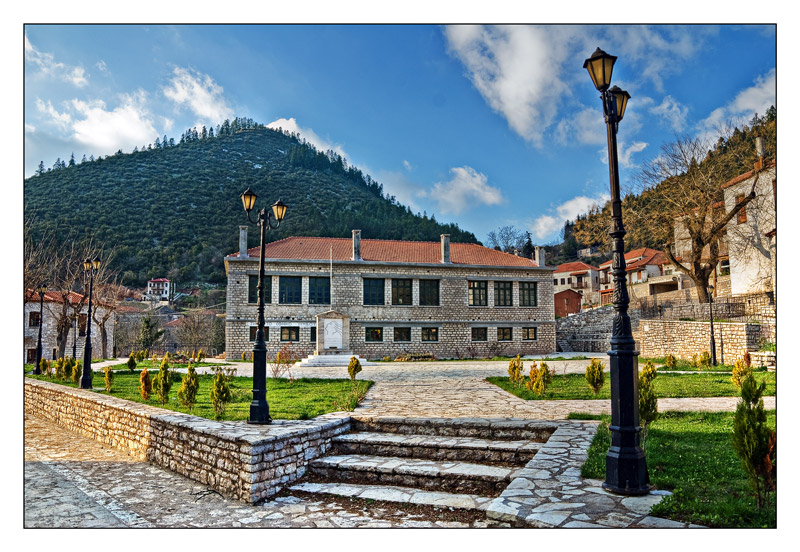 Against a backdrop of unsurpassed beauty of the mountains of Haryana, the Korischades form and getaway destination for relaxation.
Located southwest of Karpenisiou on a hillside full of trees, conservation village with many old mansions and modern buildings with traditional character.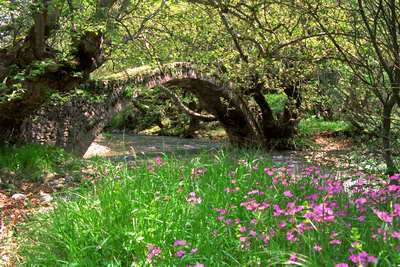 Breathe the fresh mountain air, drink your coffee in the paved square, with the church of St. Athanasius and worthwhile to get off the passage that resembles a catacomb to see water flowing rapids to join the River Karpenisioti.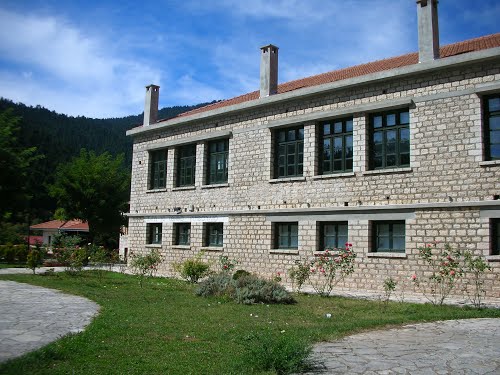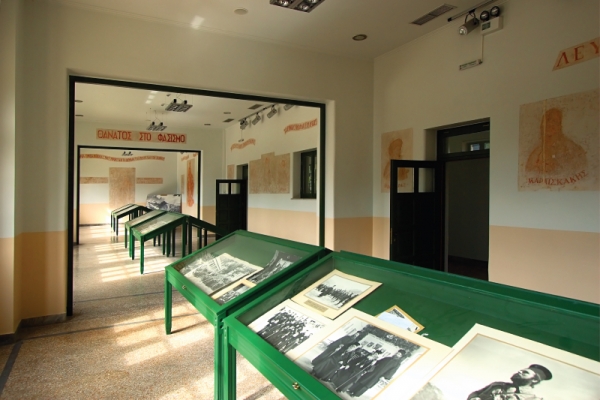 Expedite the school where  the work of the National Council and now is the museum of national resistance, exhibits photography.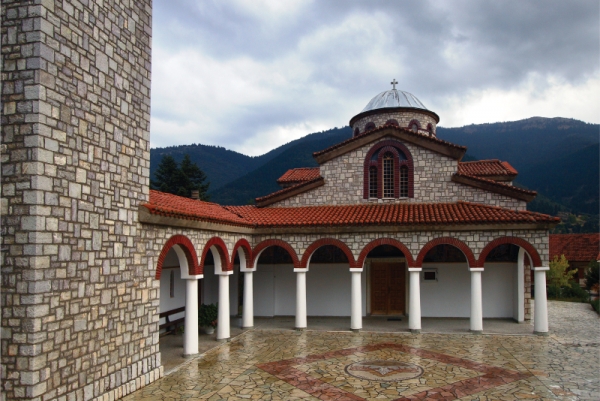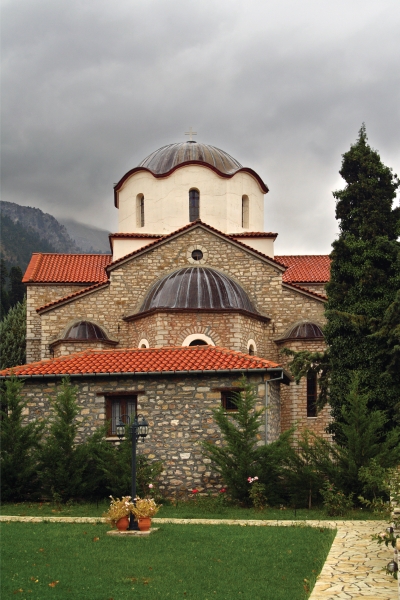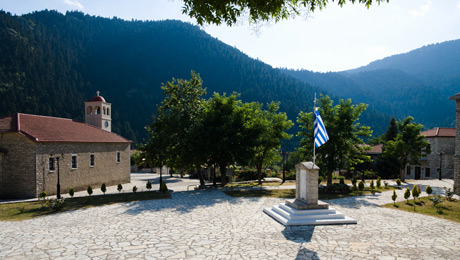 Stroll through the old monastery of the Virgin, in Kumasi, the monastery was built in the mid 17th century, was destroyed on 20 June 1821 by the Turks and rebuilt with contributions from residents. In August 1944 burnt this time by the Germans and the Raiders in place in 1950 built the current church.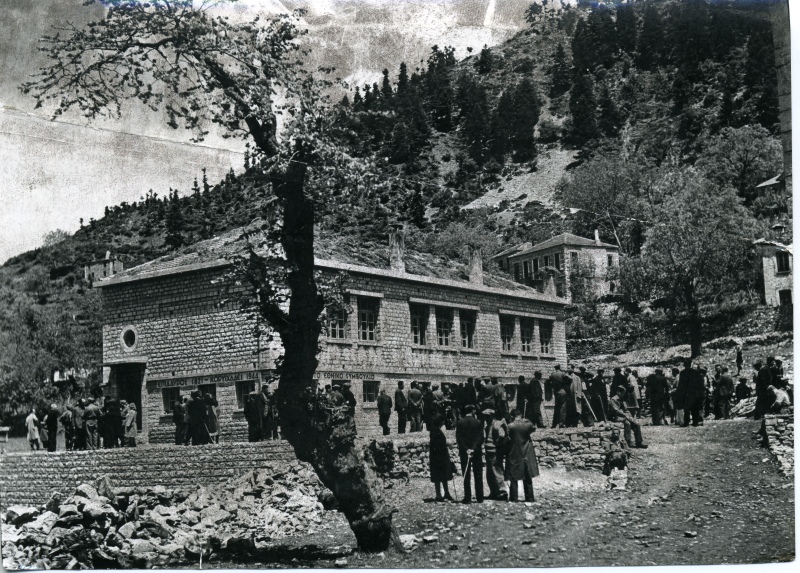 Korischades are hotels , guest rooms, restaurants, cafes and bars, which offer high quality services to visitors in a traditional environment.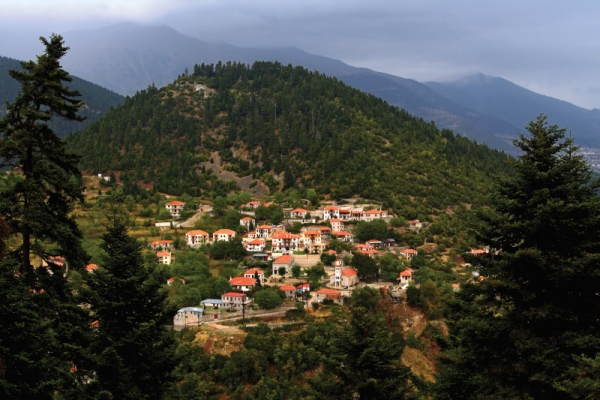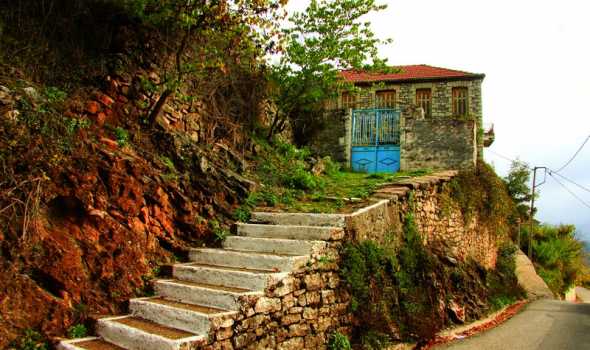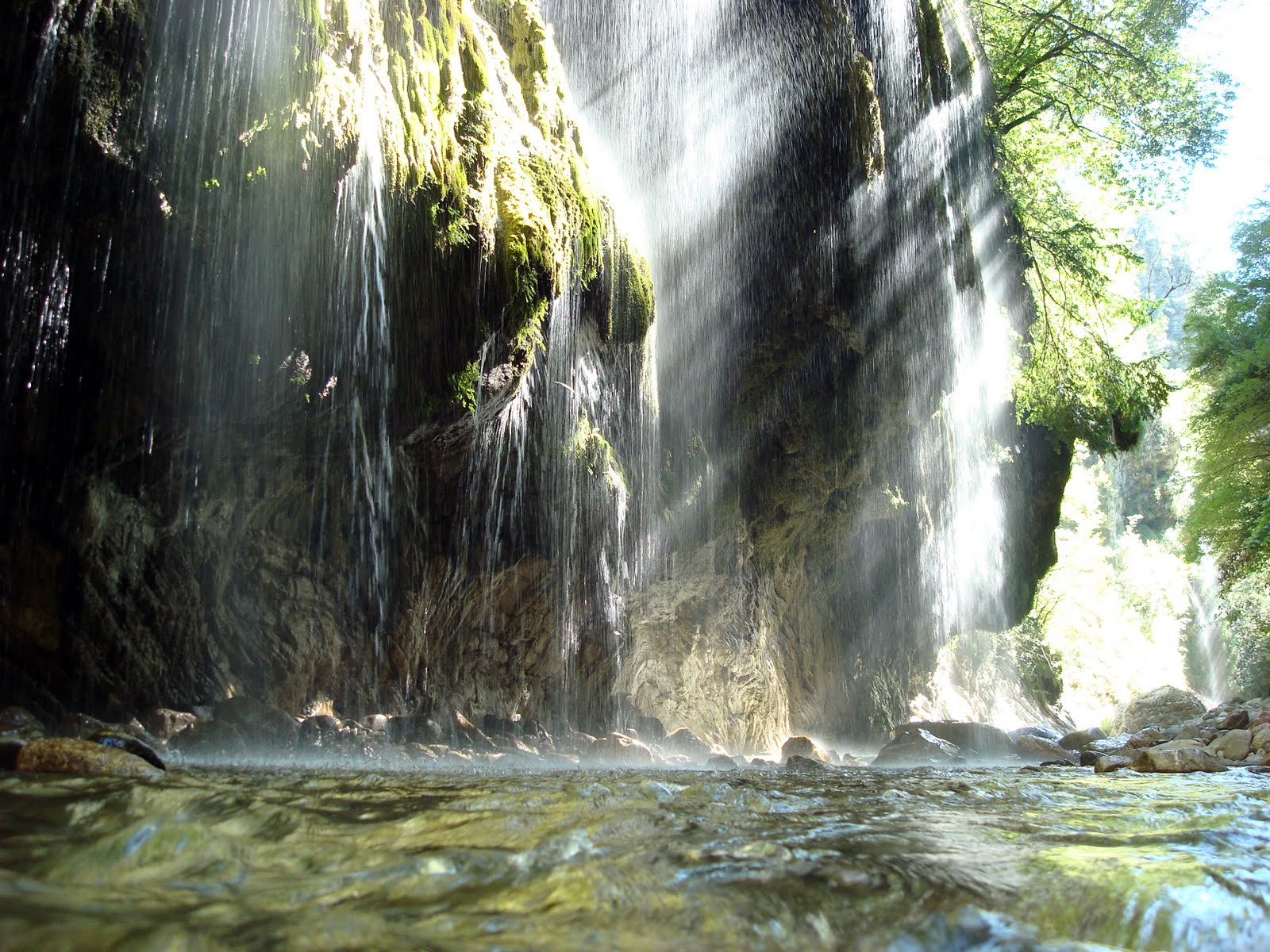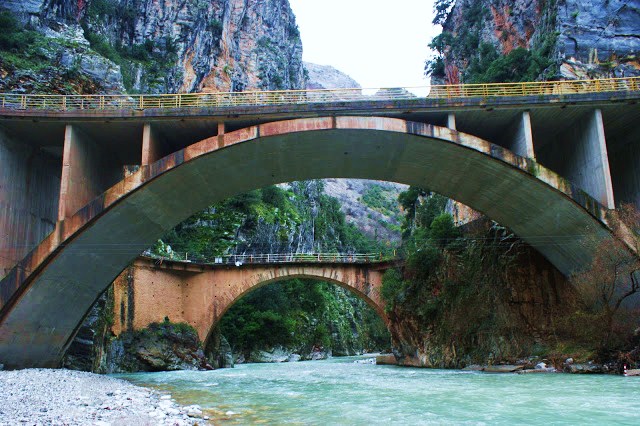 Visit nearby destinations and attractions, such as the hill Paliokastro will admire the ruins of an early Christian castle, monastery of Bursa, Gorge Pantavrechi, with Krikelopotamos and its famous waterfalls, the chestnut of St. Nicholas, the Hanging Lake, the largest artificial lake in Greece and Unwritten.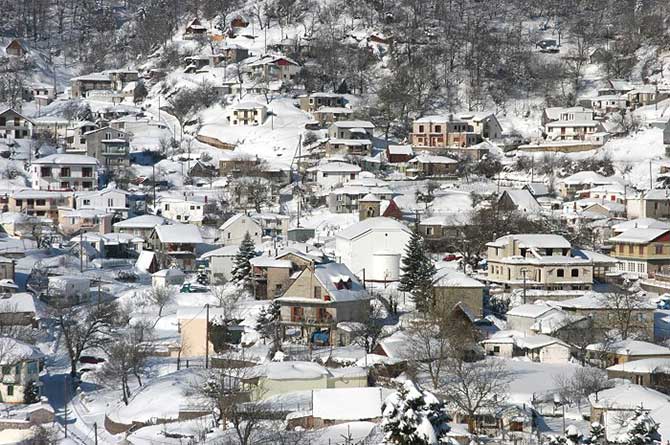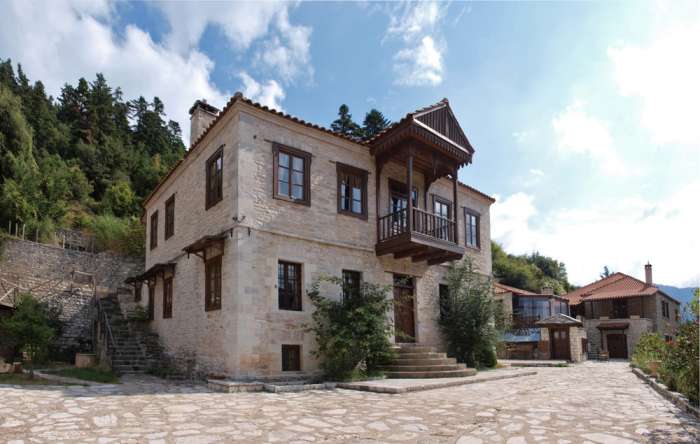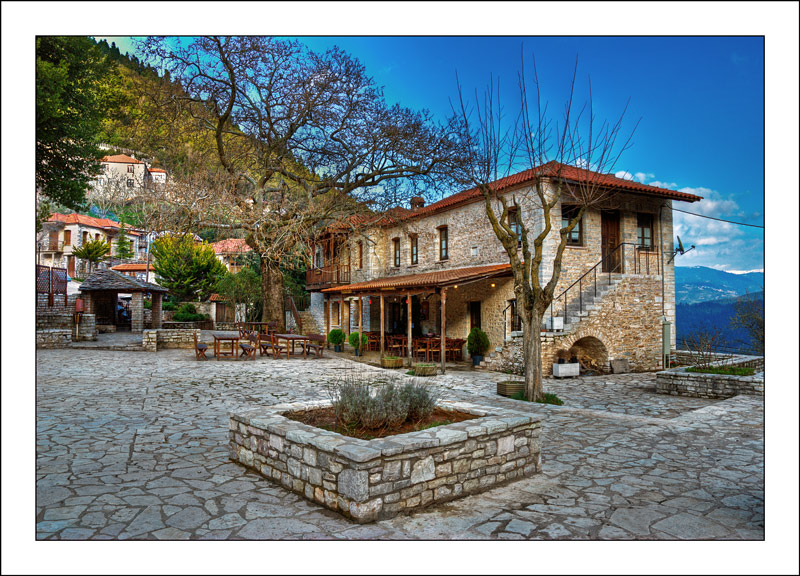 In taverns, try the amazing range of meats, cooked in traditional recipes such as patties, intestines, the famous prosciutto, and local pies.