A walk in Pelion and welcoming Vizitsa
Renovated old mansions, stately towers, joined by a rich network of well preserved cobbled streets and a genuine Pelion landscape greet travellers in welcoming Vizitsa.
The conservation village of one of the most attentive of Greece, and characterized a living museum of traditional local architecture, which impresses visitors.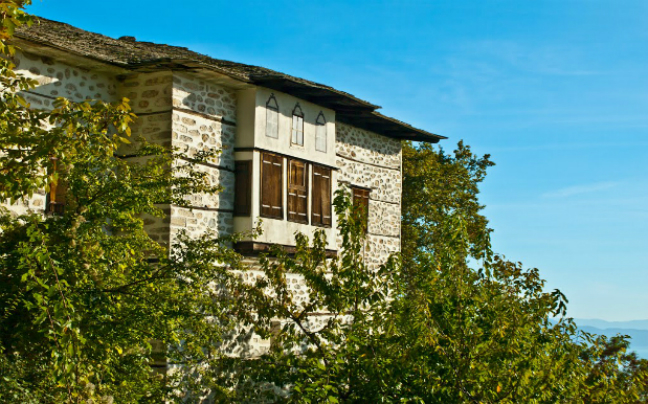 Built at an altitude of 500 meters, between the villages Pinakates and Milies, Vizitsa is approximately 30 km from the beautiful city of Volos and offers views of breathtaking Pagasitikos Gulf and Pelion, creating an almost fairytale setting.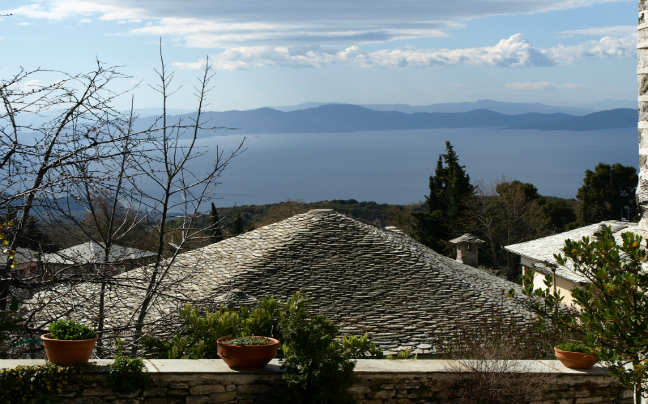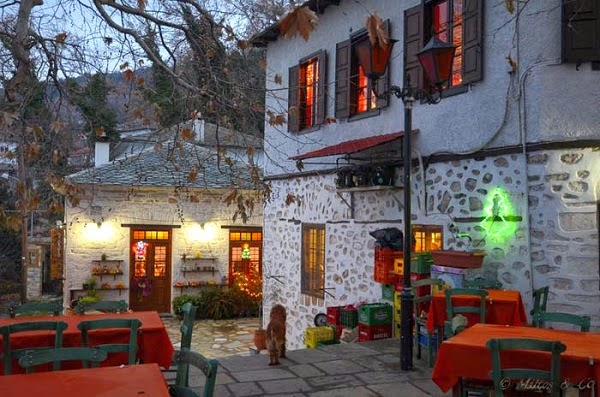 Here you will have the opportunity to enjoy the wonderful nature, with trees, fruit trees, olive groves and fragrant herbs to "embrace" the settlement.
Browse the cozy village and admire the three story mansion, with its unique style, discover the stone fountains carved marble and end up in the central square with tall trees and an impressive fountain.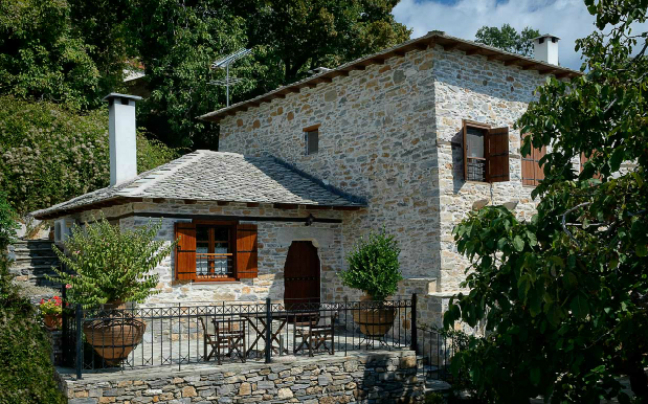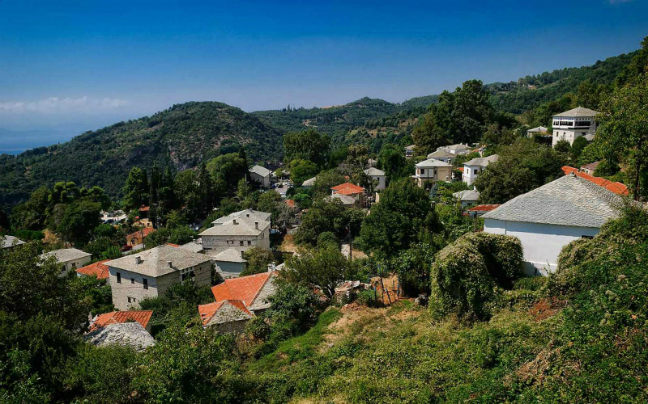 Vizitsa is filled with beautiful towers, local architecture, while many of the old mansions serve as guest houses, offering a unique romantic place to stay, surrounded by nature.
Visit the Monastery of St. John the Baptist, built in 1789, but the three-aisled basilica of the Life Giving Spring of 1725 and the chapel of Mount Athos.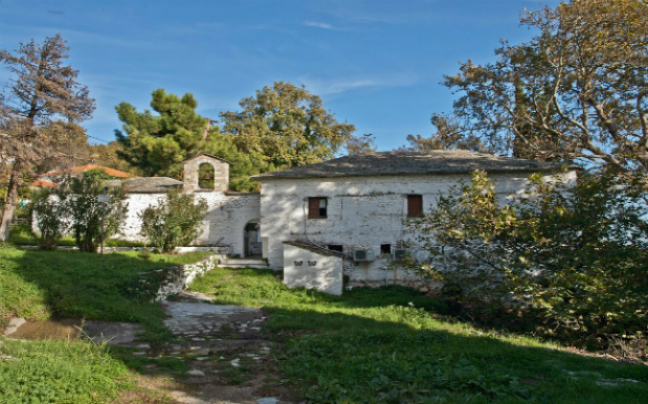 Nature lovers and outdoor activities will have the opportunity to follow several hiking trails, such as the path that starts from Vizitsa Train Station "Moutzouri" Milies.