Limeni An amazing seaside village in Mani, Peloponnese
Limeni the old settlement of family Mavromichali, is a coastal village of Mani and one of the nicest and most traditional villages of the region. Located within 5 miles of Aeropoli and about 27 km from Githeio.
The village is beautiful, with houses "over the sea". It combines the sea and the unique landscape.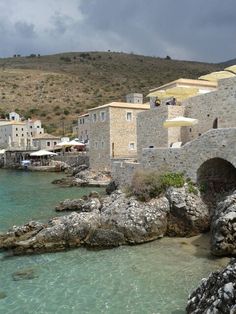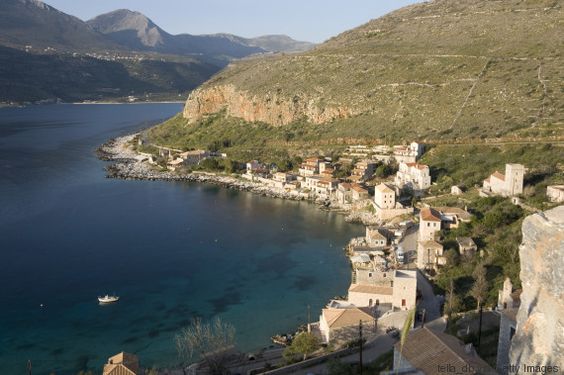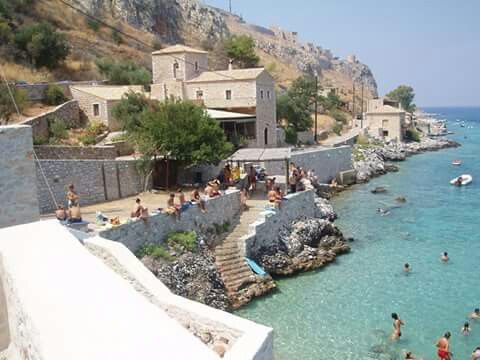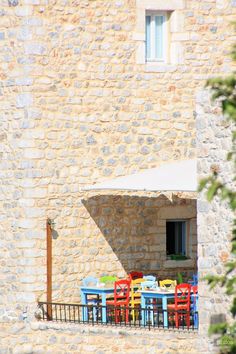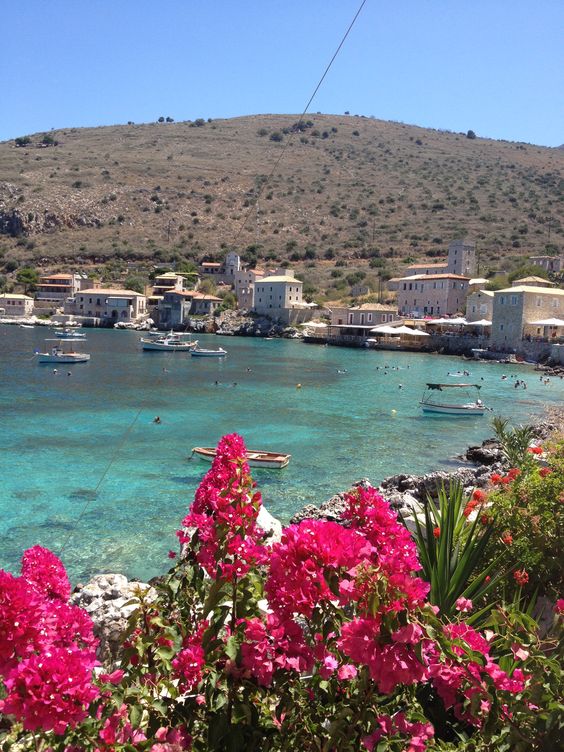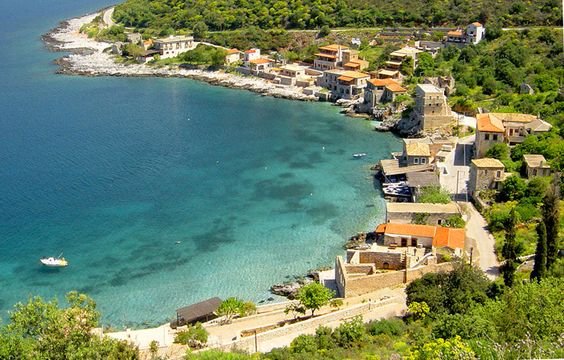 Images via: Pinterest