The picturesque town of Agios Nikolaos, Crete
Agios Nikolaos or Agios as said by the Cretans, is the capital of Lasithi. The city's name is due to the small Byzantine church with frescoes of the 8th, 10th and 11th century, situated in the bay of Saint Nicholas. Saint Nicholas is currently the first tourist center of Crete, bustling and picturesque simultaneously.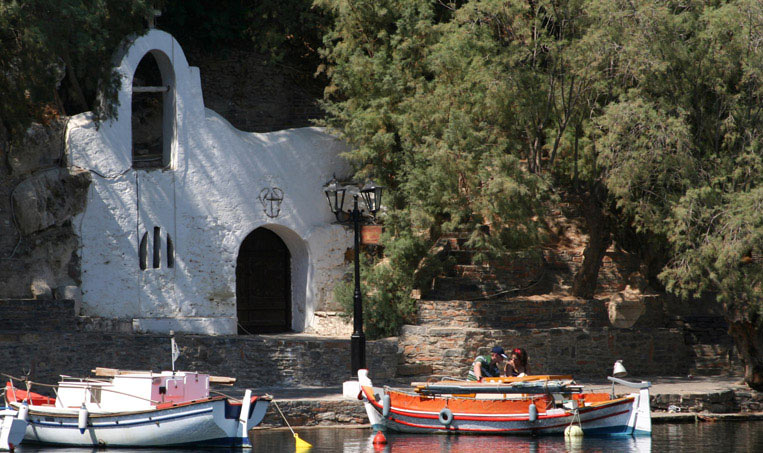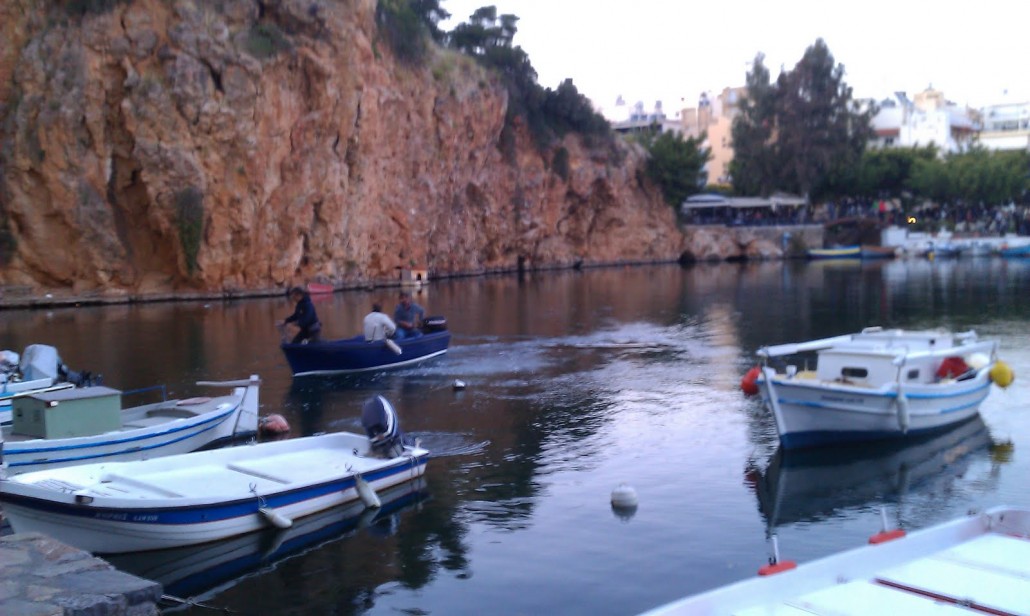 Lake Voulismeni is located at the city center. Local residents said that the lake has no bottom, and war materials was abandoned by German soldiers before leaving the city.
Today a park with pine trees and offers over the lake a panoramic view of the city. You can even visit the archaeological museum and war memorial.

A walk in the city center with its neoclassical will excite unique and unprecedented images and decide if you want to stay in town making leisurely strolls in the beautiful alleys or enjoy the beaches.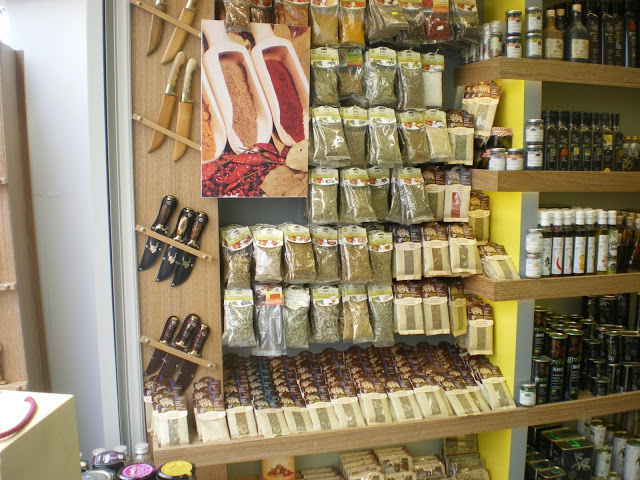 Go to the shops with traditional art and admire replicas of pieces from different archaeological museums.
Visit traditional weaving workshops, as well as the jewellery section, strong also make their appearance cafes, coffee shops and taverns of the area which served traditional raki.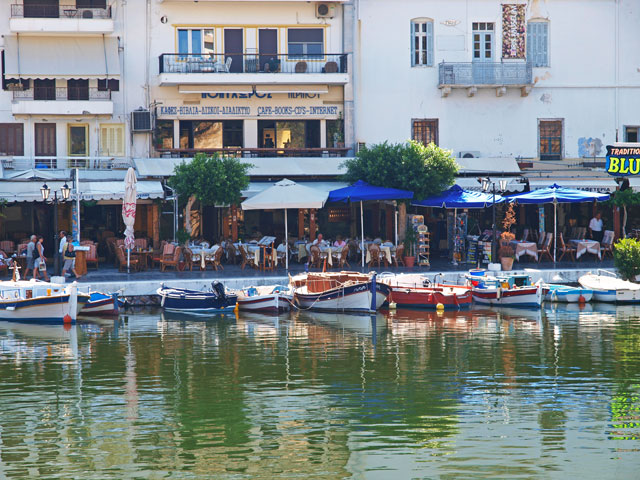 To you who want a fun way you can be fashionable and fierce many bars and clubs will not disappoint you.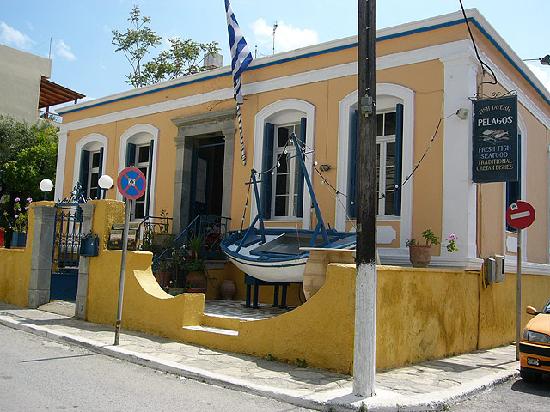 Apart from Agios Nikolaos Travel north to the cosmopolitan Elounda, escape to neighboring villages and enjoy the vast natural wealth of Lassithi, going into canyons, archaeological sites and forgotten by the time the beautiful villages plateau.