Category Archives:
Amazing Greek Places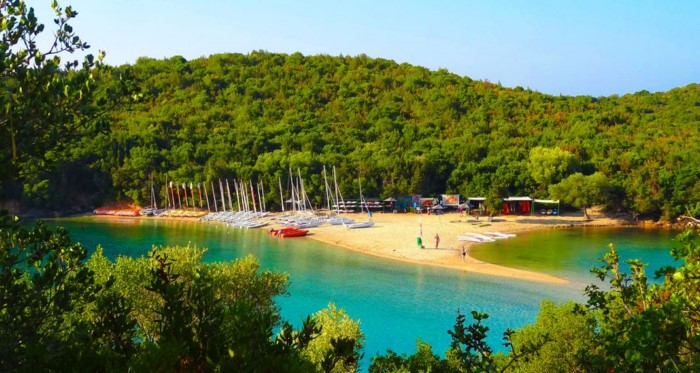 We have infinite choices, as many as our beaches when it's time to go swimming. Depending on which part of Greece we live in, we can find – within walking distance – beaches that will satisfy our tastes. In fact,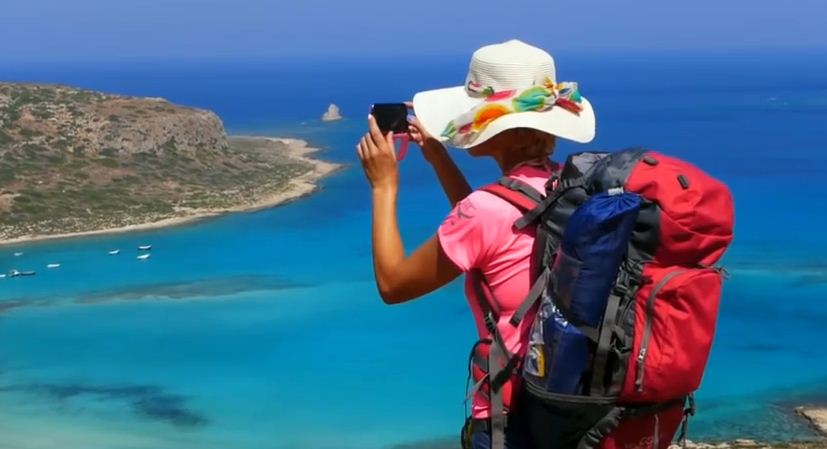 Just a moment … not enough to «fit» all the beauties of Crete. But is it enough to get a taste of all that can offer you. Moments in Crete – Embrace them and let them become your best memories.