Category Archives:
Greek Capitals Cities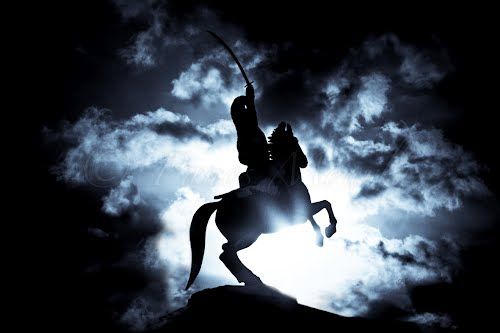 Tripoli is in the middle of  Peloponnesos and is the largest city and capital of the prefecture of Arcadia, located at an altitude of 650 meters, the verdant plateau of Mantinea, under the imposing Menalo. From the 17th century onwards,it
Agios Nikolaos or Agios as said by the Cretans, is the capital of Lasithi. The city's name is due to the small Byzantine church with frescoes of the 8th, 10th and 11th century, situated in the bay of Saint Nicholas.