Leonidion the graphic Village
Between the slopes of Parnonas and Myrtoo Sea stands at the graphicpictures Leonidion one of the most beautiful cities of the Peloponnisos. An ideal city for alternative tourism, families who want relaxation and peace lovers of nature and natural beauty.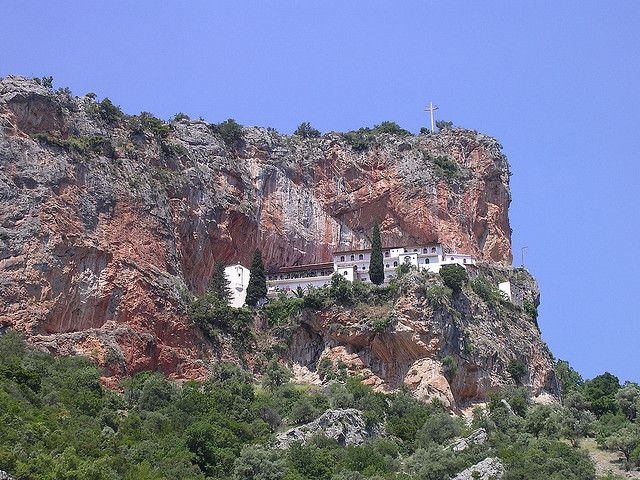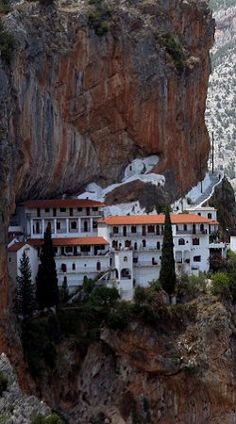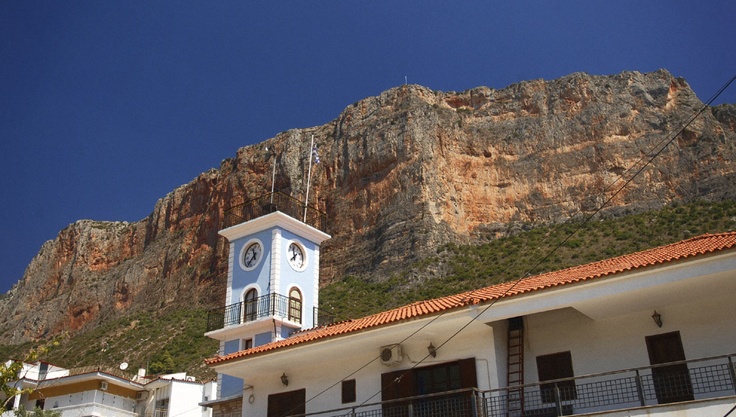 The beautifully preserved architecture and its unique location are two of the elements that make it stand out.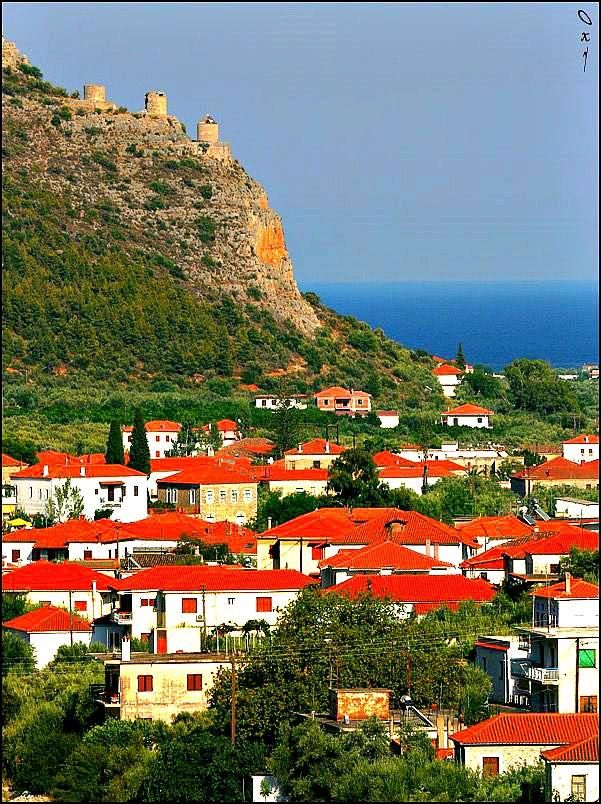 The red rock is interesting for climbing enthusiasts  and with three windmills on the edge will become his companion in every exploration. Visit the church of Agia Kyriaki, the greatest and oldest church of Leonidion.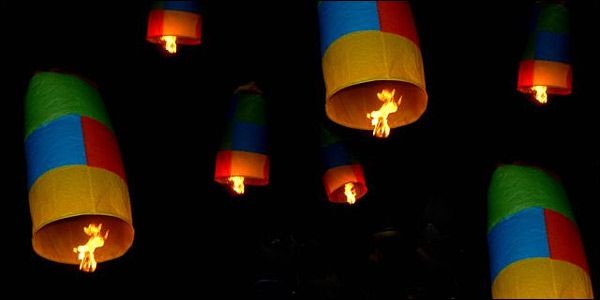 Leonidio has acquired the reputation of a spectacular Easter destination. The evening of the Resurrection, for a century, the sky fills with bright colorful balloons launched from the parishes, along with fireworks.
This is certainly one of the most beautiful Easter customs.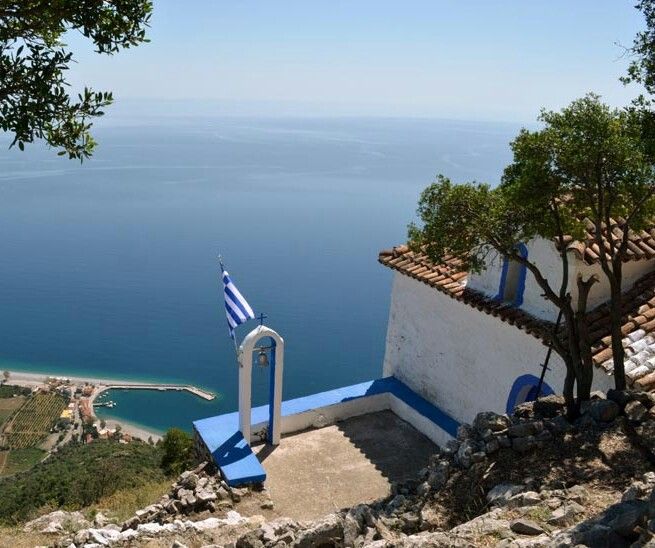 The narrow streets of Leonidion will seduce you on walks among old mansions, loggia and towers, the Tsikalioti Tower is the oldest surviving building in the Peloponnese.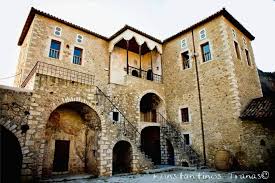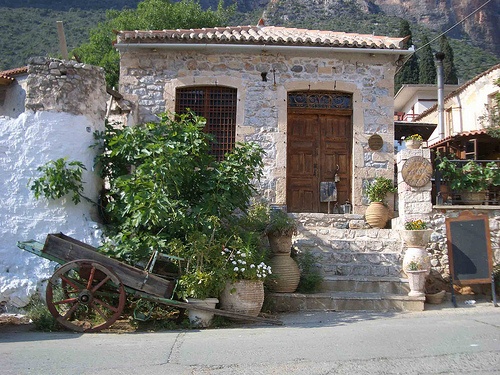 Visit the port of Plaka. The long shingle beach with the little rocks and taverns by the sea to attract the crowds. The graphical pictures landscape with houses reflected in the water and the fishing boats tie up the coast will offer you relaxing and beautiful moments.