Agios Thomas, the village of eternity rocks
Agios Thomas, is a village that is perched up high in the Cretan midlands surrounded by huge boulders and sheer rock formations.
Located 30km from Heraklion at an altitude of 530 metres above sea level it sits in a commanding location with panoramic views of the wider surrounding region and all the way to the Aegean Sea in the distance.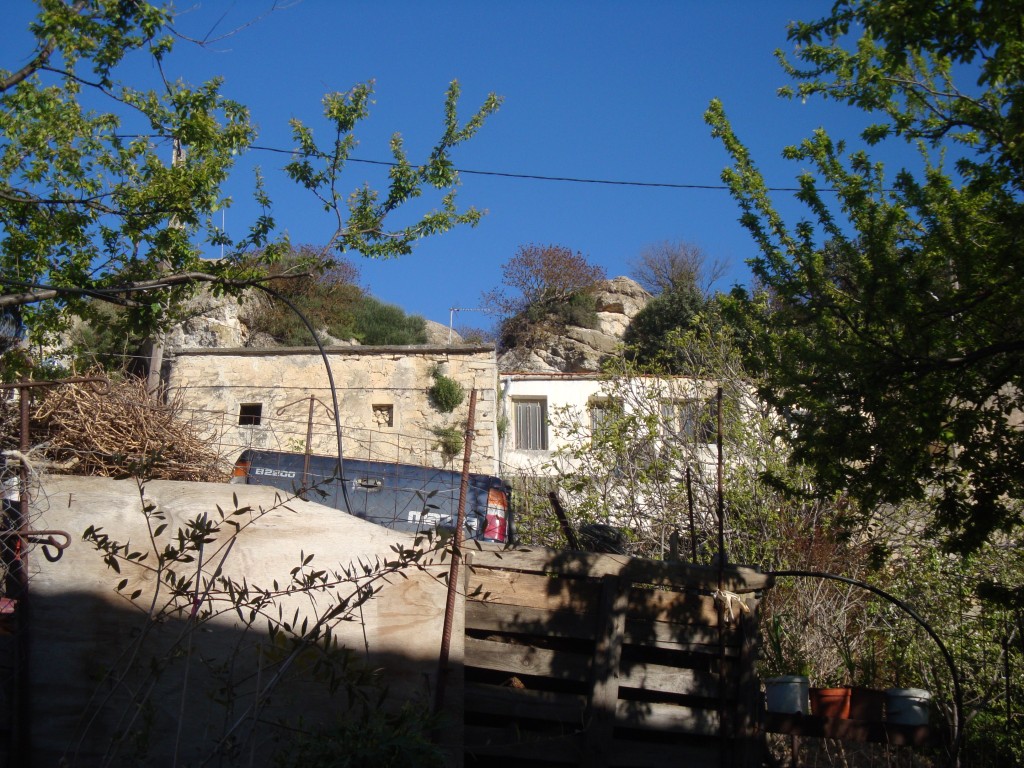 Agios Thomas is a very old settlement. References to it were found in documents dated to 1371 and 1380 during the period of Venetian occupation of Crete. At that time Agios Thomas was a feudal property of Petrus de Medio. The village was listed in Venetian inventories of the 16th and 17th centuries.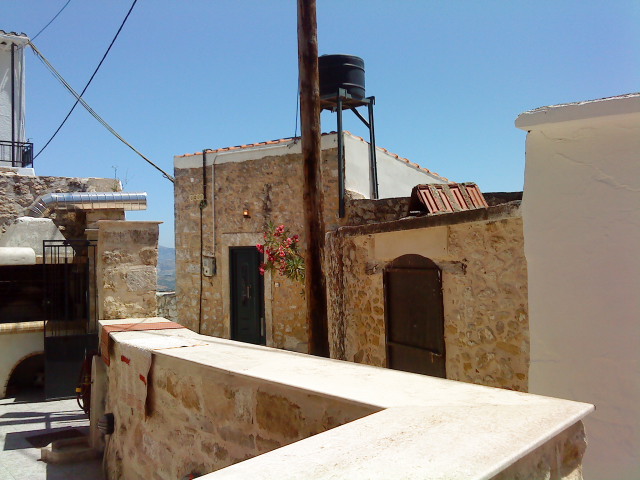 Today it has a population of 850 people. The village derives its name from Agios Thomas, the three domed church at its centre in which some of the original wall paintings have been preserved. The village includes the nearby settlement of Argathia.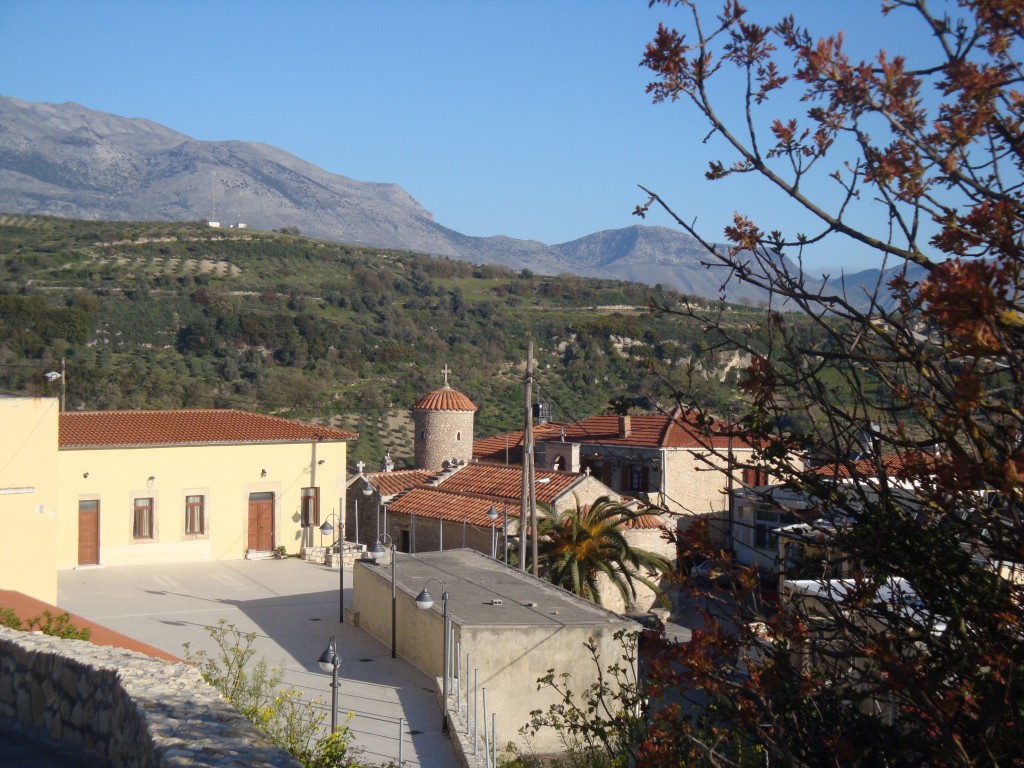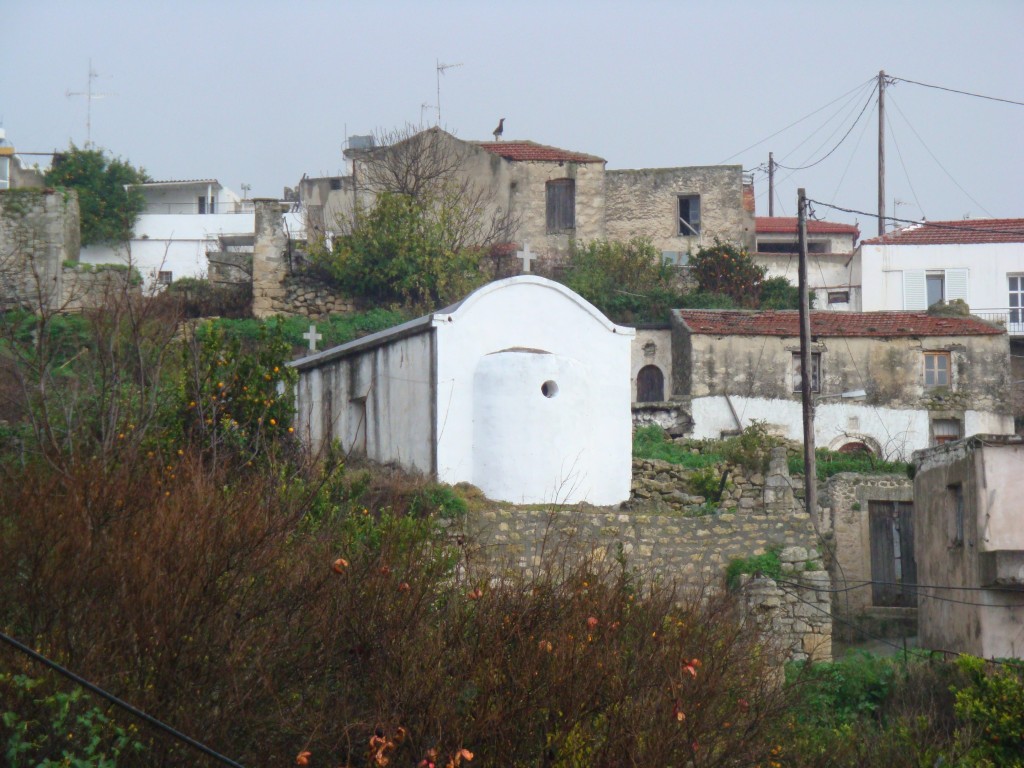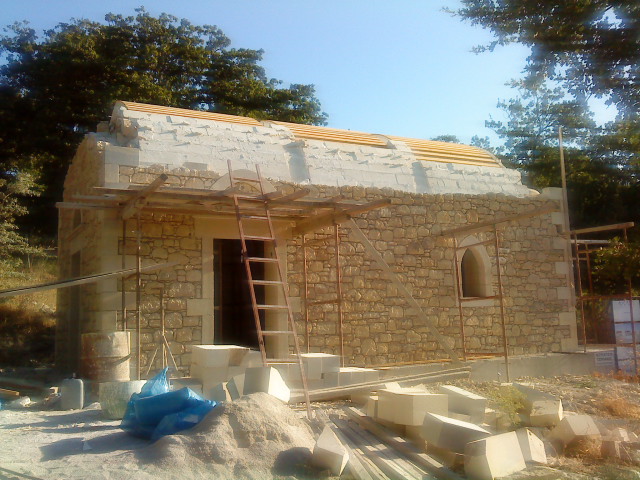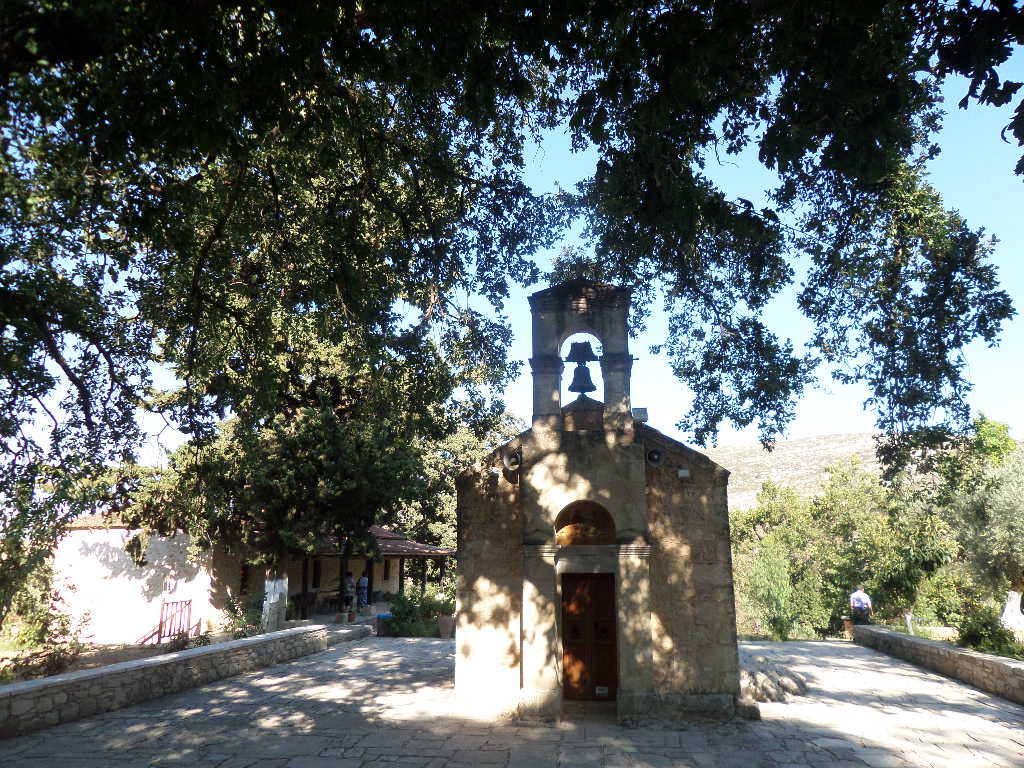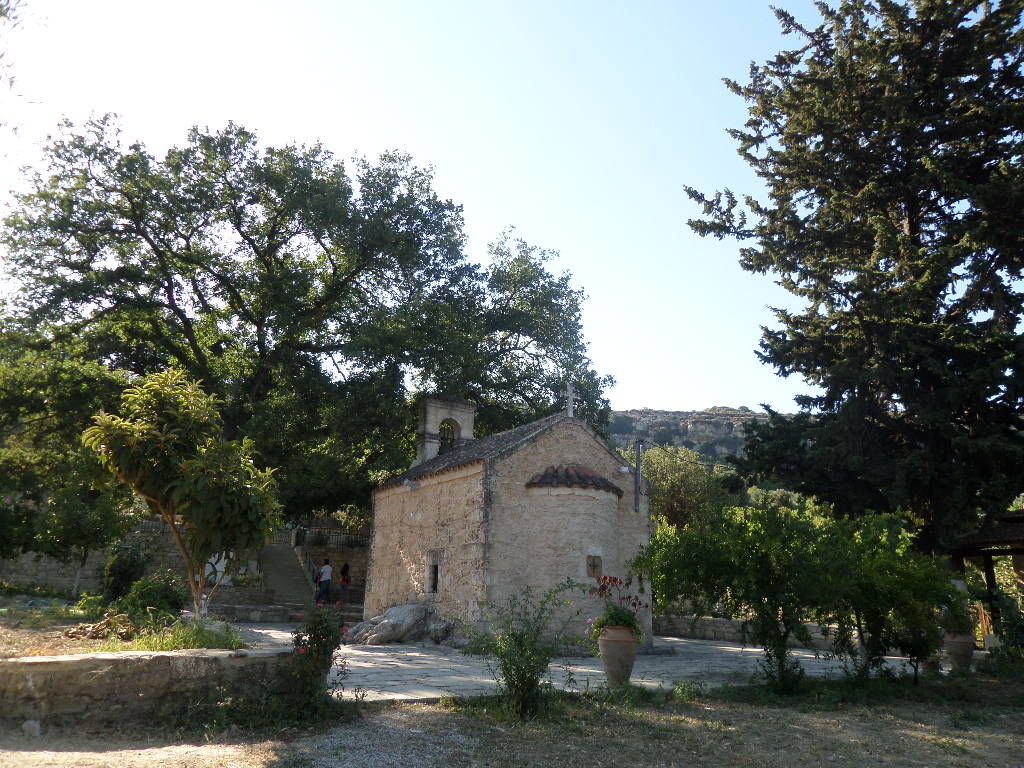 Today there are 40 churches in and around Agios Thomas which the visitor can see and admire. One of these is the Chapel of the Panagia Kardiotissa which was built after 1912 on the ruins of an earlier 14th century church. There is also the rock carved pre-christian sanctuary of St Iosaf, the Church of The Archangel Michael and many others.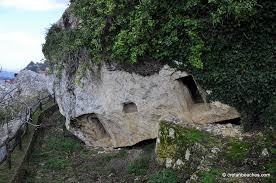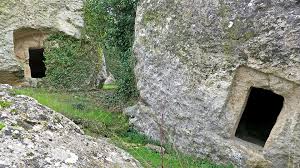 There are also a number of stone carved graves from Roman Times. Also many stone mills and presses, all reminders of the importance of the cultivation of olives and grapes in this area even in antiquity.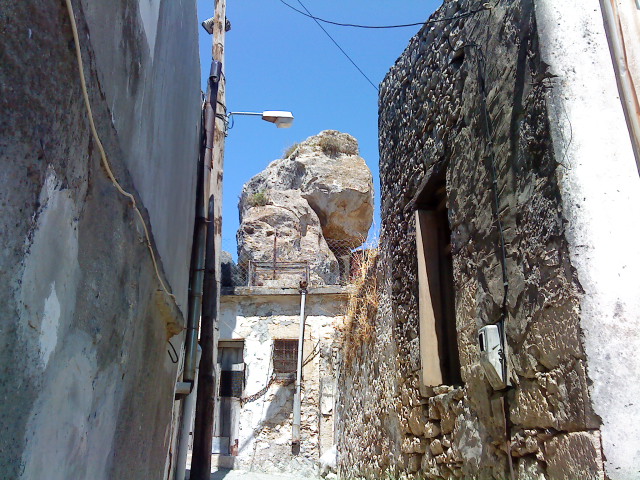 The village cemetery sits high up on the prominent rock known as "the Kavalaris". This location was the Acropolis of the ancient town of Pannonas and also served as a fort during the Byzantine era of Nikiforos Fokas.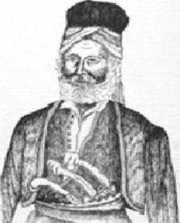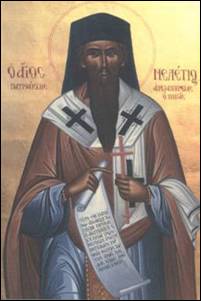 The history of Agios Thomas has been graced with many celebrities such as Meletios Pigas, George Kalamaras, the family Lympriti, the rebel fighter Logios, the Mari family, the Archimandrite Gregory, Evmenios Tselentakis, Gregory Fortetsanakis and many others.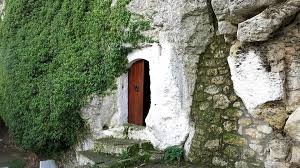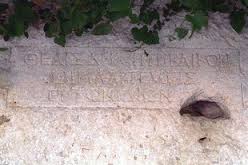 Agios Thomas has also produced many famous musicians the most prominent being Charalampos Garganourakis and George Fragioudakis. Today many of the village's youth are learning to play the traditional Cretan music instruments Lyra and Laouto, no doubt inspired by their famous role models.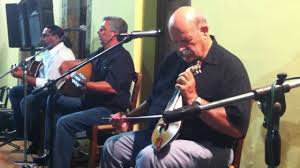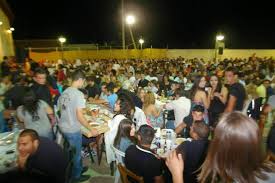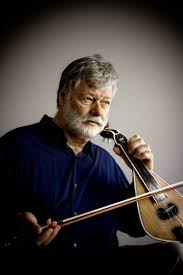 On the first Saturday of each August Agios Thomas celebrates the snail (escargot -snailnight), with music, dance and of course a feast of snail dishes. The hospitable residents welcome visitors from far and wide for this event.
Agios Thomas is of particular interest due to its many monuments and historical environment. You will find it worthwhile to stroll its traditional cobbled stone lanes and then to sit down to a coffee in one of its many cafes with the friendly and hospitable locals.