See which are the 9 best islands in Greece for Holiday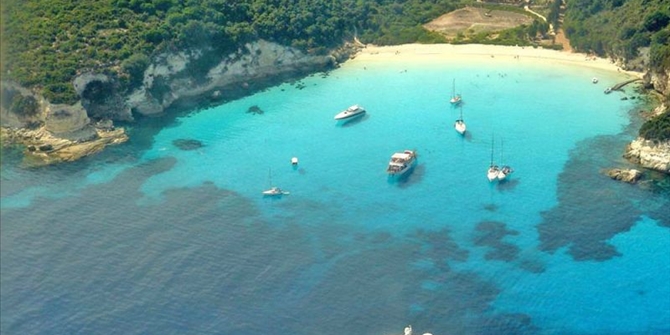 It is known now that like Greece … "There is no other place to visit".
A tribute to the nine most beautiful Greek islands did the American network CNN, according to those who prefer the tourists.
It states that top the list are the Cyclades islands enclosed by them.
These are the nine best islands in Greece:
• beautiful landscapes: Santorini
• Best nightlife: Mykonos
• Better life in village – Most traditional destination: Naxos
• Best island for water sports: Paros
• Best beaches: Milos
• An ideal destination for nature lovers: Ikaria
• Best choice for 'Robinson Crusoe' koufonisia
• Best choice for couples: Folegandros
• Best food: Crete