Gavdos, Island of Calypso
Gaydos according to Homer, is the beautiful island shipwrecked Odysseus coming from Troy to go to Ithaca, where he was welcomed by Calypso.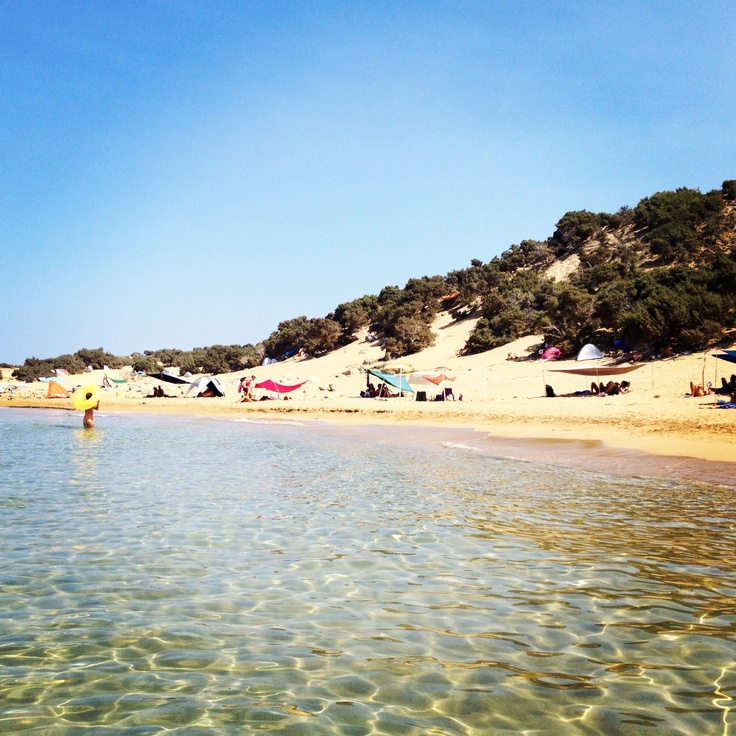 Today is the southernmost point of Europe, located 32 nautical miles away from Paleochora and 170 from Tobruk, Libya. It is a small island, just 30 km squares.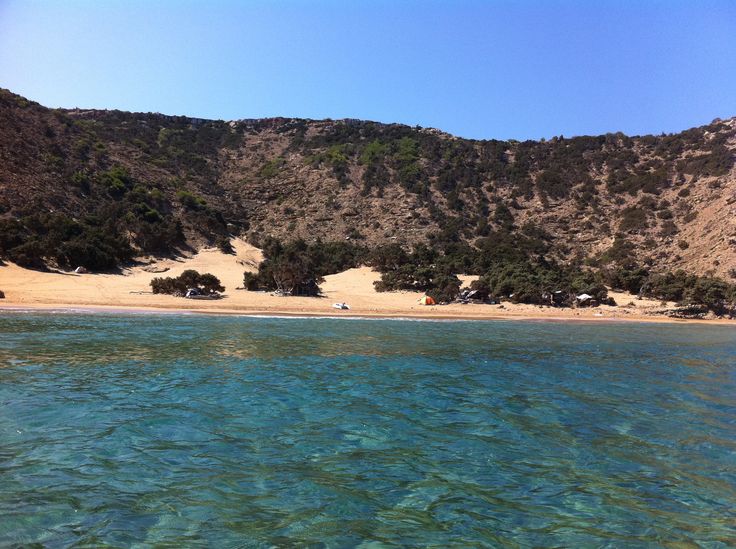 The picturesque settlement of Kastro, Xenaki, Vatsiana, Vines, and various dependencies scattered all over the island, left to the ravages of time, reminding visitors old days of acne and habitation.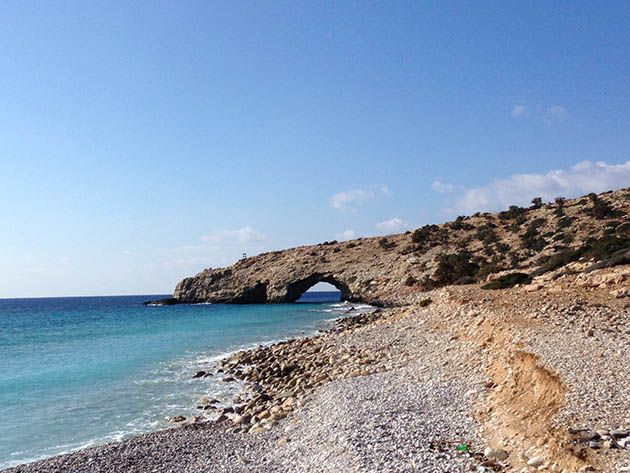 Gavdos, together with the neighboring Gavdopoula a milestone migratory birds during the long journey from Africa to Europe and vice versa, and a haven for endangered species of seals and turtles careta-careta.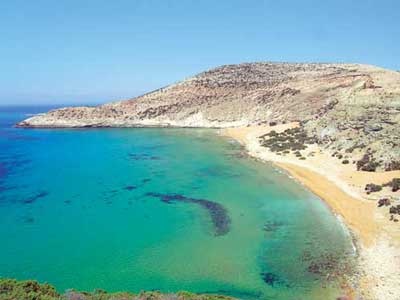 Trees and plants scatter fragrances the air. It is no coincidence that Gavdos joined the Natura 2000 program.
The Beaches of Gavdos is truly breathtaking. Indeed it is no coincidence that the discovery channel had proclaimed St. John as the second best beach in the world! However, the remaining beaches are fantastic and well worth the visit.