Lagadia – the "Hanging Village in Peloponnese"
The traditional village of Lagadia, the "hanging village in the Peloponnese", as called by old, is a masterpiece of natural and architectural.
Built on a steep slope of Mainalo, in the rich  lush green vegetation, seems to hang over the rugged canyon formed by the river Touthoa.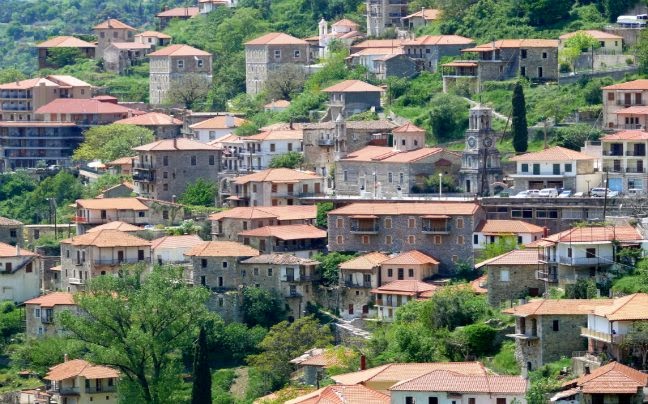 The winding road follows the spectacular formations of the landscape and leads to the heart of the stone-built village was decorated with works by the famous Lagadinou builders, architects and craftsmen of the stone.
The village down the highway in the Upper and the Lower Quarter. The Lower Quarter is a gully, which rolls Lagkadiano river, a tributary of Ladon.
Creating throughout Greece magnificent edifices, the builders of the glens could only build a village – Jewellry.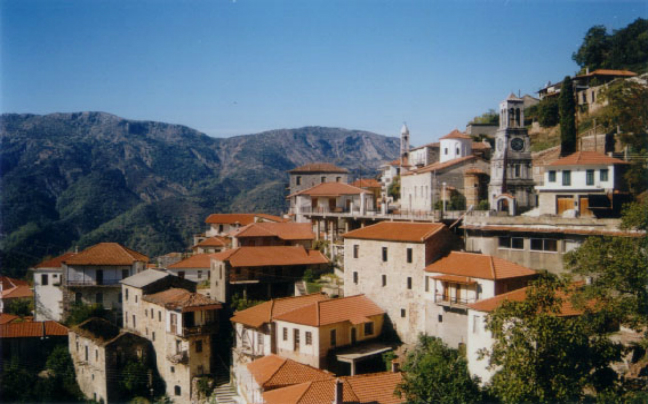 Amazingly stone houses and cobbled streets, shaded courtyards and carved doors, carved arches and old churches, serpentine stone walkways and stairs, arched bridges and fulling mills in the area, leave enchanted visitors.
Besides landscape, streams, traditional fountains and bridges, major attractions in Lagadia are temples of the Holy Archangels and Baptist. Built both in 1808 over 40 days due to time constraints set by the Turks.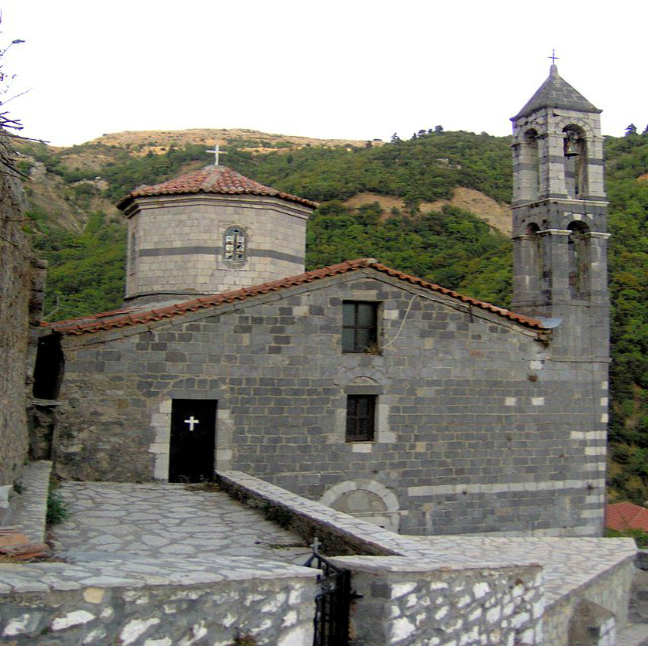 Today Langadia is a modern tourist destination with developed tourist infrastructure, great food and plenty of entertainment options, activities and short trips.