Vradeto the highest village in Zagori
Vradeto the highest village in Zagori, but also one of the oldest as well as evidence for the existence of the beginning of 1616.
Situated on a rock, which is on three sides of the Vikos Gorge and back of the slope of the Sierra Timfi.
At the highest point of the village is the square with the large stone church of the Nativity of the Virgin, built in 1799.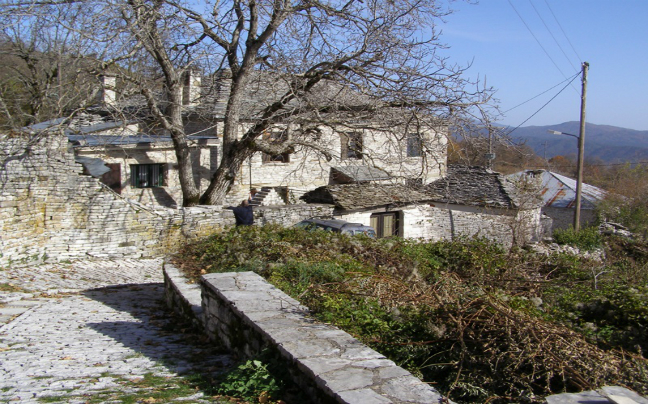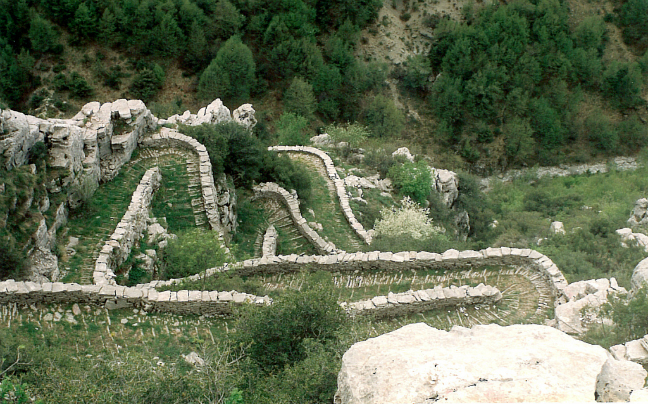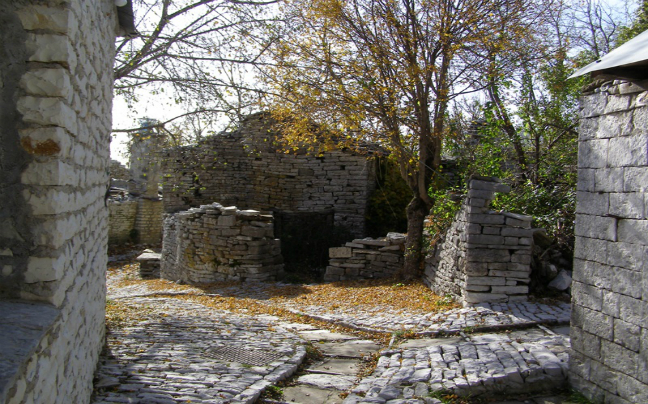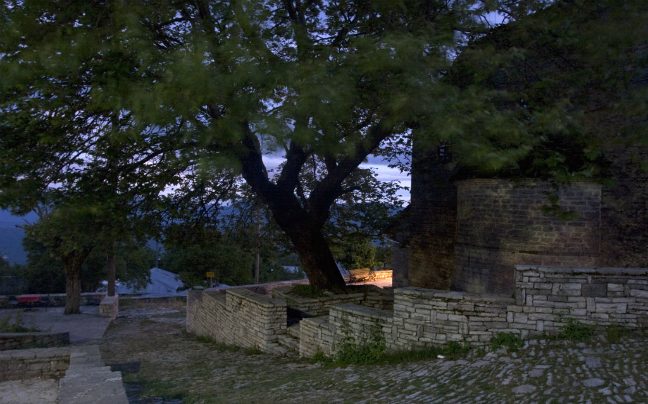 The Beloi, a site (which means good view or balcony) is another point of visiting every year thousands of tourists from around the world.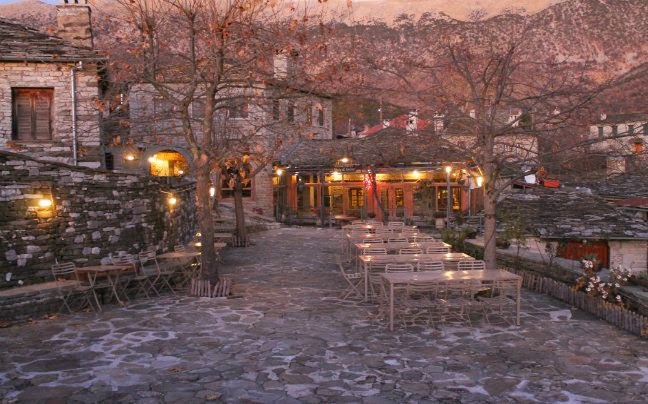 From the village you can still visit Drakolimni Timfi, but also to discover the caves of the area.
One of the most important sights of the village that attracts travellers is the ornate stairs of Vradetou.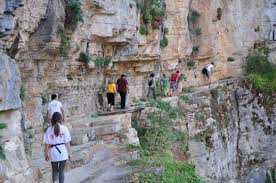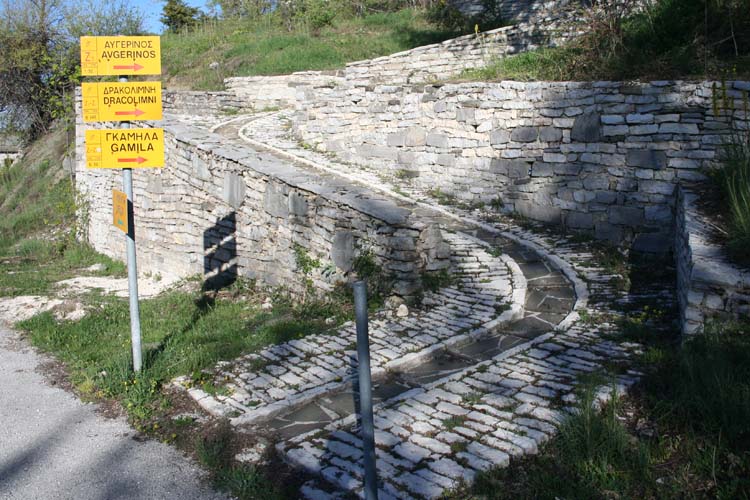 The famous alley on the north side of Mezaria separating Vradeto from Kapesovo is a stone construction with use of "indigenous" stone renowned craftsmen built and linked the two villages!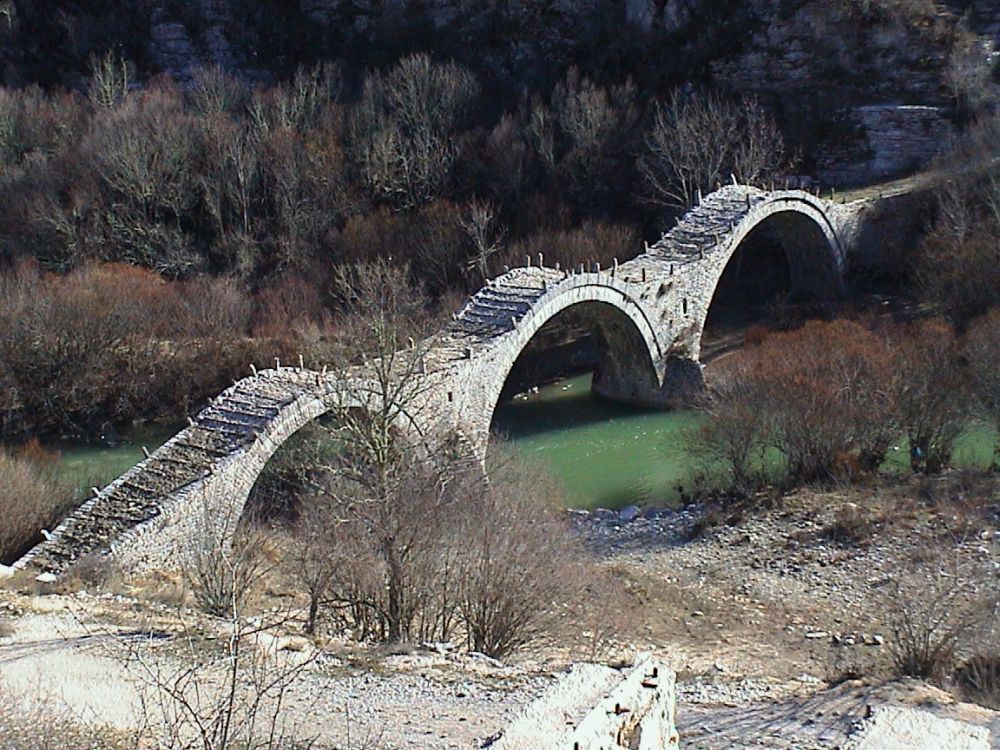 Its location provides guests with an unparalleled view while on the northwest side, you can admire the Vikos Gorge from a privileged perspective.