Galaxidi: A traditional, graphic and proud village that "speaks with his silence"
Traditional village since 1978, the jewel of Fokida, the graphic of Galaxidi, will travel you through colors, light and the vastness of the sea.
Galaxidi strongly retains its traditional character, with colorful captain dominate like a scene from a movie.

Renovated mansions, with small stone houses and balconies decorated with ship figureheads and roofs with tiles compose its beauty.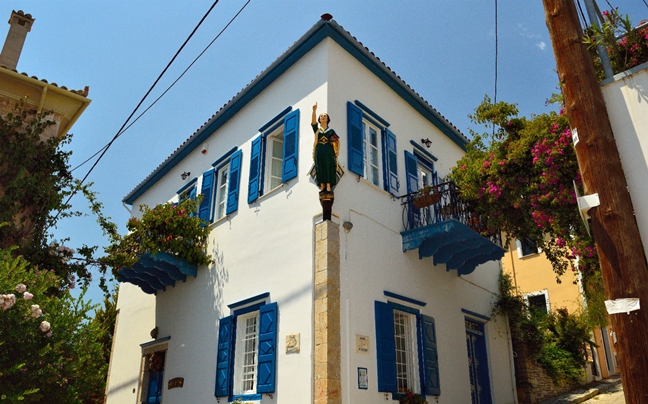 A walk in Galaxidi and you will find the Maritime Museum, which includes the great naval history. Includes tables boat, maps, photos and nautical instruments.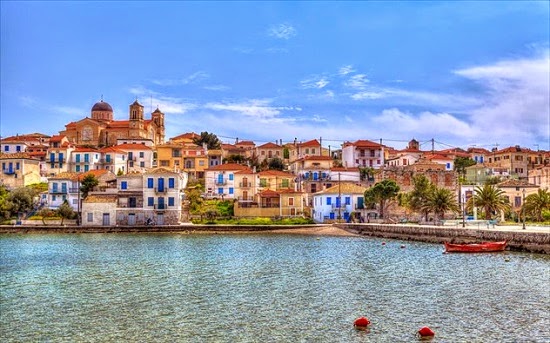 Passing through the five traditional squares of Galaxidi you reach the highest point of the city and the church of St. Nicholas, patron saint of the city.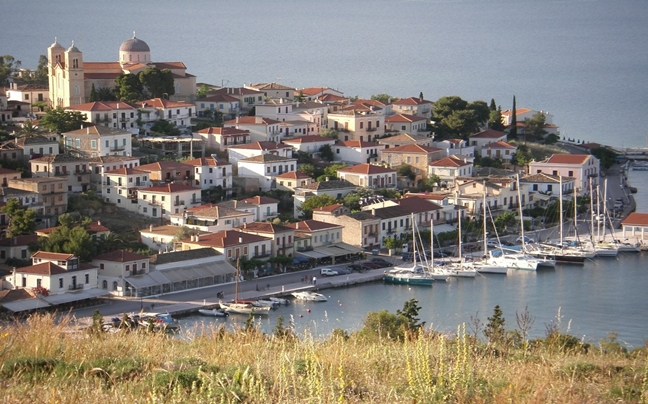 On the right side of the harbor is the Pera Panta, a beautiful location with lush vegetation, offering a magnificent view of the village.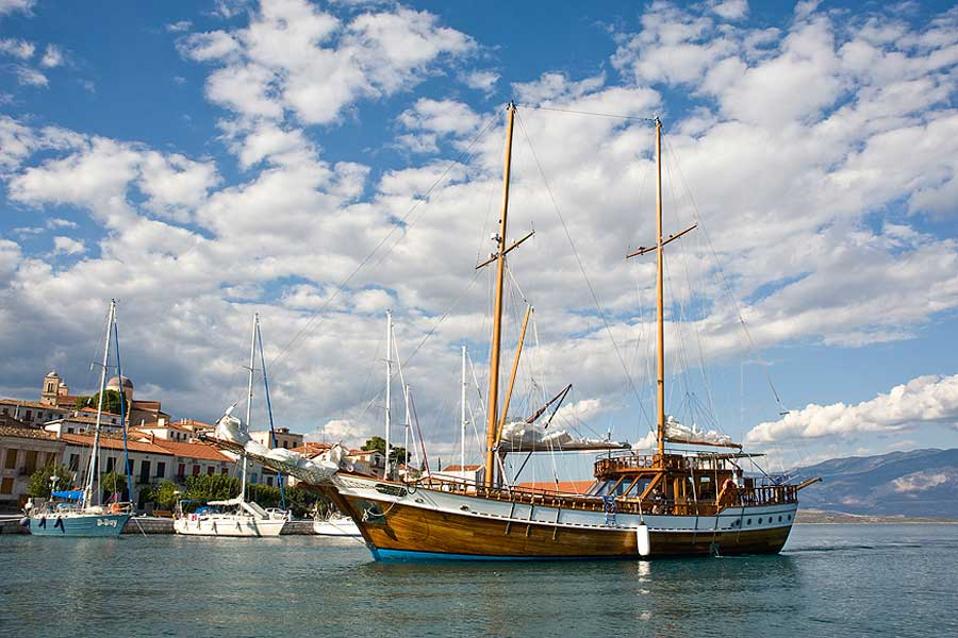 On the coast of Oianthis, ideal for lunch and coffee, since here you will find the majority of the restaurants and cafes of the city.
Try the famous cake with rice, and fresh seafood.
Do not forget to go by car to the monastery of Christ with great views.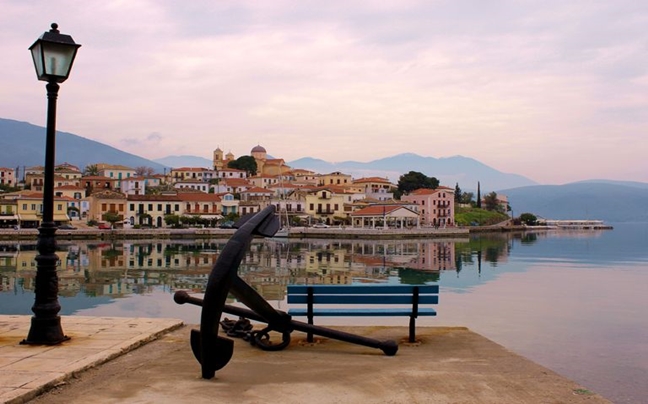 Galaxidi is a popular both winter and summer destination with a large number of hotels, hostels, apartments, studios, taverns, restaurants, cafes and bars offering high quality services to the visitor.