Kissos the most beautiful village of Pelion
One of the most beautiful villages of Pelion, Kissos is built amphitheater at an altitude of 520 meters, immersed in the green, beech, chestnut and all kinds of trees to surround him.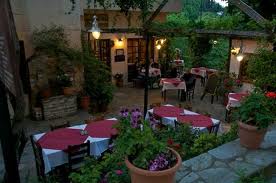 The position of the designated as a traditional village, offering views of the Aegean Sea, which together with the beauty of the landscape create a unique destination.
A stroll through the cobbled streets of, among the old mansions and churches will lead you to the beautiful square, which dominates one of the most historic churches entire Pelion.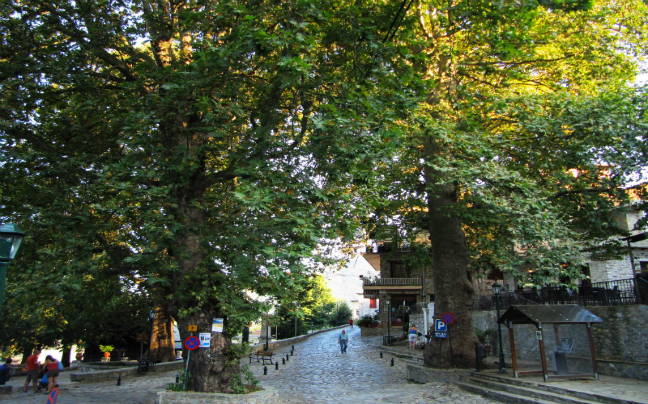 Nearby you will find the ski center Agriolefkes and away from the Kissos start and trails that will show the beauty of the surrounding area Kissos.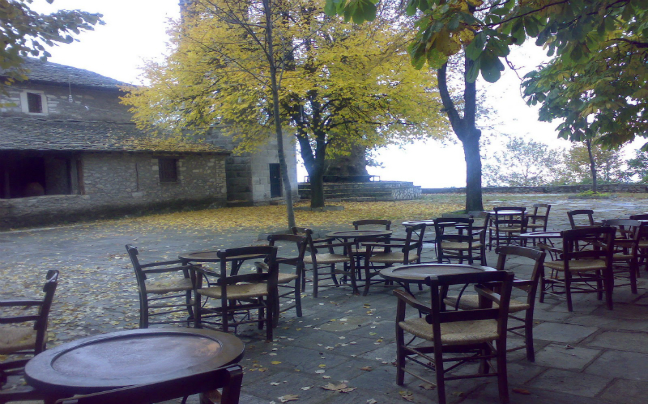 Kissos is considered one of the quieter villages of Pelion, as hiding in the dense forest with abundant water to flow around it.
In the village you will find many options from hostels and inns, and taverns with traditional Pelion flavours.
Agia Marina is a basilica in 1650, which was renovated in 1745 and decorated by the folk painter Pagonis.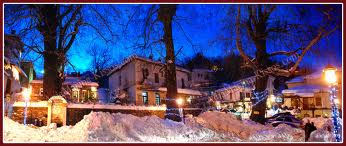 The square will also see the bust of King Ferraiou who studied in Zagora protodidaxe.