Karystos the picturesque town
The picturesque town of Karystos is built in a beautiful bay on the southern tip of Evia charms its visitors and is ideal walking route from Athens.
You can get here by road from Halkida, and by ferry from Rafina or Agia Marina and instantly find yourself in a city with distinctive color and charm.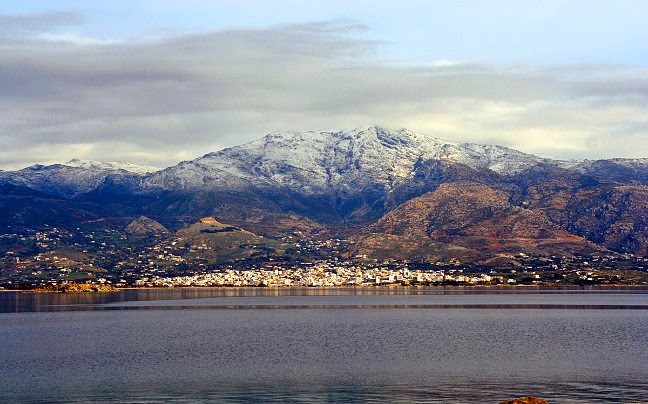 Cool squares, neoclassical buildings and broad streets, made from drawings and request Otto and traditional cafes, taverns and ouzo bars along the beach compose the image of the city.
It is one of the first cities of Greece acquired spiritual center with a lecture hall, library and museum.
Thanks to the combination of mountain and sea Carystus today has become a tourist center with lively especially in the summer.
Very close to town and at an altitude of 1400 m. Mount Ochi built mountain lodge from the 1960s.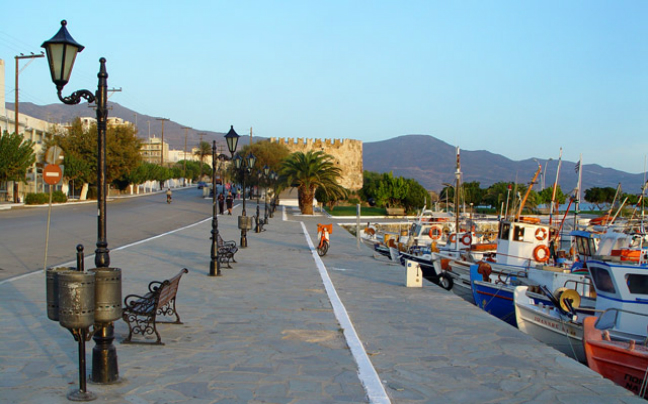 See also the Castello Rosso, known as Red Castle, visible from most parts of Karystos, since it is located on a hill above the village Grambia. Built in 1205 by the Latins, the spot where formerly stood the ancient acropolis of Karystos. It is said to have got its name from the color of the brick walls.
Next to the harbor dominates Bourtzi, the old Venetian fortress, repaired, restored and embellished in 1960 by the Archaeological Society.