Elatochori a fairytale in Olympus
The breathtaking views of the legendary Mount Olympus and the wild beauty of the mountainous nature with dense forests, can win every visitor. Elatohori welcomes you in one of the most famous winter resorts in the region.
The village is situated at the eastern foot of Pieria Mountains, at an altitude of 780 meters, and is the town of Katerini 28 km.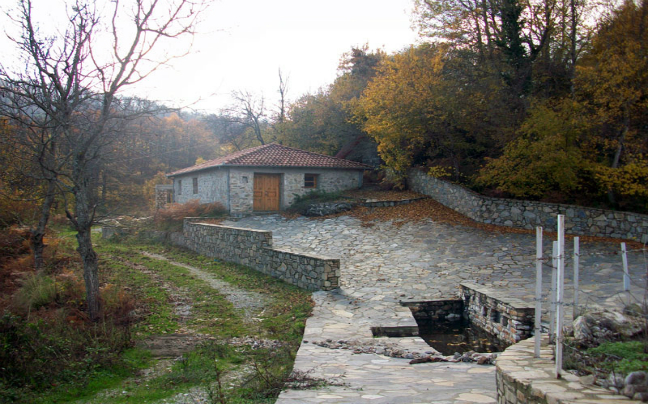 An ideal destination for all seasons of the year, the village is flooded by travellers during the winter months, as it hosts the only ski resort in the prefecture.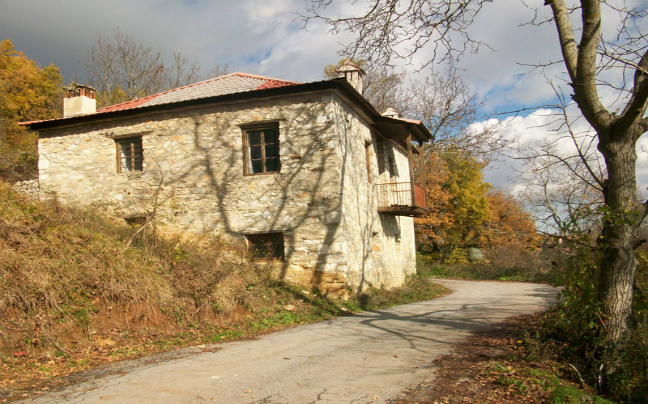 Elatohori consists of two settlements. In traditional settlement, Old Elatahori and the current settlement. The traditional settlement was destroyed when the whole village was burned by the Germans on January 27, 1944.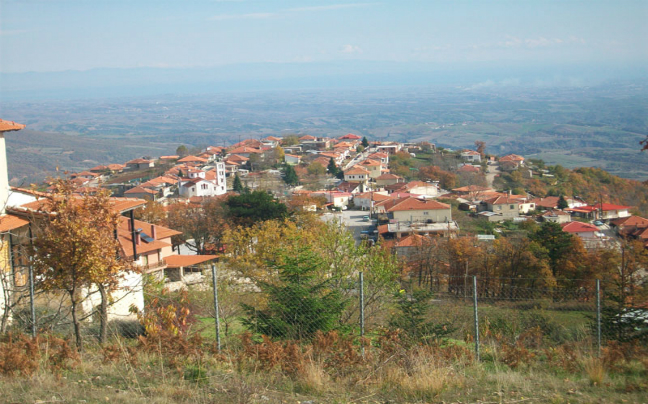 With the opening of the ski center the Ancient settlement agrotourism has experienced rapid growth, without losing either at least its traditional character.
Walking through the narrow streets of the village, can easily distinguish the taste and the taste of people professionally active in Elatohori. Stone now and tavernas serving local specialties, in harmony with the nature that surrounds the village with beech, chestnut and oak trees create a magical place.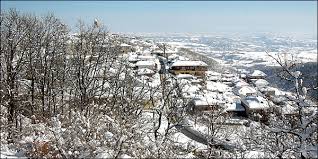 The ski resort is situated at an altitude of 1400-1800 meters in the south downward Pieria Mountains.
Although it is a relatively new ski resort, has become popular with winter sports enthusiasts, who flock to the slopes. Due both to the robust center infrastructures and the wonderful nature that surrounds it.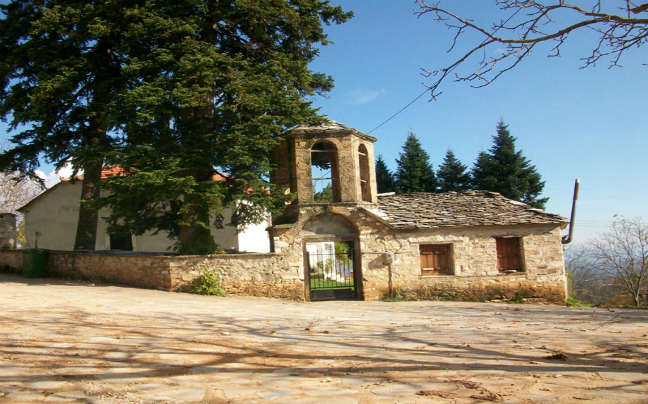 The facilities of the Ski Centre include 10 tracks ranging in altitude difference and with different levels of difficulty to satisfy both experienced and demanding skiers and beginners who protodokimazoun their abilities in the most popular winter sports.
It also operates a racetrack for a snowboard and toboggan.