The only national park in the insular Greece, located in Kefalonia and this is the Εno, which stretches over an area of almost 30,000 square meters with its highest peak of the Great heaps of 1,628 meters.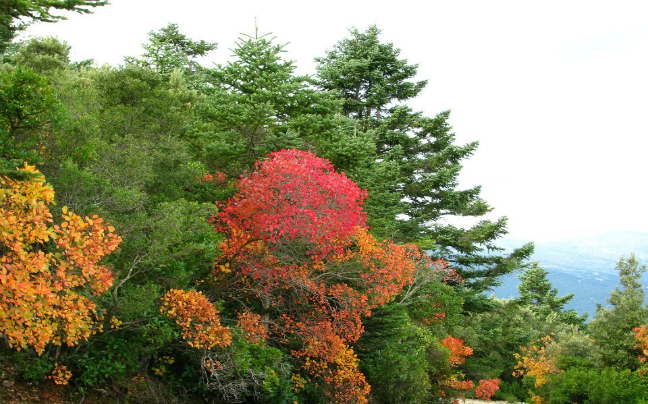 On top of Mega Soros will admire the view of the neighboring peaks and Kroukoumpia Chionistra and the islands of Law. Ionian and D. Peloponnese. Access to the path is possible through a dirt road.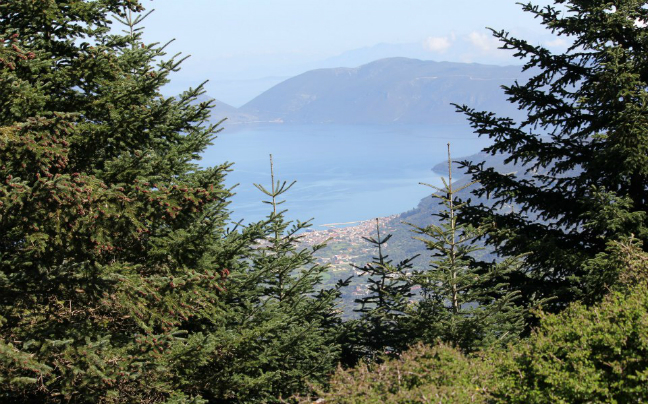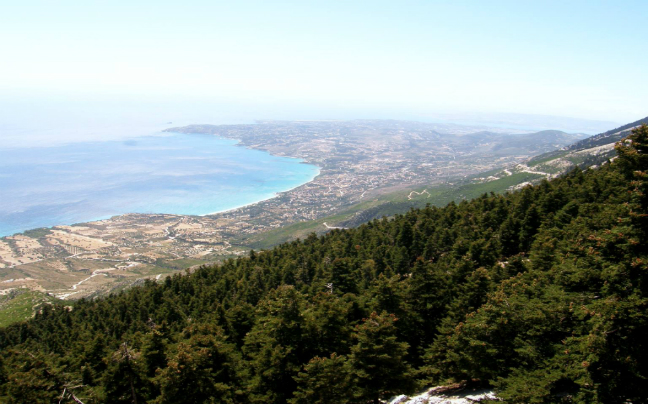 You will be given the opportunity to admire the nature and the beautiful view from start to finish in Enos Environmental Center where you get through asphalt road. The hike will last approximately 1½ hour course if you do not stop at the recreation you meet.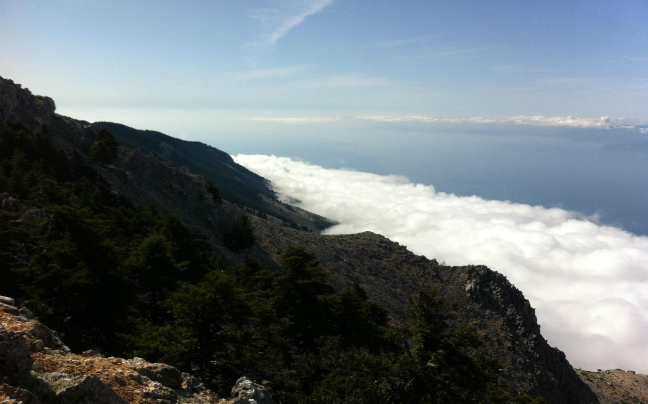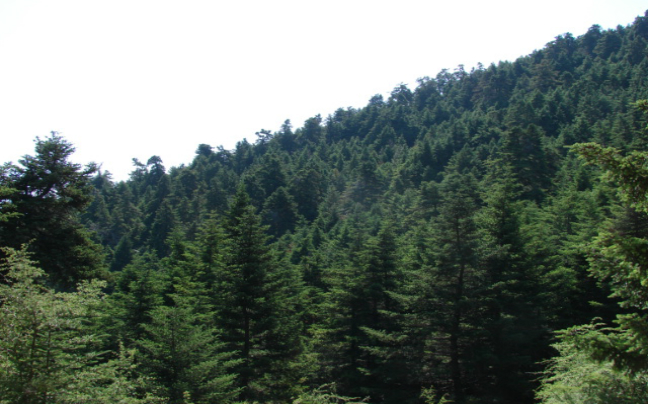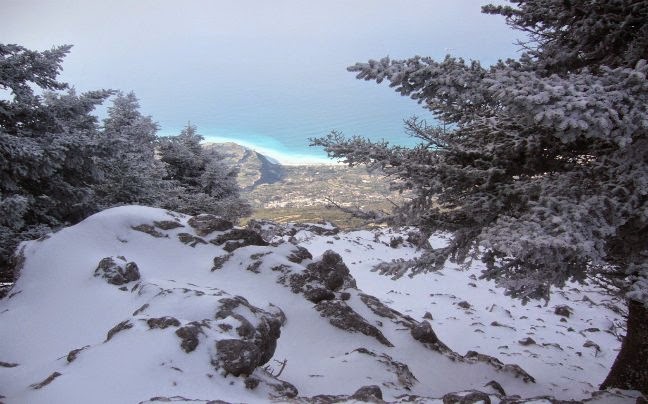 The Enos joined the National Parks of Greece in 1962 and is a jewel, lung and heart of the rich biodiversity of Kefalonia. It is of particular interest to visitors and ecologists. Go up to the mountain and explore the trails and nature of the unique island national park in Greece.