Dimitsana the beautiful village of Arcadia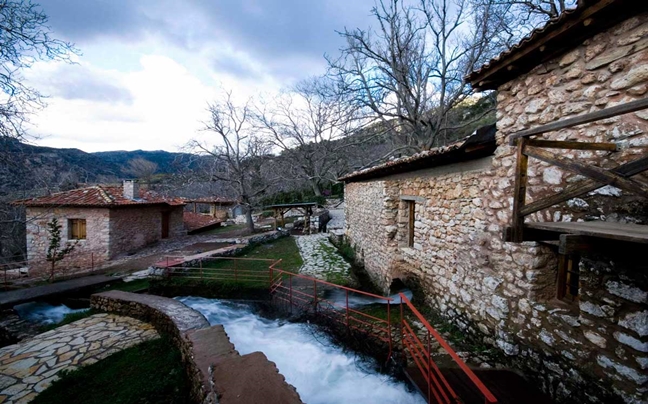 Amphitheater built on two opposing hills above the gorge of Lousios River, the historic Dimitsana is across a living museum of folk architecture.
The conservation village of welcoming travelers on a fascinating journey through time with stone streets, houses and mansions, castles and beautiful neighborhoods are revealed in every corner.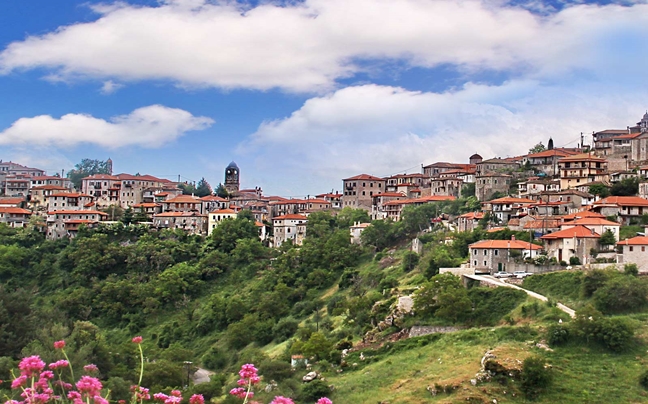 Walk among the stone buildings, the serpentine streets of the village and discover the beautiful bridges and nerortives Dimitsana.
Dimitsana is also a history museum with old monasteries, Byzantine and sacred relics, the library with rare documents and codes, the gunpowder mills and the archaeological and folklore collections.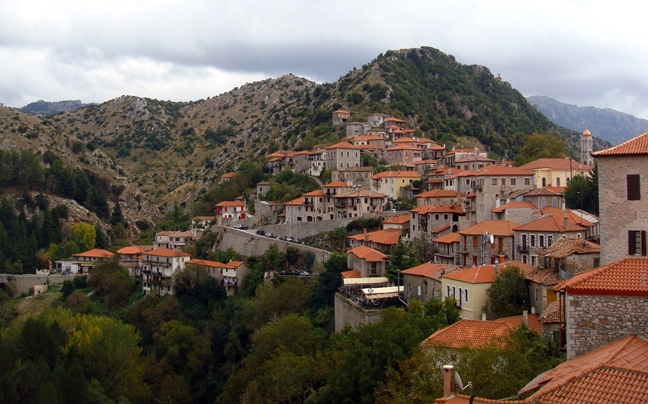 Traditional taverns with local dishes and charming cafes with fireplaces scattered in the village.
Stroll around the outdoor museum Water Power created in Dimitrana.
Visit and discover the forest of Mainalon.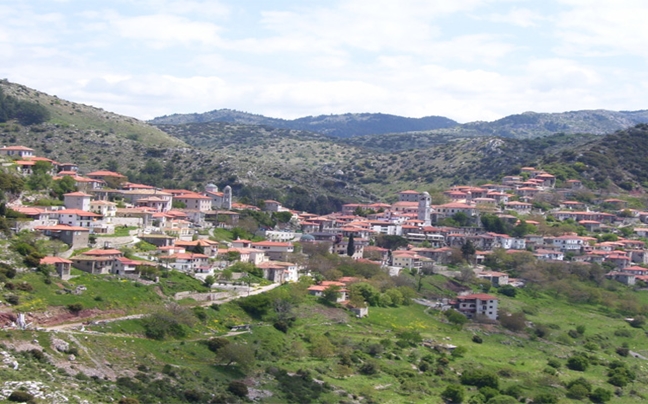 The natural beauty of the place is no accident that had inspired the legend of the sacred bath of Jupiter in river therefrom named Lucius (where bathed Zeus).