Elafonisi the most exotic beache in Crete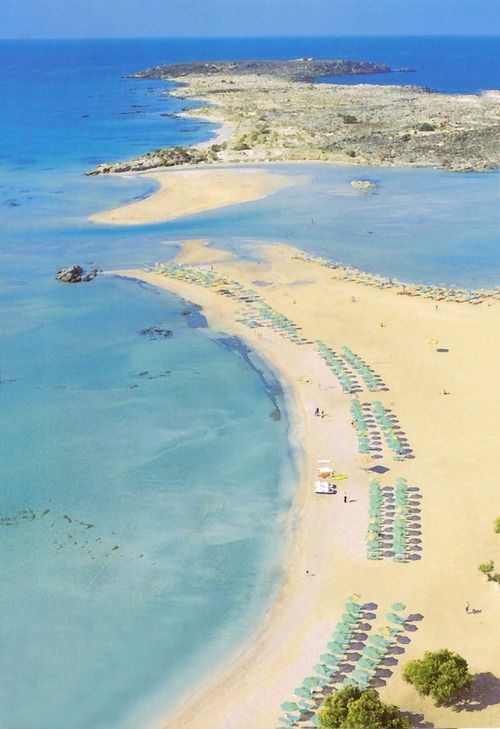 In the southwest coast of Crete lies one of the most magical beaches. Elafonisi is one of the most exotic beaches in Crete, located about 80 km from Chania, is characterized by dunes of white sand, blue and clear shallow waters, the peace and tranquility offered. The landscape in referring to exotic beaches and shallow waters often continue for several meters into the sea. The landscape of Elafonissi speachless, as it is rare to meet on the beach Greece with its own characteristics. Elafonisi is a place of an exceptional natural beauty, and it has been included in the Natura 2000 Protection Program. Someone could say that nature made its wonder in Elafonisi. One of the reasons Elafonisi is included in the protected areas of Natura, is that here lay the Caretta-Caretta turtles.  To get as Elafonissi you can take the bus or to travel by car. Sure your visit to the beautiful beach of Elafonissi you will never forget!
After walking a few minutes to the west you can easily reach the beach and the Cedar forest.
An amazing beach you shouldn't miss if you ever travel in Crete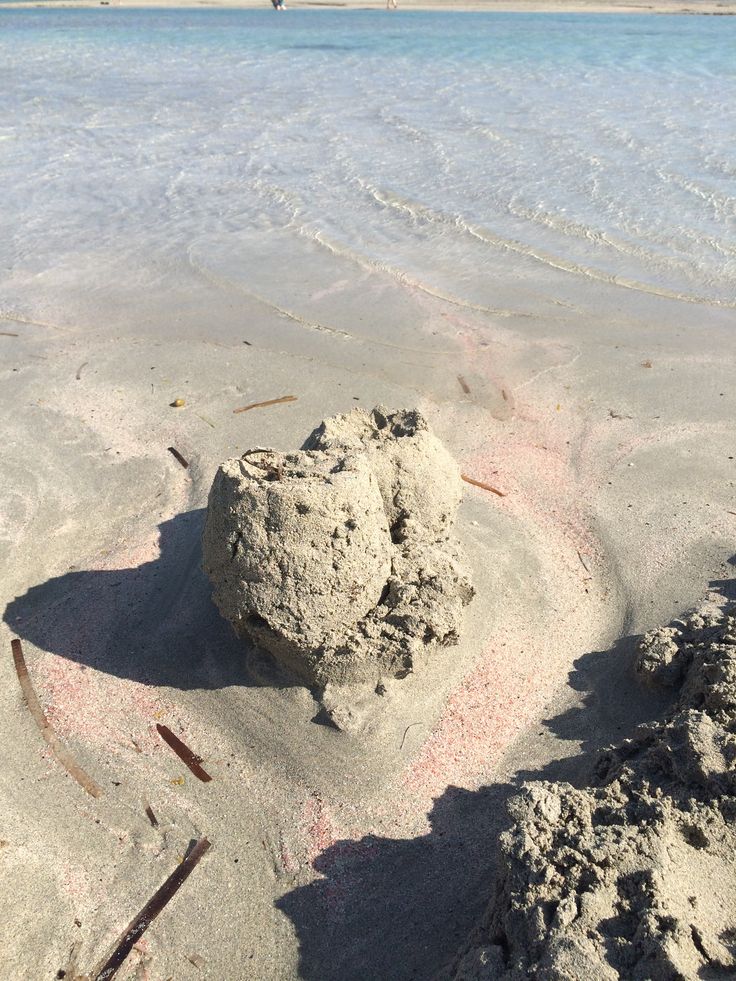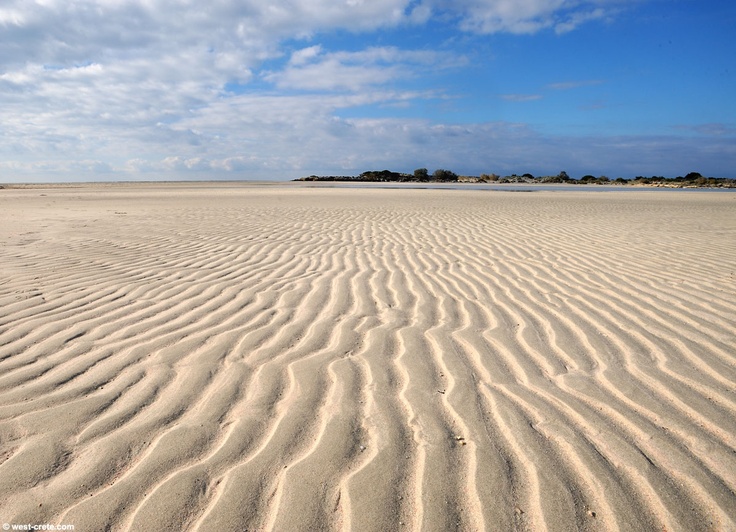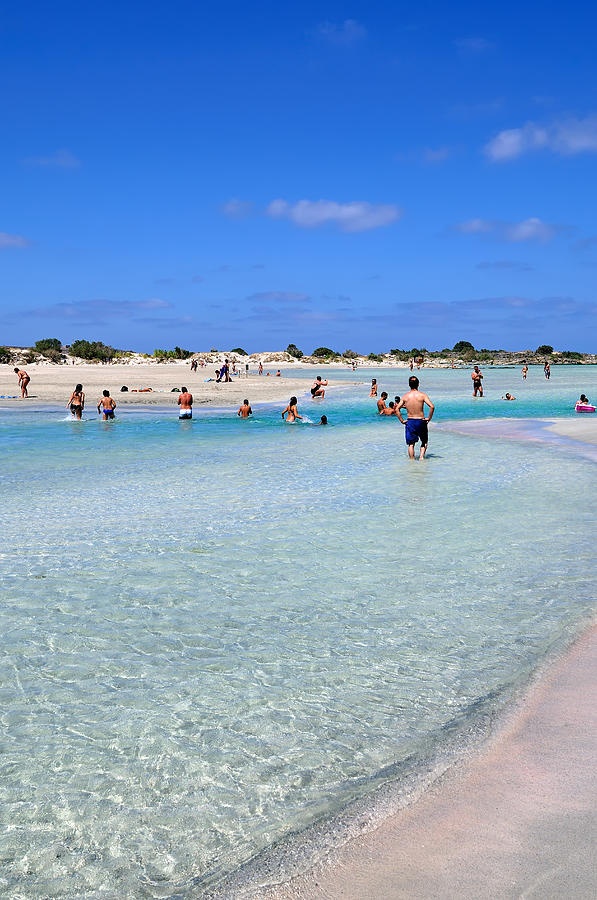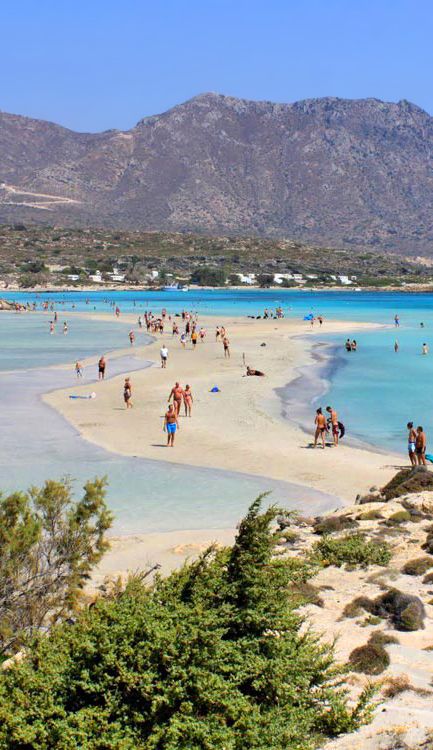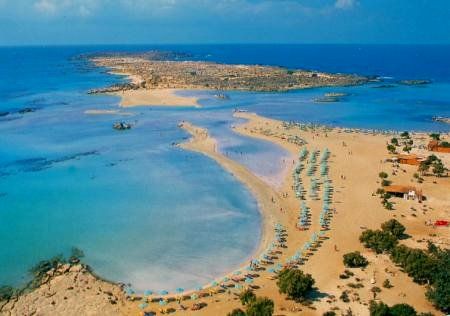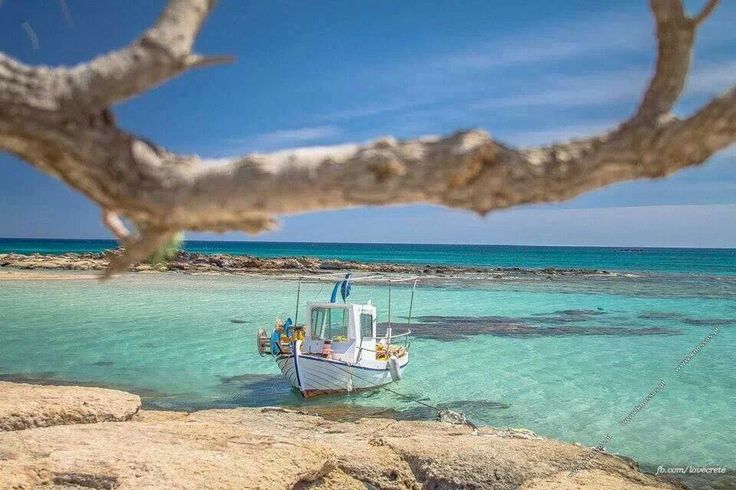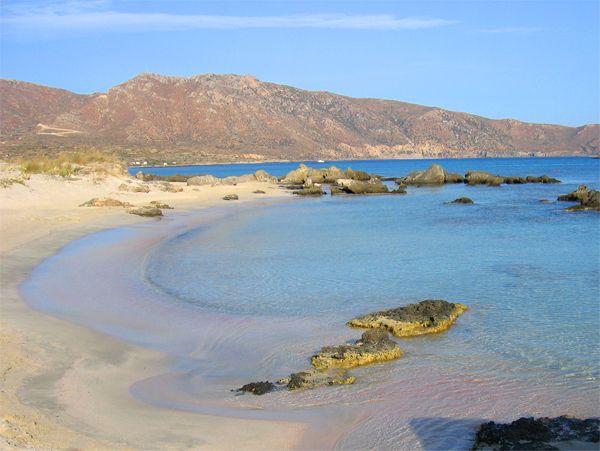 Images via: Pinterest