Nafplio α special place full of natural beauties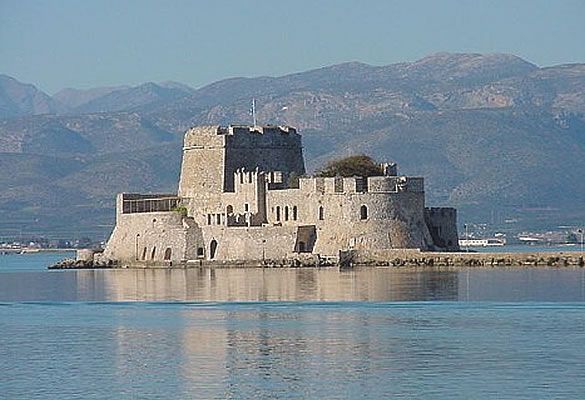 Nafplio was the first capitalof the Greek State.
A city that "smells" history in every corner, Nafplion is one of the favorite destination, even for a day trip.
The two most eligible Venetians  castles, Palamidi and Acronauplia and the romantic old town of Nafplion, will steal your heart from the first moment.
The fort Palamidi maintained in excellent condition, is one of the greatest achievements of Venetian fortification.
The Akronayplia is one of the three great castles of Nafplio is rocky promontory which formed the ancient acropolis of Nafplion.In the heart of the city will see the Archaeological Museum, who accommodated in a Venetian building of 1713 and the "parliamentary", which housed the first parliament of the Greek state.

You will see Kompoloi Museum, the firsttime and perhaps the only museum of this kind, founded in town the pair Evagelinou in 1998.
With the boat you will cross over and it will take you to the island of St. Theodore, which stands proud marine fortress Mpourtzi.

Near the modern town of Nafplio is the church of St. Spyridon. The point was made known by the assassination of John Kapodistrias, the first governor of Greece, in 1831.
The road will lead you to the infamous 999 steps that will lead you to the Palamidi. This imposing fortress, which rises 216 meters above the city, kept in excellent condition and is deeply scarred historically, as it was the place of condemnation to death of the chieftain Theodoros Kolokotronis.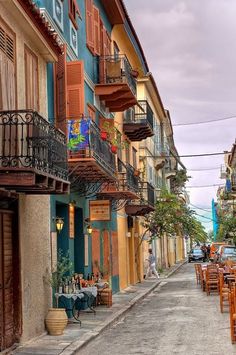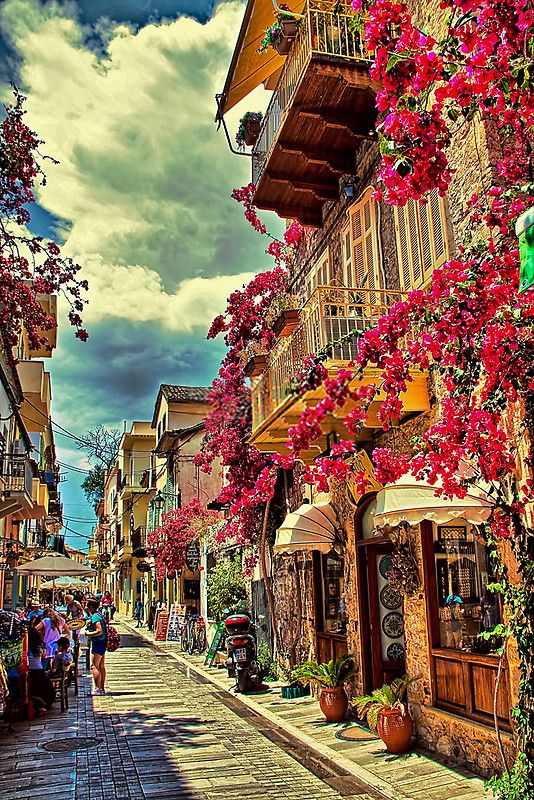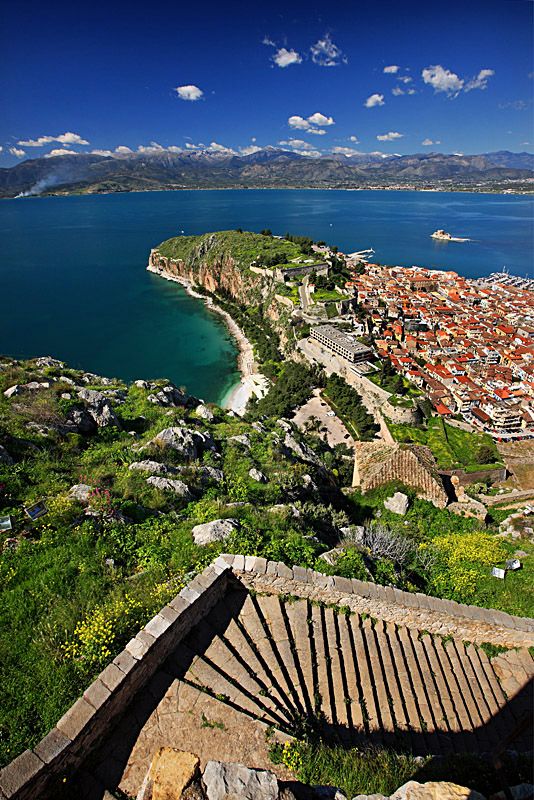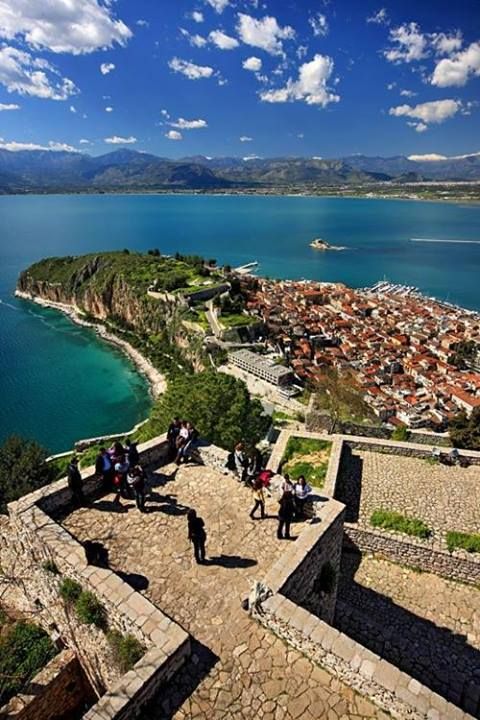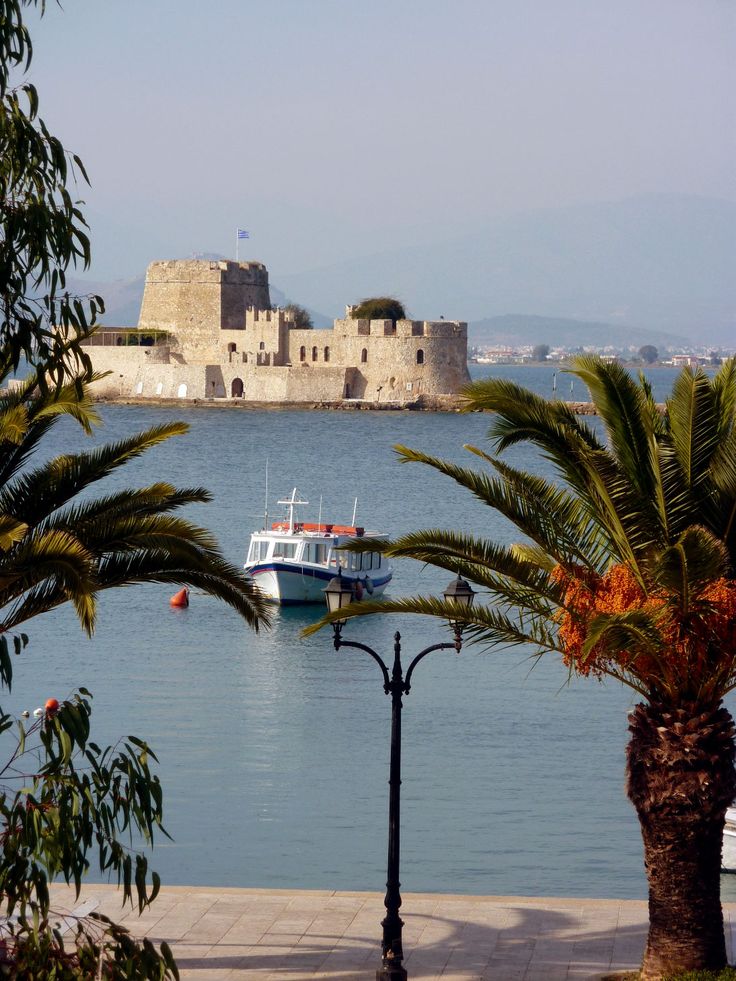 Images via: Pinterest