Tripoli a modern city of Peloponnesos
Tripoli is in the middle of  Peloponnesos and is the largest city and capital of the prefecture of Arcadia, located at an altitude of 650 meters, the verdant plateau of Mantinea, under the imposing Menalo.
From the 17th century onwards,it became the center of the molecule with developed trade and many artisans.
Because of its strategic position, ιτ suffered major disasters in its history. During the Ottoman Empire, had walls, while after the heroic conquest on 23 September 1821 played a leading role in the revolution by paying the heavy price tag.
The city became a symbol of the revolution, the heroic Tripolitsa, where  the lairs of Kolokotronis and head.
Today, Tripoli is a modern city that knows building strong growth in recent years and expands continuously, while the population, together with the surrounding villages, amounting to 26,000 residents.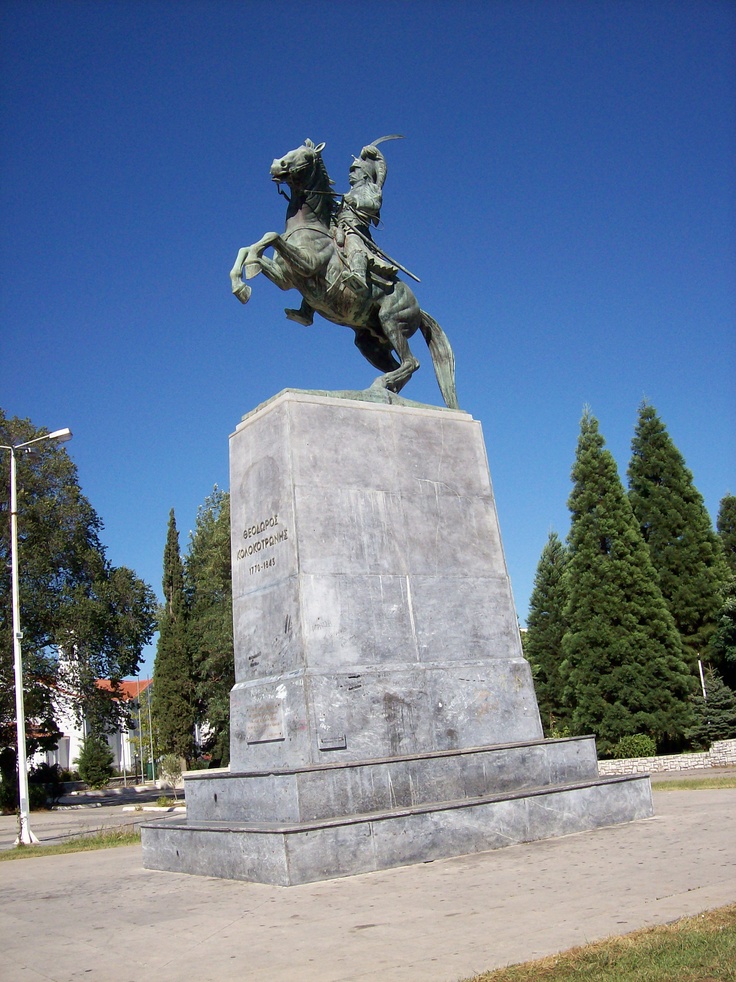 It has beautiful parks, plazas and nearby countryside, with chapels and lush, inviting, warm, with human rhythms and unique color.
The central square of Tripoli or Square of St. Basil,is in the same position with the central square of Ottoman Tripoli, except that in place of the mosque dominates today the Cathedral of St. Basil.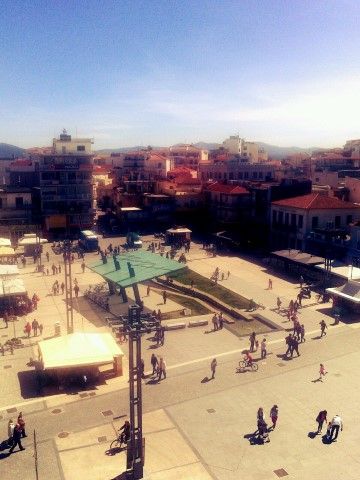 In the central square, housed in the Annex to the War Museum with relics of Tripoli in 1821, photographs and costumes from all the wars of Greek nation until the liberation of the German Occupation.
The Archaeological Museum of Tripoli, exhibited interesting finds from the excavations of ancient sites in Arcadia.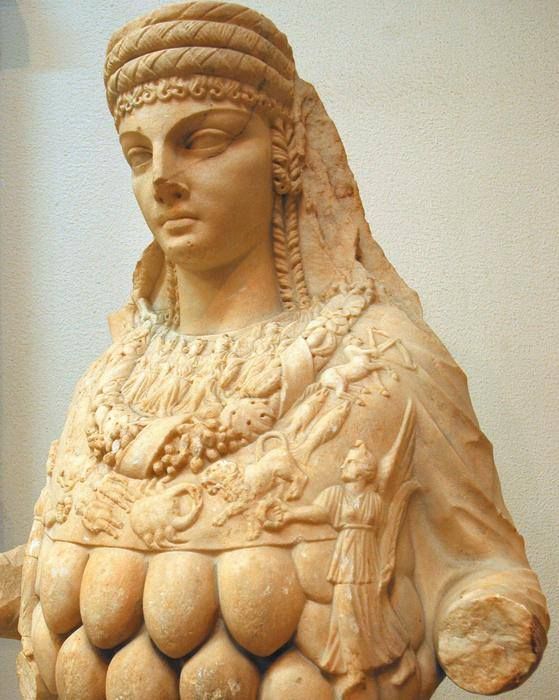 Walking on the busiest shopping street in the city, we find the square of stone, where bustling bazaars organized. There in lies the Malliaropoulio Municipal Theatre.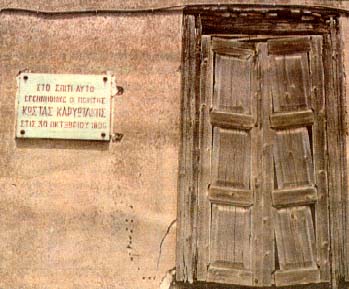 In Tripoli, worth seeing and the home of the poet Kostas Karyotaki, close to Independence Square, which has been restored and houses the administrative offices of the Peloponnesian University and the imposing courthouse.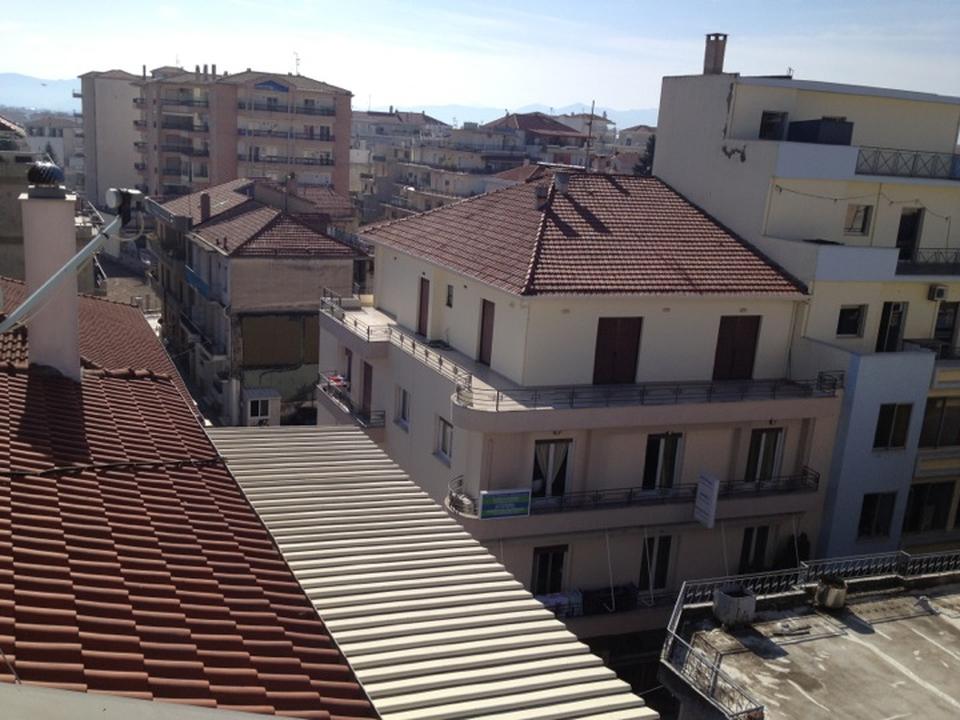 Sip your coffee in the traditional "Grand Café". There, with the fragrant coffee steaming, 'born' newspapers, erected political alliances and history was made.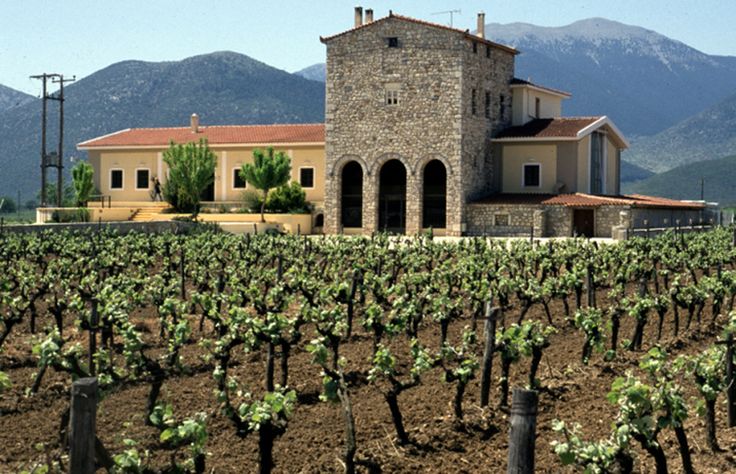 The pedestrian Deligianni and surrounding walkways, bars, cafes and tavernas, who are full of friendly students and young people.
In Mars square, where stood the old serai, you will see the imposing equestrian statue of Kolokotronis and the monument kept the bones of the "Old Man of the Morea."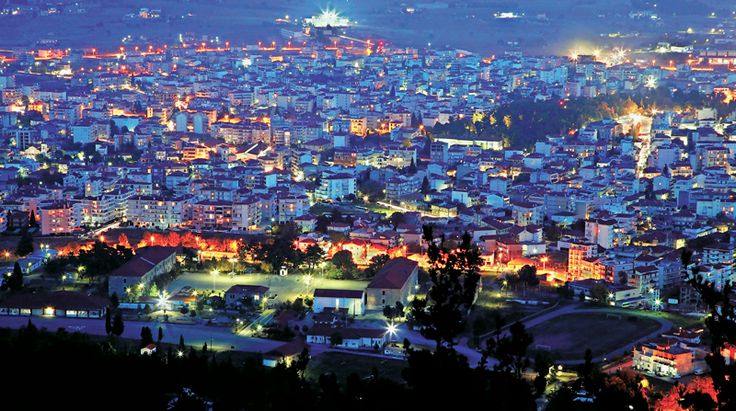 From Tripoli (just 30 km from the city), you can easily visit Menalo Ski Center, located in Ostrakina plateau at an altitude of 1600 meters.
Also you can walk to several trails and participate in activities such as cycling, etc.