The cozy town of Grevena in Western Macedonia is the capital of the prefecture of  Grevena from November 2007 officially proclaimed "City of Mushroom".
Combine the traditional flavours with romantic walks in the city, which today is one of the most important mountain attractions, especially during the winter.
Browse by starting from the two main squares, Freedom (Clock) and Emiliano. In the first dominates the stone clock tower, emblem of the city, while in the second beating heart of entertainment.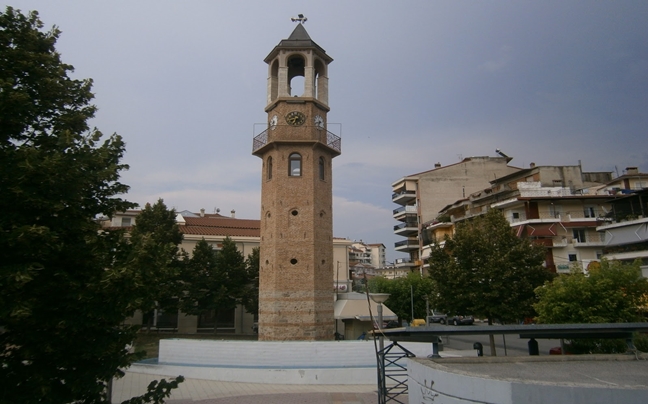 Visit the modern building of the Municipal Central Library riverside to study historical documents in the region, but also the Bousiou Mill, a restored old mill.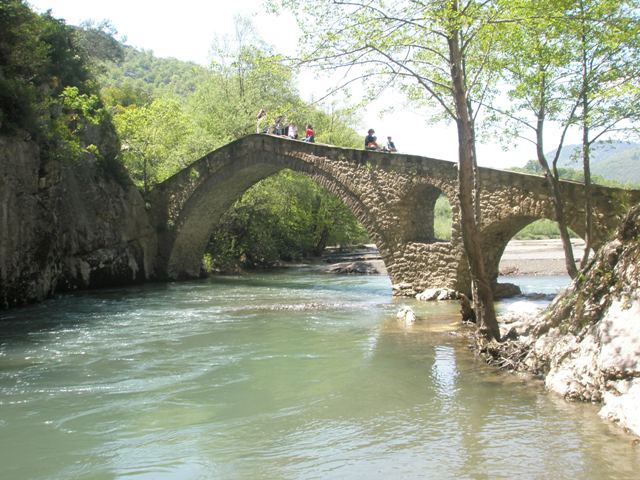 It is worth seeing the Municipal Museum, which houses fossilized elephant bones and the wild ox, and folklore exhibits and the Cathedral, where hospitality and Ecclesiastical Museum.
Ideal time to visit the city is also in February to join the famous Anakatosaria, the carnival events in the city with intense traditional color.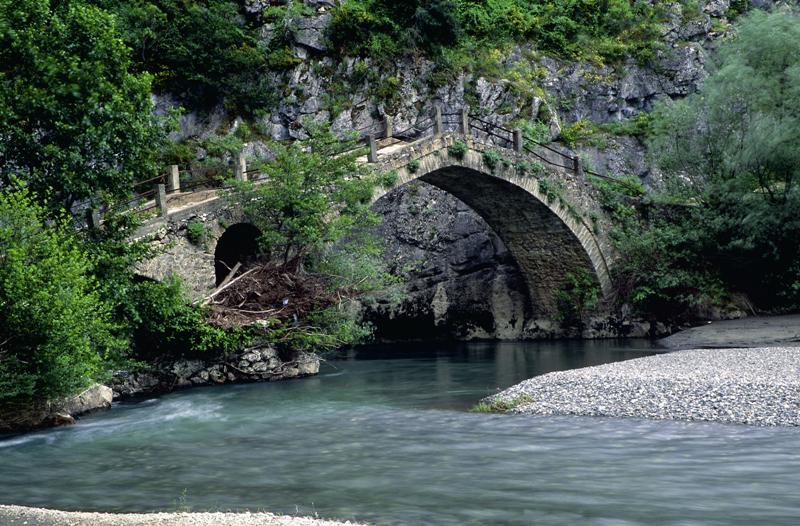 If you have time for short trips, do not miss the Mastorochoria, a beautiful complex of 25 traditional villages with ornate stone buildings and arched bridges.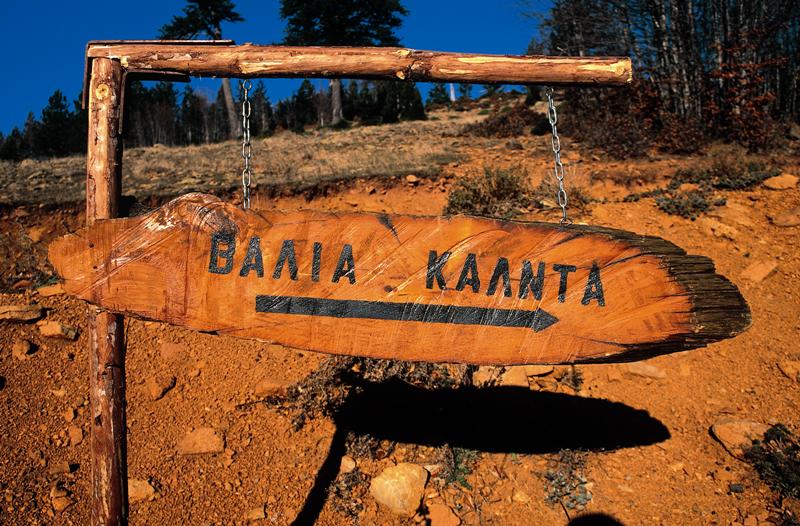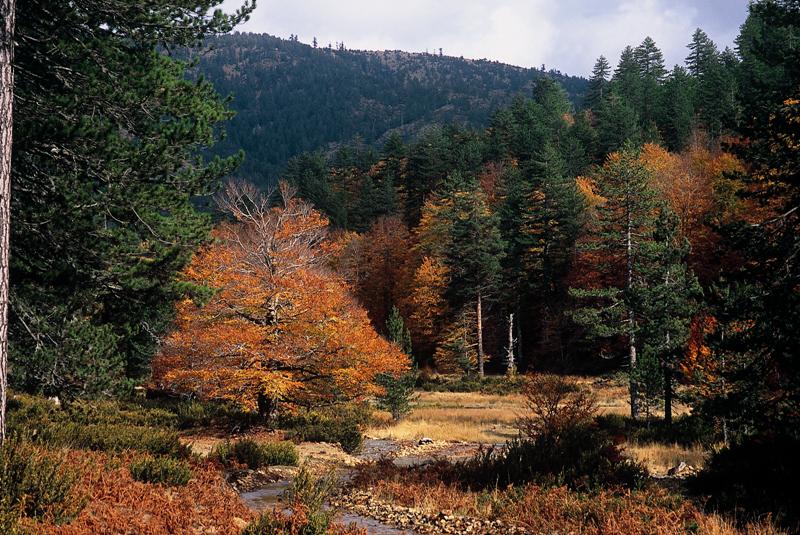 Discover the beauty of the surrounding area, making trips to the Pindos National Park (Valia Calda), sports activities in Aliakmonas and tributary Venetikos admiring stone bridges-preserved monuments and traditional villages and a visit to the Natural History Museum Milia with unique in the world paleontological findings.