Kastoria, the charming city
The charming city of Kastoria, in the western end of Western Macedonia, built on the peninsula of the namesake lake at an altitude of 703 meters above sea level, between the mountain Vitsi and line.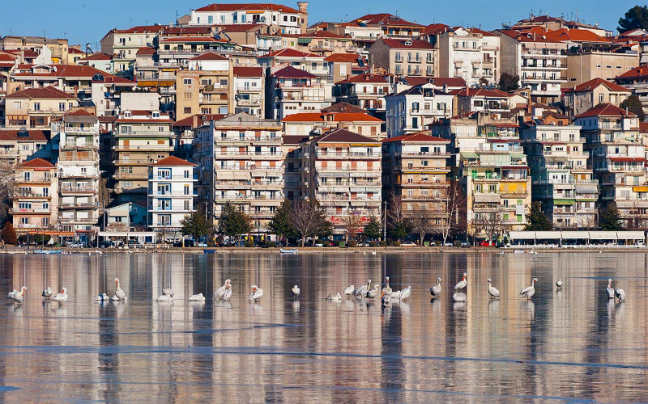 Surrounded by the lake and connected to the mainland through a wider strip of land, giving the impression of the island. Kastoria was one of the richest cities in Greece, because of gounemporiou and still declares dynamic presence in this sector, with EDIKA, the largest exhibition of furs in the world.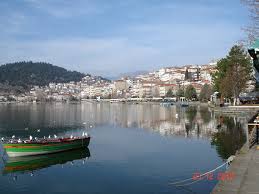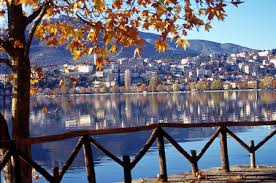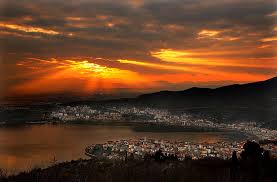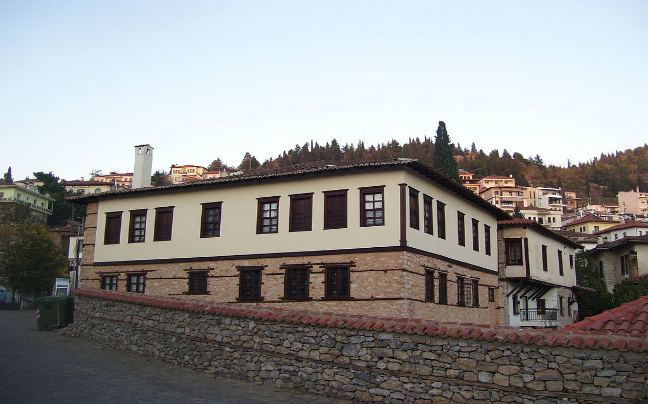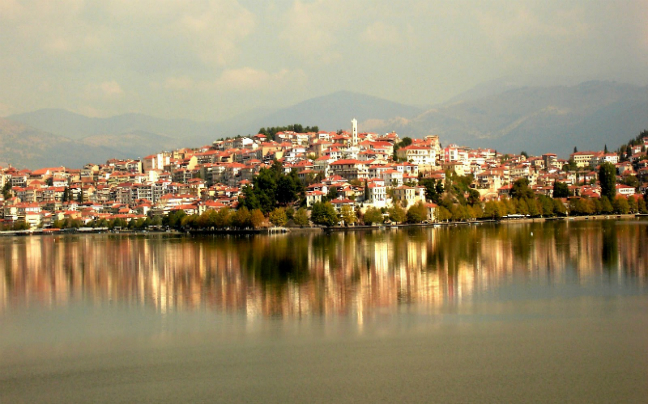 The city has more than 70 Byzantine and post-Byzantine churches, which have unique exterior decoration, but rare frescos. Many of them are hidden between houses and apartment buildings and others are family parekklisia.The enthusiasts ski and snowboard will love the tracks that pass through dense forests of beech Vitsio Ski Centre, just 22 km. From town.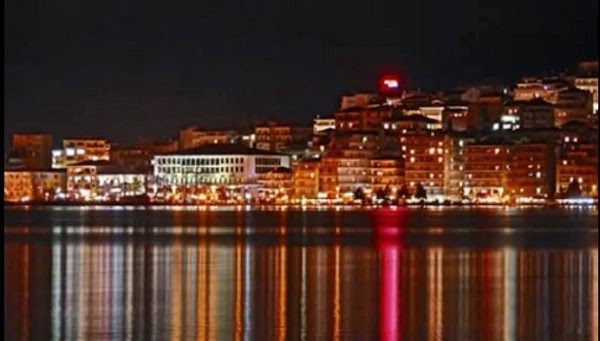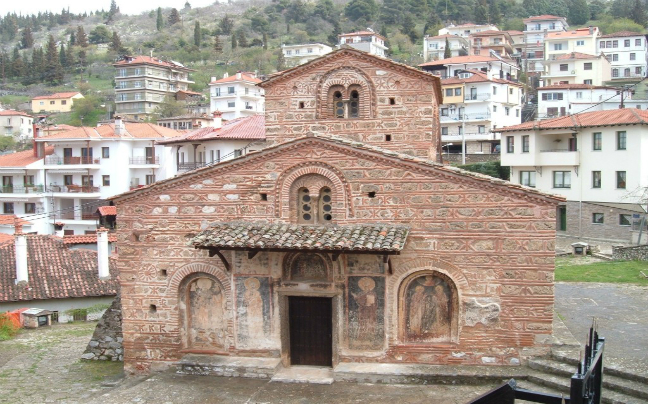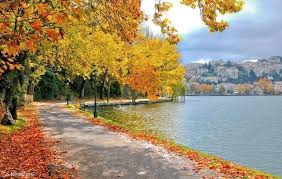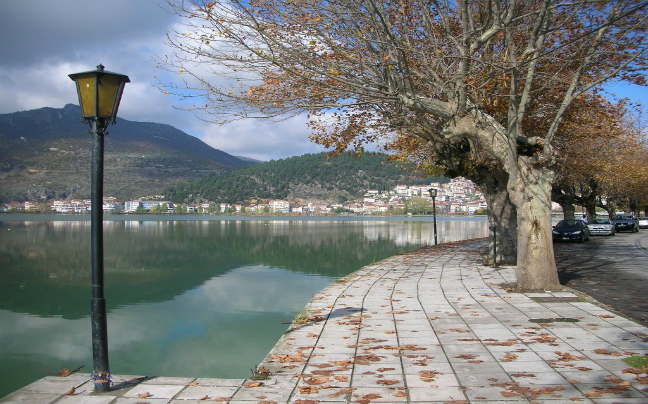 Trademark of the city, the beautiful lake at an altitude of 620m Orestiada., Which is an ellipse and is the eighth largest lake in the heart of Greece. In the heart of the splendid mansions of rich merchants. The traditional neighborhood Ntolso with cobbled streets is ideal to drink your coffee in the beautiful cafes and relax in the shade of the old house, with its unique architecture.