Photo trip to picturesque Montenegro
For many reasons, Montenegro is a destination of unparalleled charm in the Balkans. The locals warmly welcome guests, the kitchen leaves almost everyone impressed and nature adds its own touches.
Old towns, beaches with crystal clear waters and impressive island monasteries are what can be seen from the very first moments in Montenegro. Along the irregular coastline alongside the Adriatic, reaching about 300 km, the green is dominated by lush vegetation and red due to the traditional rooftops of the houses. In its mountainous regions, forests and lakes are dominant, with no unmistakable beauty.
Photo trip to Montenegro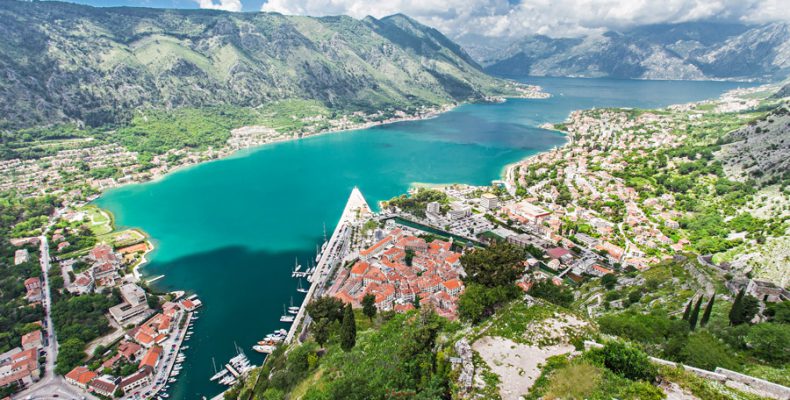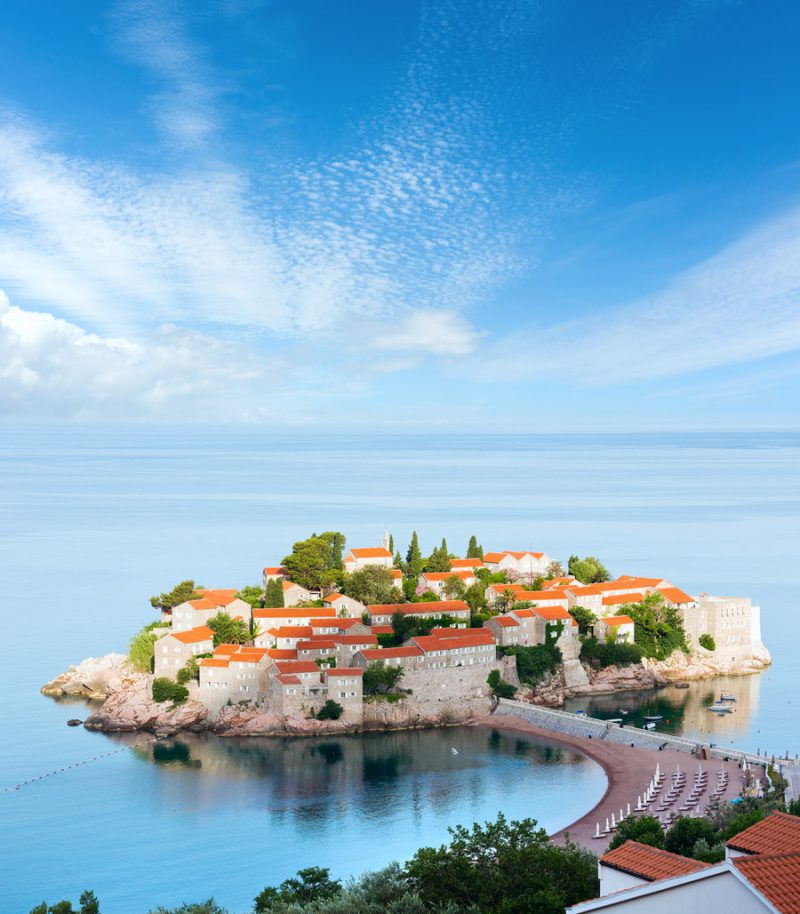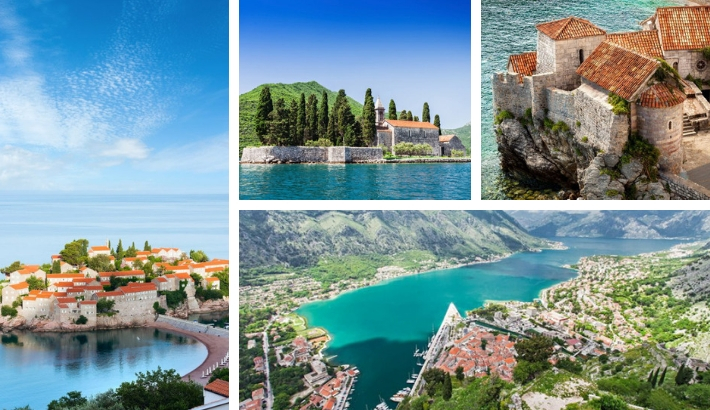 Images: Ingram Image