Ioannina the capital city of Epirus
Ioannina, often is called Yannena, built on the banks of the lake Pamvotida, the pictures shown is the town of Ioannina is also the capital of Hpirus. Ioannina combines a long history and a social, cultural and economic activity and prosperity. They are not attracted by many visitors. Founded by the Byzantine Emperor Justinian in the 6th century AD. It was part of the Despotate of Epirus from 1358 to 1416, before surrendering to the Ottomans in 1430. Ioannina was incorporated into the Greek state on 21 February 1913 after the Battle of Bizani in the First Balkan War.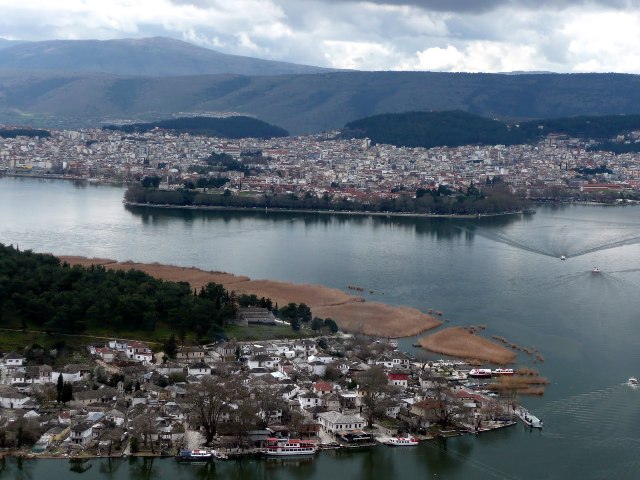 The traditional buildings, museums, the Castle, the outdoor theater Froutzos inside the aesthetic forest city are excellent examples of continental architecture.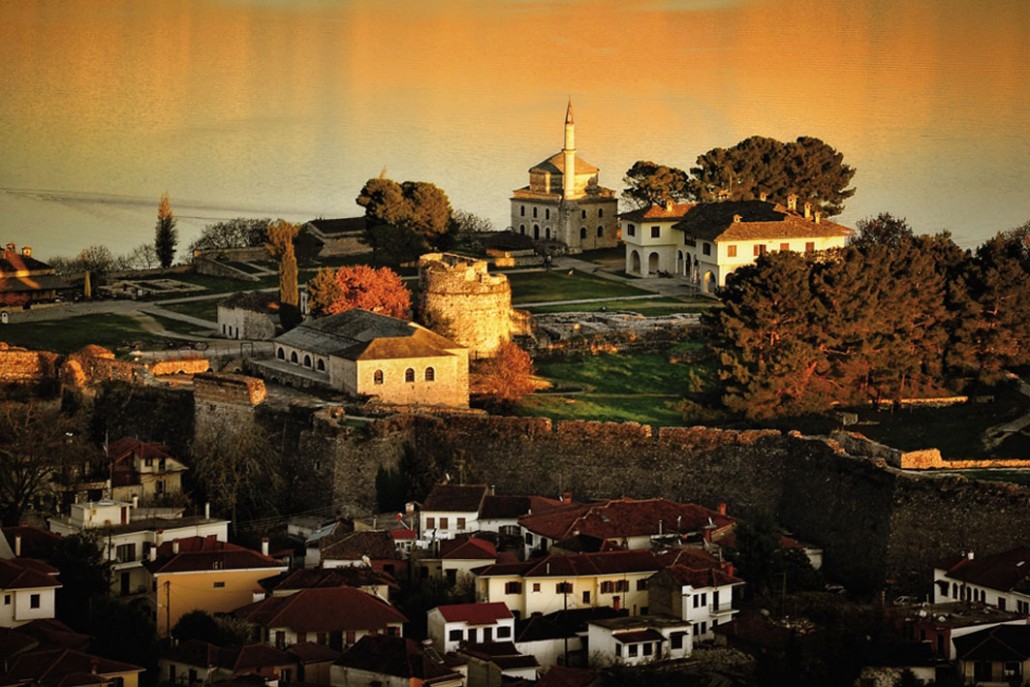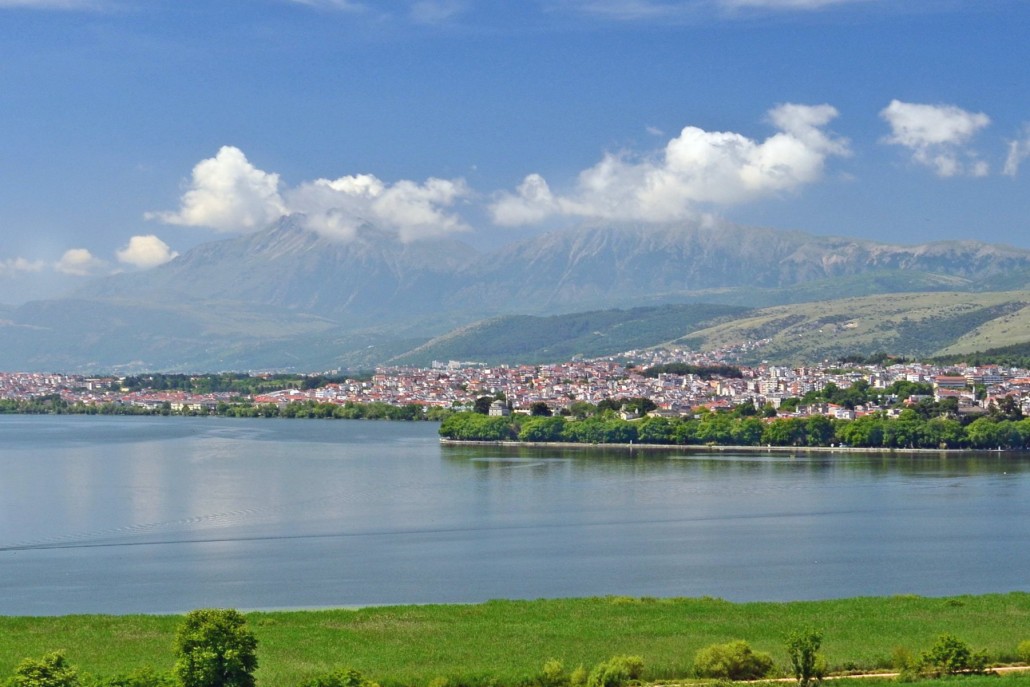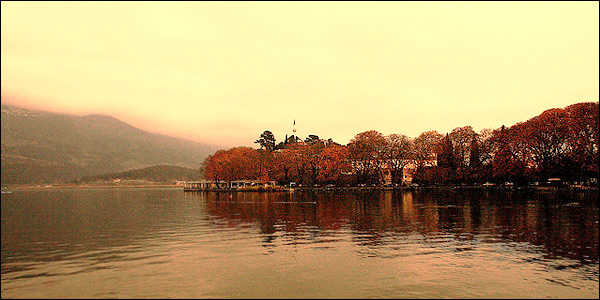 The island of the lake, which until today is inhabited, a rare phenomenon in the world, is a tourist attraction with its churches and what remained of the Seraglio of Ali Pasha.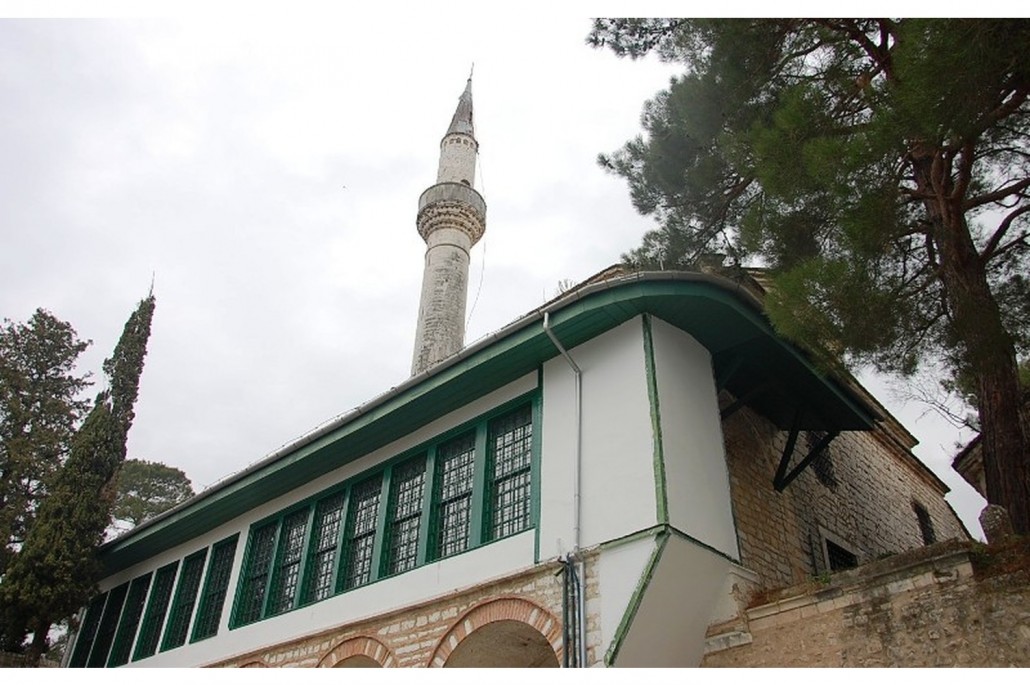 The story of lake is with Kyra Frosini, was sentenced to death by Ali Passa, when not indulged in erotic pressures. Drowned in the lake of Ioannina together with other sixteen Gianniotisses, who had been convicted of similar offenses. The corpse washed out a few days later and was buried in the monastery of St. Anargyroi.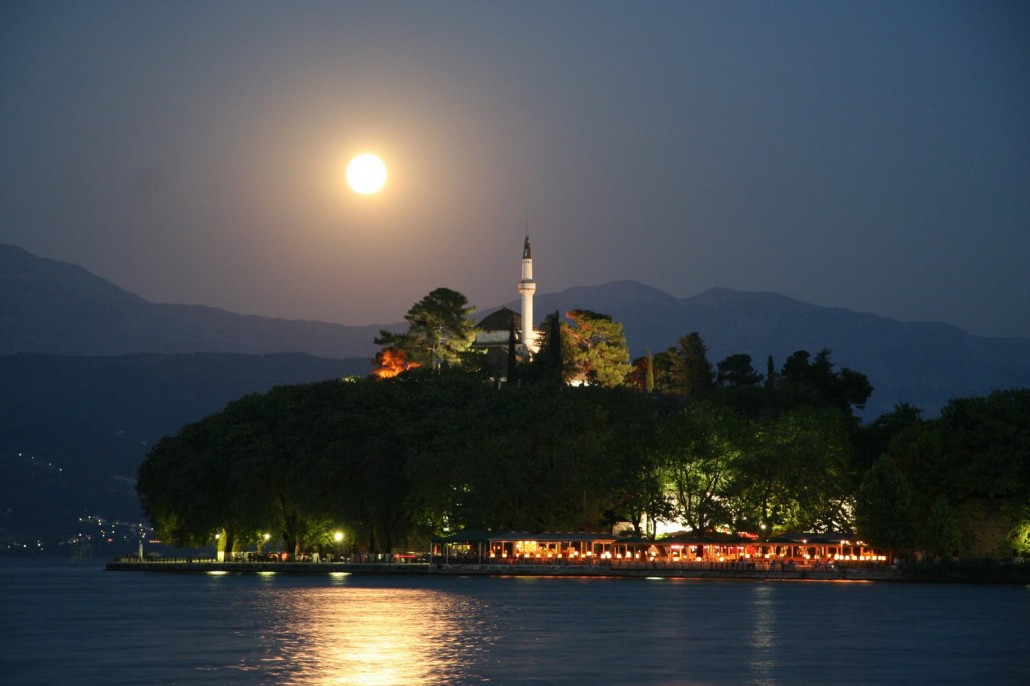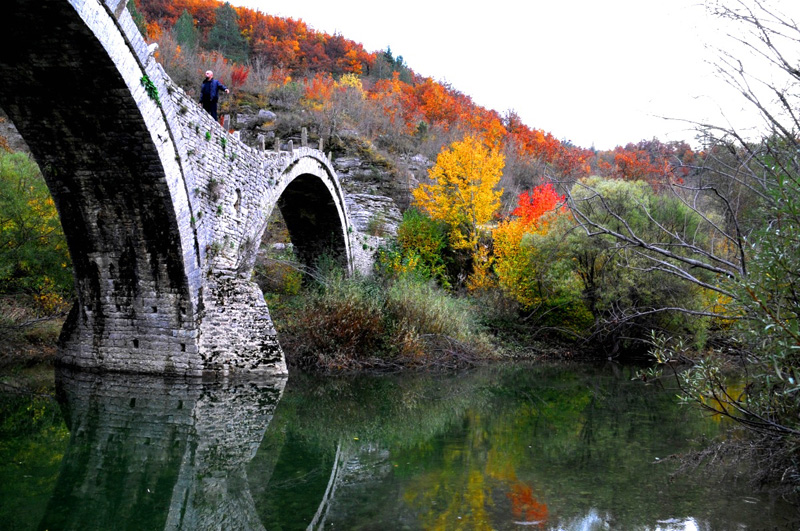 Three kilometers from the city of Ioannina is the Perama Cave of Ioannina, approximately 830 meters and an area of about 14400 square meters.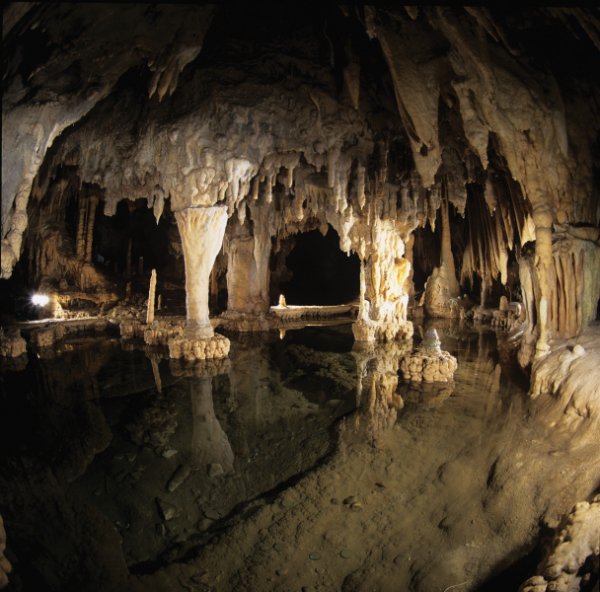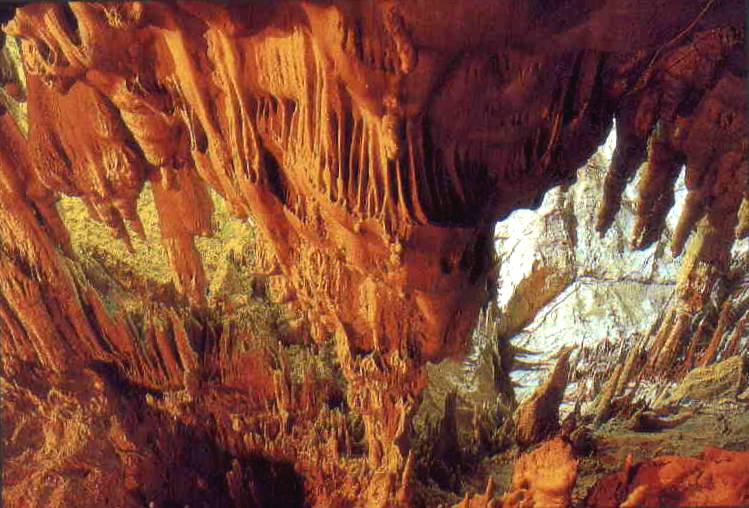 The city's emblem consists of the portrait of the Byzantine Emperor Justinian crowned by a stylized depiction of the nearby ancient theater of Dodona.