The most beautiful sunsets in Greece!
Everyone at some point, where left amazed at the sight of a sunset, let alone in our country that the sun is never lost!
We present some of the most beautiful sunsets you could enjoy one in our country!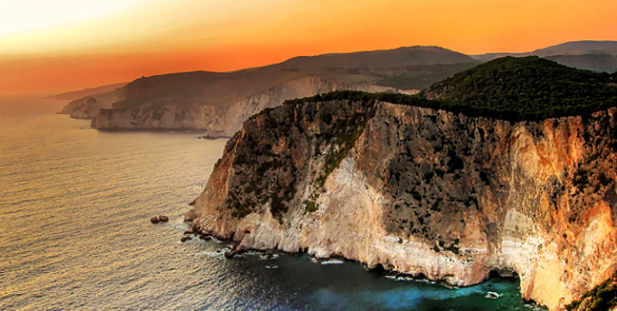 Keri, Zakynthos
Here, people gather early on a hillside that overlooks the Ionian Sea to enjoy the view of the sun disappearing in the depths. The rest of the landscape is also impressive, a steep cliff to the right of the hill and no other land in sight, as the candle is in the southwest part of the island.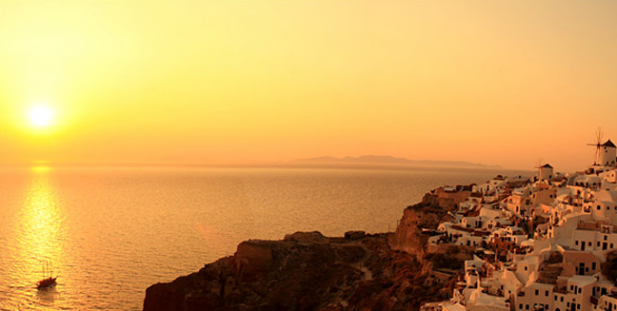 Oia, Santorini
Say what you want it's the most famous sunset,most photogenic photographs.However,there is no chance when the sunsets and paints of Caldera are coloured houses of Oia in golden colour that suits them both! Those you have not enjoyed yet, rush quickly!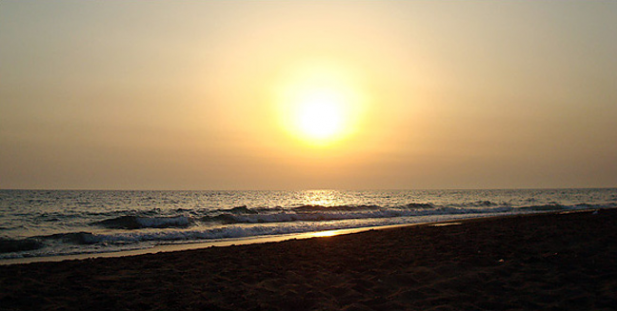 Kaiafas, Ilia
From the endless sandy beach, trace land in horizon. After indistinguishable from a full day at the fantastic beach we can see the sun dips into the sea! An old legend says that in Hawaii the wishes come true once the last sunbeam lost in water.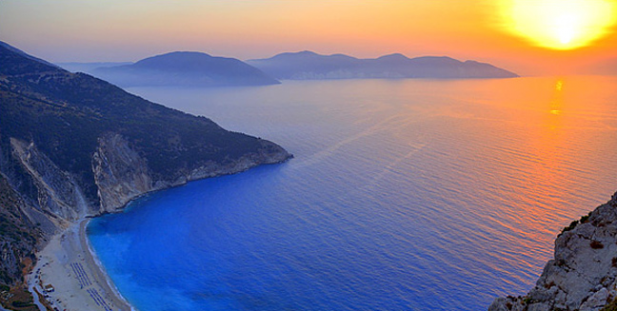 Myrtos, Kefalonia
The unreal turquoise waters, the white pebble beach and the cliffs that rise around the beach make the landscape even more fashionable.The in conjunction with a red sun dips in the Ionian Sea, we do not talk about the most spectacular sunset of the Ionian Sea.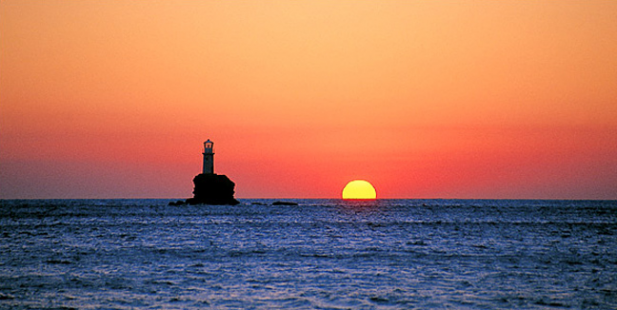 Chora, Anafi
Right next to Santorini, Anafi little one offers exactly what you can not afford Santorini sunset with romance, no crowds and no sound to distract you.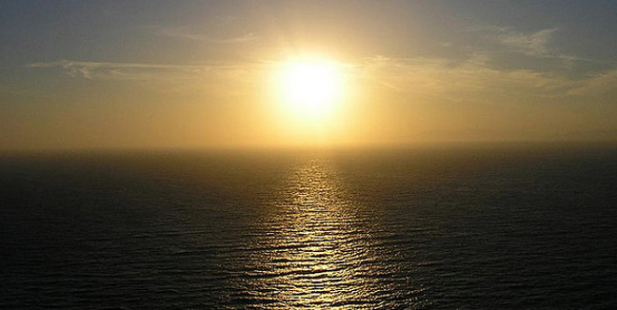 Monte Smith, Rhodes
The hill that rises above the city of Rhodes, got its current name from the English admiral Sid Smith, who erected there in 1802 an observatory hill houses the ruins of Upper Acropolis, which contribute to the impressive spectacle of the sunset.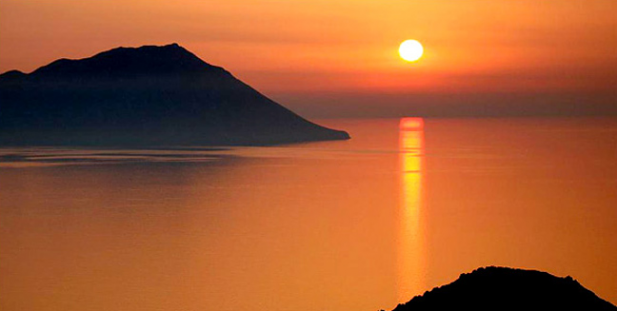 Plaka, Milos
Perhaps the most picture que village on the island is crowned at the top of the famous castle that night, illuminated, making the scenery even more atmosfairiko.To Castle offers above all a panoramic view of the beautiful sunsets of Kykladon.Afstira for lovers would say.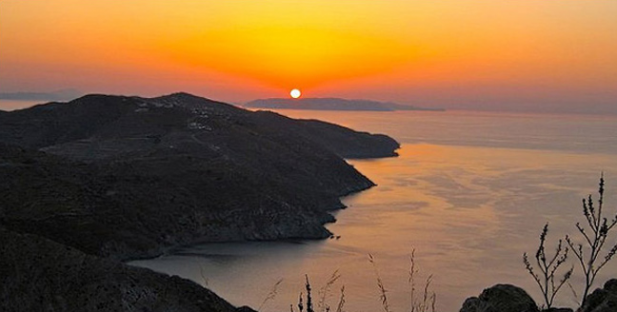 Ano Mera, Folegandros
The wild beauty of Folegandros, steep cliffs that plunge into the sea in contrast to the shades of the sunset, creating a stunning backdrop, although not shown here from the sun dips into the sea.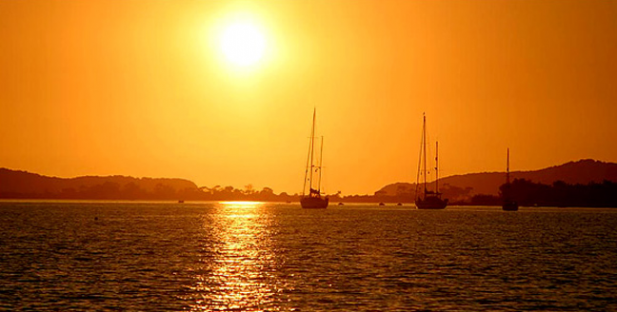 Gialova, Messinia
The Gialova lagoon, is itself a landscape monadiko. Ki even more when the sun dips behind the gallazoprasina waters to submerge yourself in beach. Our fall in the area where the immigrant populations of birds make their appearance the show will impress you.