Winter escape to the beautiful Pelion
Pelion, the mountain of the mythical Centaurs, is a leading destination appropriate for all seasons.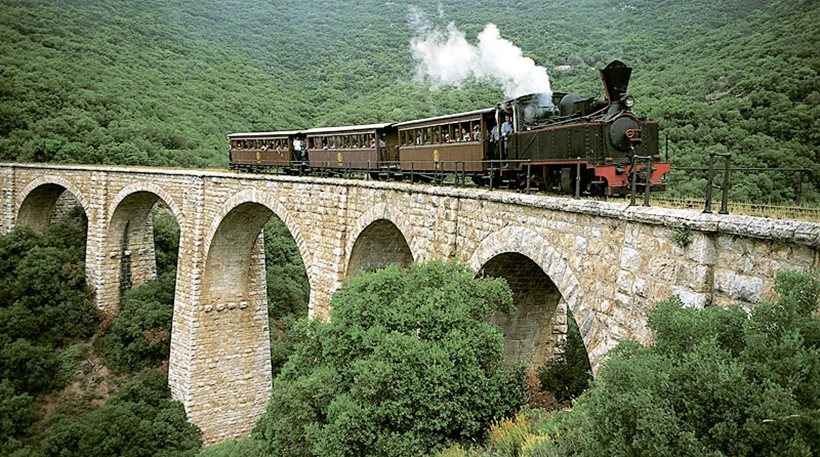 A winter escape to one of the wonderful villages of Pelion is what you need to relax, to fill your lungs with clean mountain air and return to your home … like an other human.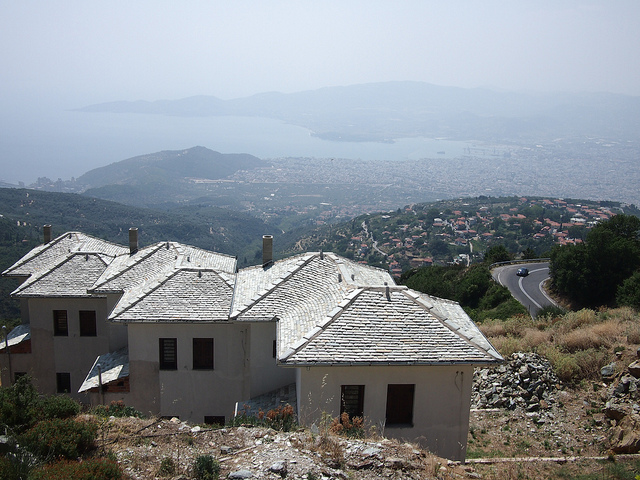 Mount Pelion "hugging" numerous picturesque villages and other smaller villages that promise to give you images of exceptional beauty.
Wander the cobbled streets of Portaria, to admire the beautiful architecture of Pelion and breathe the fresh mountain air.
Indulge yourself in the magical atmosphere of Makrinitsa, the famous villages of Pelion, admiring the lovely square Brani, and panoramic view of Pagasitikos.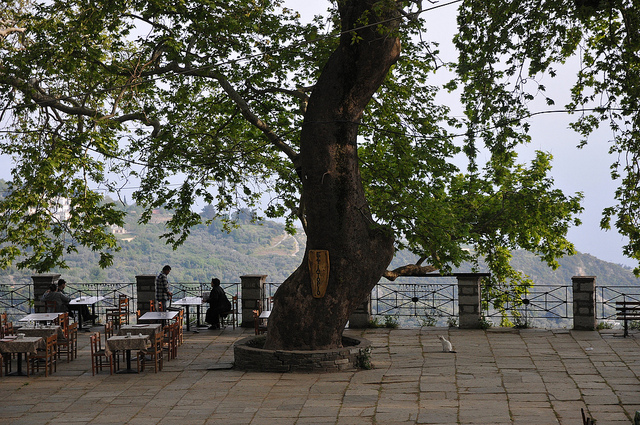 In the eastern Pelion will find Tsagarada, one of the most famous villages of the mountain, with splendid views over the Aegean, where you can hike, horseback riding and discover the historic train of Pelion, the "Moutzouri" makes trips even today .
Stroll among the beautiful mansions of Zagora, one of the largest villages of Eastern Pelion and enjoy the tranquility of the countryside.
Admire also the natural port of Damouchari, a picturesque village with cobbled streets and beautiful beach.
In central Pelion visit Milies, also a famous village of Pelion, known for its museum, central square and the train station.
In the preserved settlement of Vyzitsa will admire the wonderful views of Pagasitikos, while you can do and hiking in one of the wonderful paths available.
Also, do not forget to see: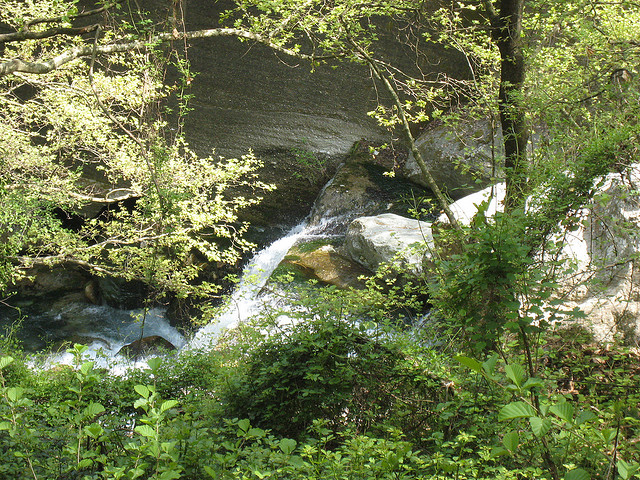 The paths of the Centaurs, to penetrate deep into the forest and be dazzled by its beauty.
The picturesque cobbled streets of Pelion villages
The monastery of Panagia Portarea with paintings of 1581, from which the Portaria is named.
The ski center of Pelion.
The history and folklore museum Portaria housed in two-storey mansion D.Zoulia. The building is declared a protected by the Ministry of Culture.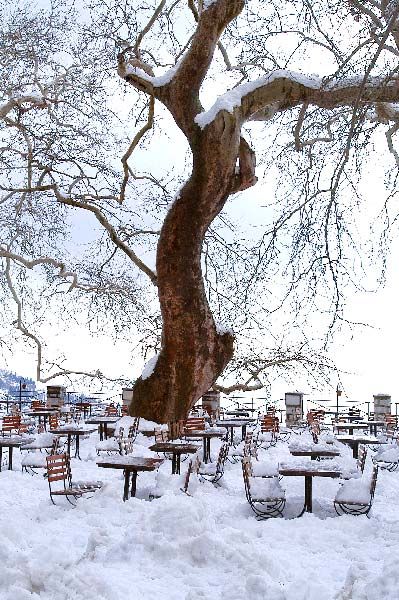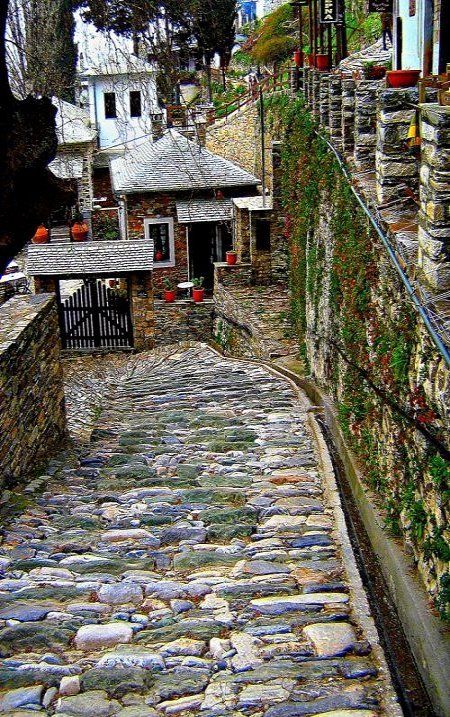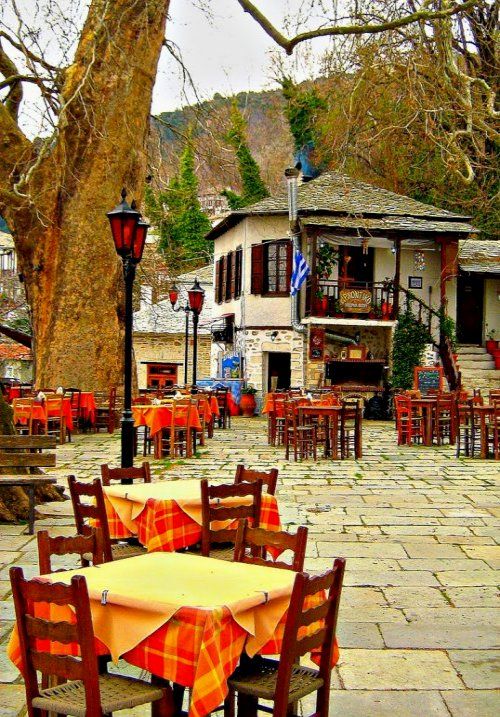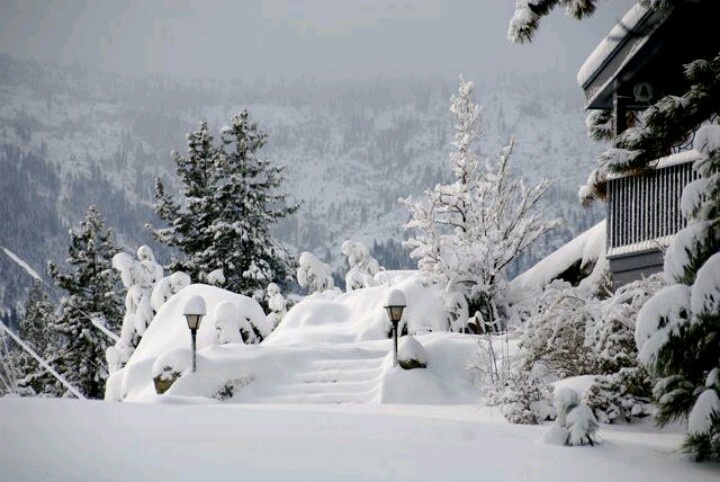 Images via: thepaper.gr | Pinterest