The Amazing Preveli Palm Beach and River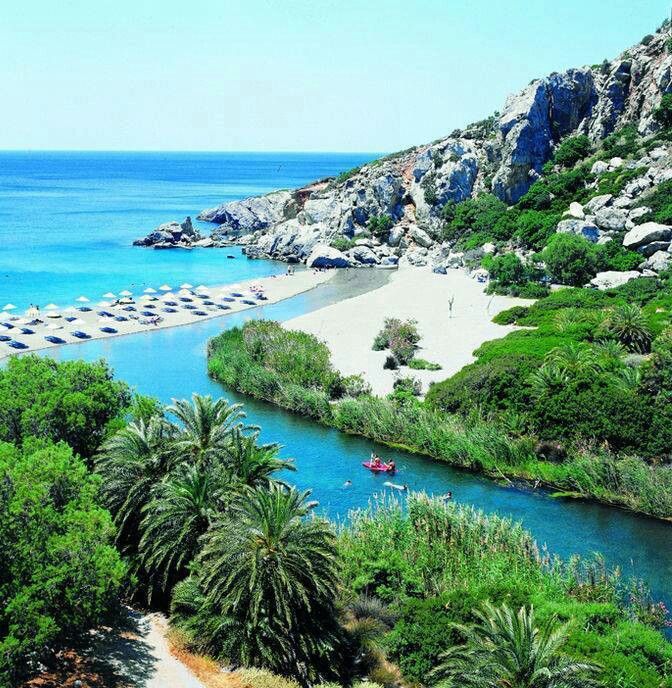 Preveli is located about 35km south of Rethymno , the  beach of Preveli is also known as Prevelis Lake or Phoenix located at the exit of the gorge Kourtaliotiko , where palm trees and feel the African landscape .
At the exit of the gorge formed a sandy beach with very cool water because the river . On the eastern side of the beach there is a beautiful rock reminiscent mast . It is poorly organized beach with a tavernas and a snack bar.
You can go to Prevelis two ways, by land, leading from the Plaka and reaches the Lower Monastery Prevelis, you will find a large parking area , where it begins a path that descends to the beach , walking about 10 minutes . The return may seem tedious as the uphill is relatively steep.
The other way to get there is to drive the dirt road that leads to the nearby Drymiskiano Amoudi, but this way you will miss the opportunity to see the stunning views from the high cliffs.
There is also the easiest solution, ride boats from Agia Galini and Plakias.
Preveli gets its name from the homonymous famous monastery of Prevelis (or Prevelis). The monastery is male and was founded in the 16th or 17th century and is dedicated to St. John the Theologian.
In the area there are the old and the new monastery, called Back and Lower Monastery Prevelis respectively . The old is abandoned and you will see a few meters south of the old stone bridge of the river.
The new monastery of Preveli, Rear Monastery is the most important monastery of the region and is visited.
Many of the relics (sacred vessels, vestments, Bibles) and images can be found exposed in an elegant museum.
Around the temple there are the buildings of the monastery with the abbot, the bank, the oven house, the sacristy, rich library, tyrokeli the kirokeli, the monk , the cemetery and other areas.
The monastery played an important role in the Turks and during the German occupation gave refuge to several Greek warriors and foreign soldiers who took part in the Battle of Crete.
The view from the monastery is unique, as it is a very great height and overlooks the vast Libyan.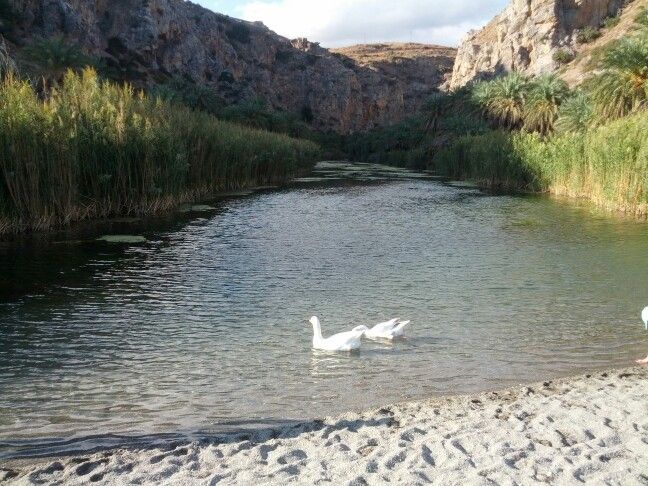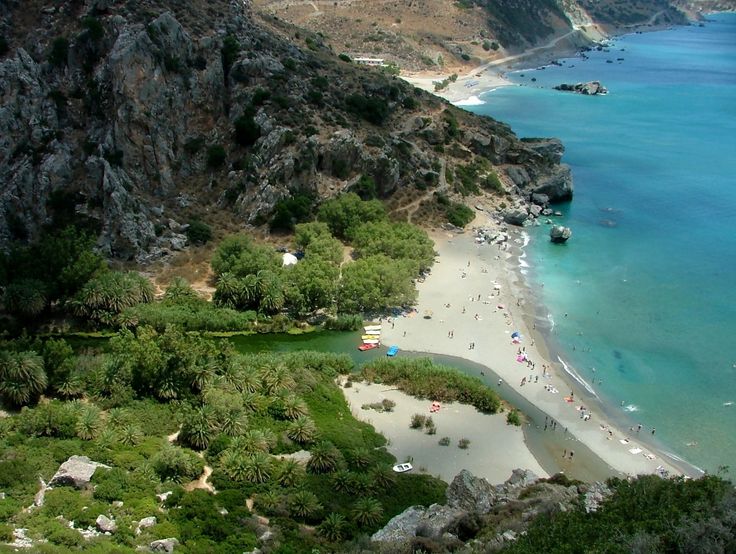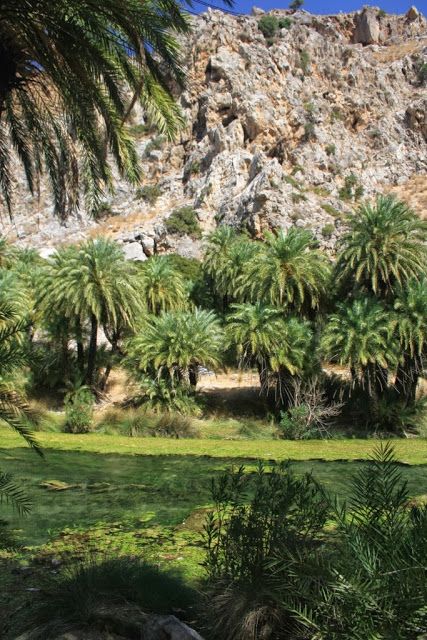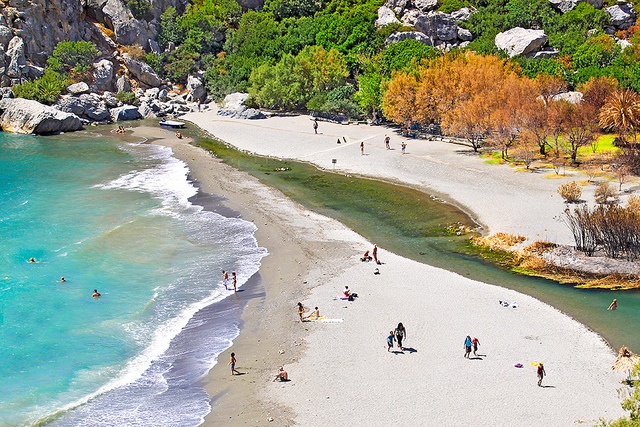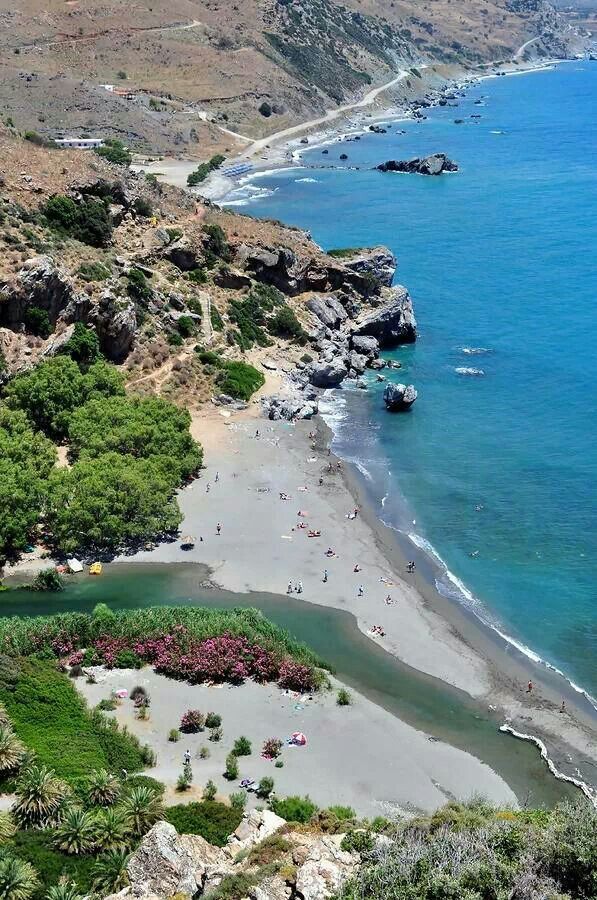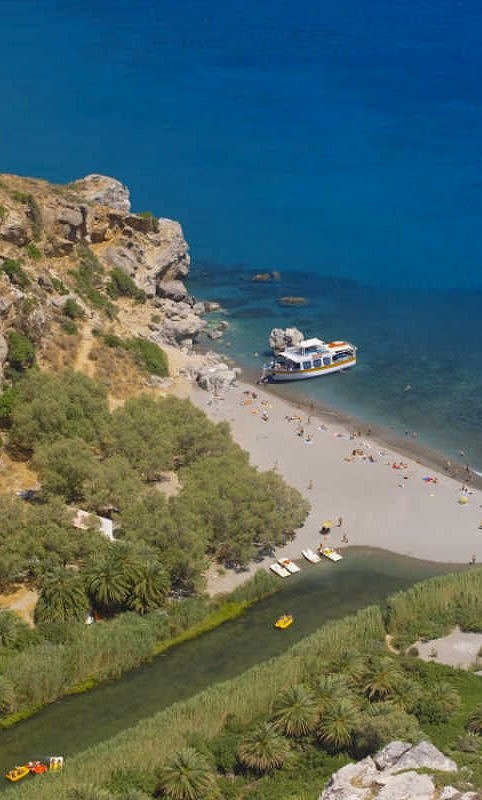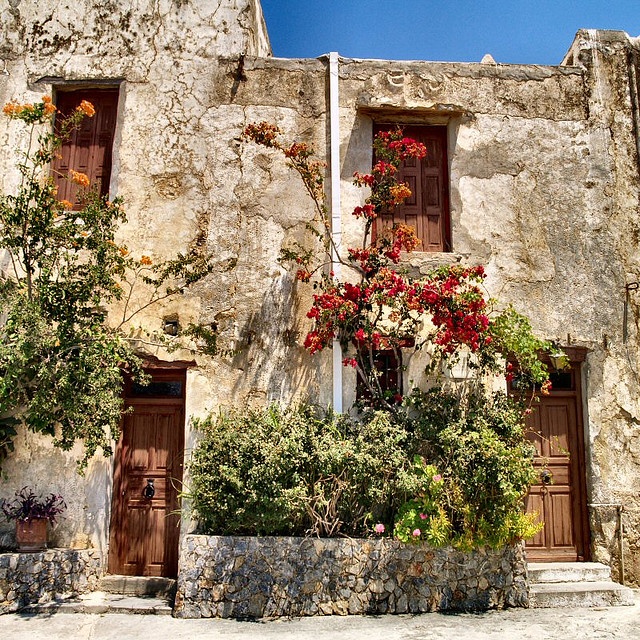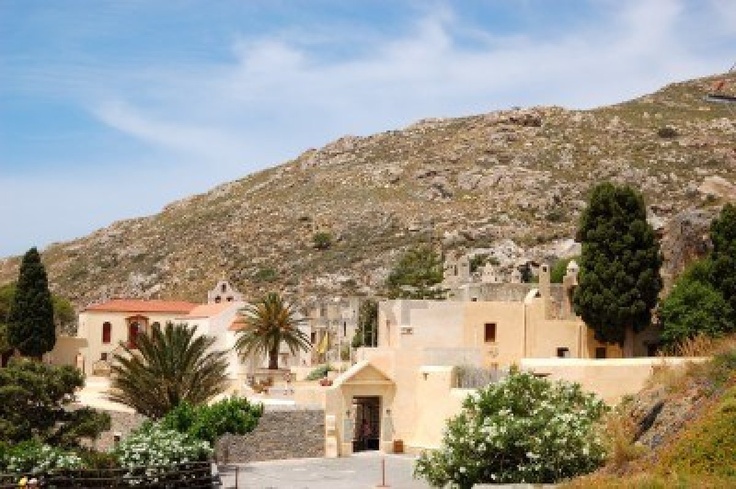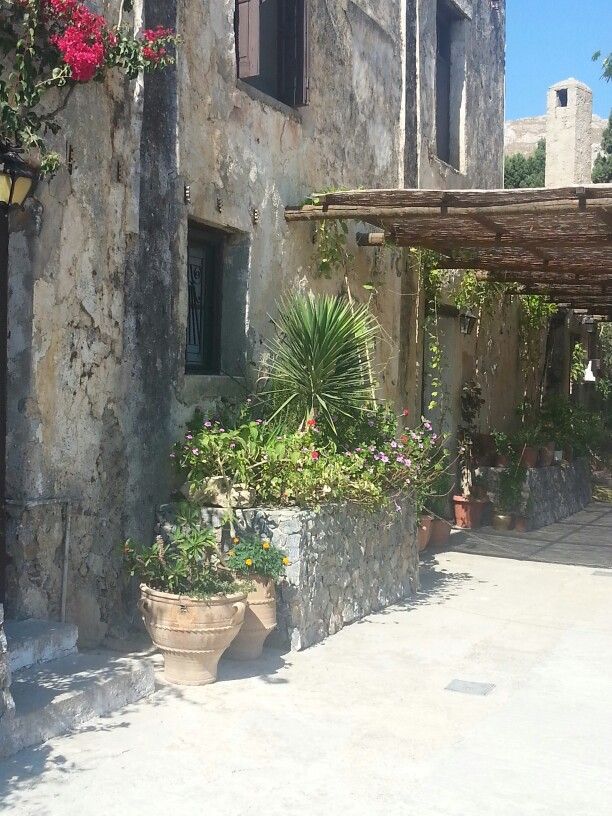 Images via: Pinterest