Kastellorizo a must see paradise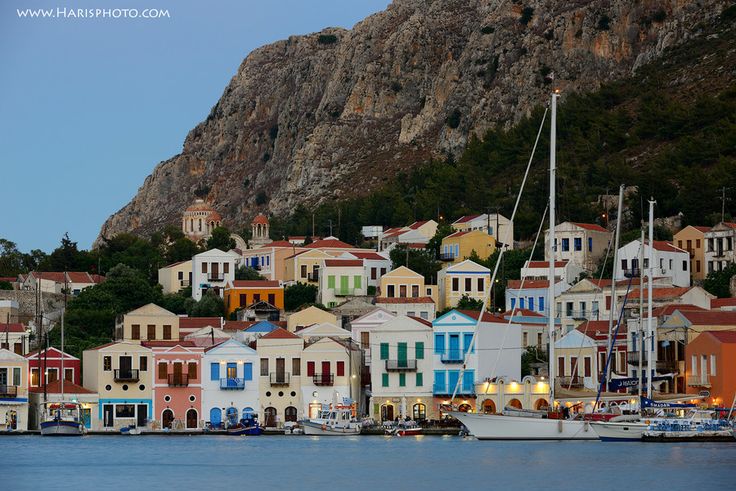 Kastellorizo or otherwise Megisti is a small island made famous by the film Mediterraneo, a must-see paradise for anyone visiting Greece. Kastellorizo is a dry, depopulated island, with the best natural harbor between i have seen. Most of the neo-Classical houses of the island stand in ruins, blown up during the World War II. However, buildings are being restored as tourism develops. Kastellorizo has no famous beaches, but it has clear seas full of marine life, including monk seals, and there are rocky inlets from where you can swim and snorkel.There are daily flights to and from Rhodes to Kastellorizo in the summer and ferries twice a week to Kalymnos, Kos, Rhodes, Symi and Tilos.
archaeological sites in Kastellorizo
Red Castle" (Kastello Rosso), was given to it by the Knights of Saint John due to its red stone. If you follow the rickety metal staircase, it will lead you to the top where there are magnificent views over the islands and the coast of Turkey. Don't forget to visit the Kastro museum, which contains costumes, frescoes and photographs.
I think i don't want tell more things about the island but i will leave following images talk by themshelves…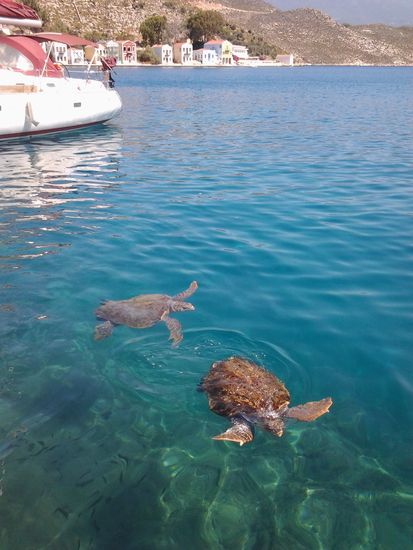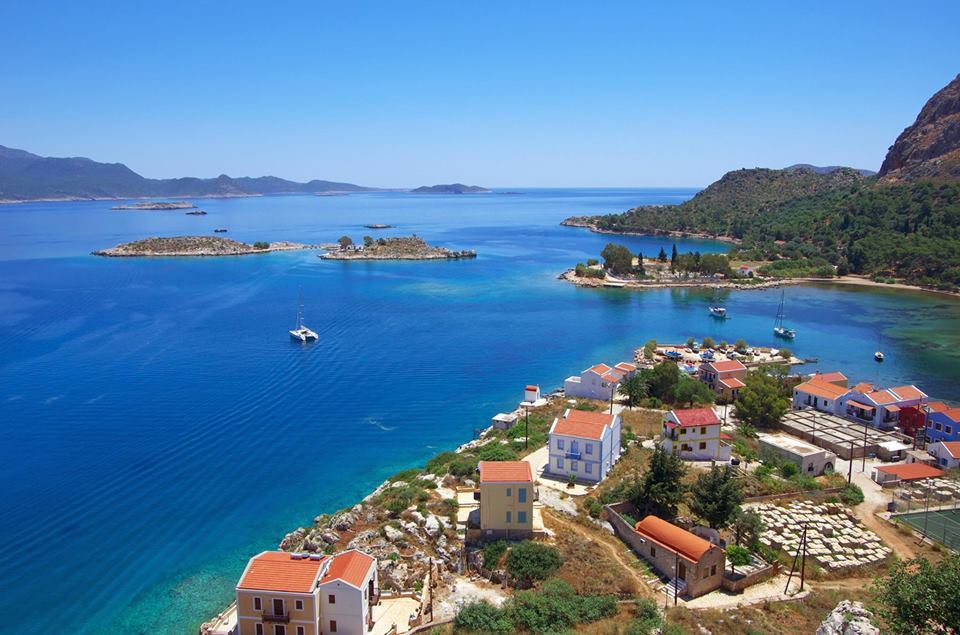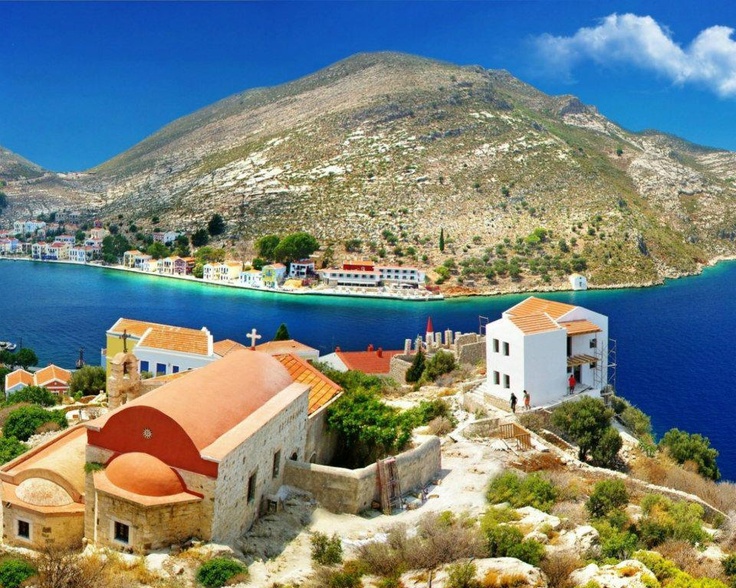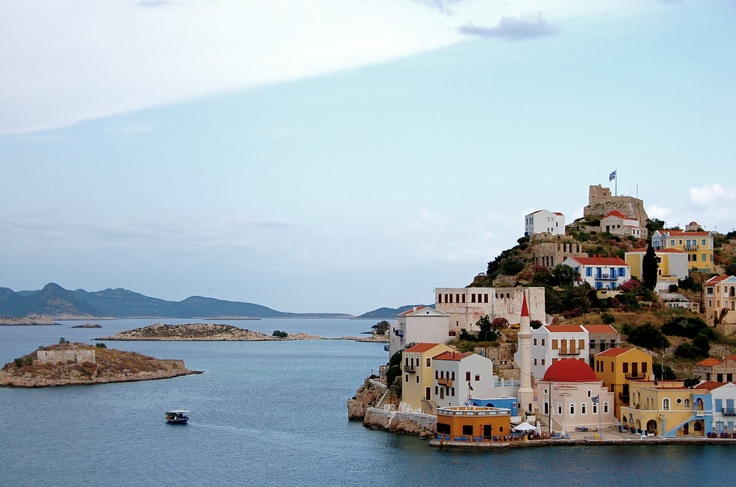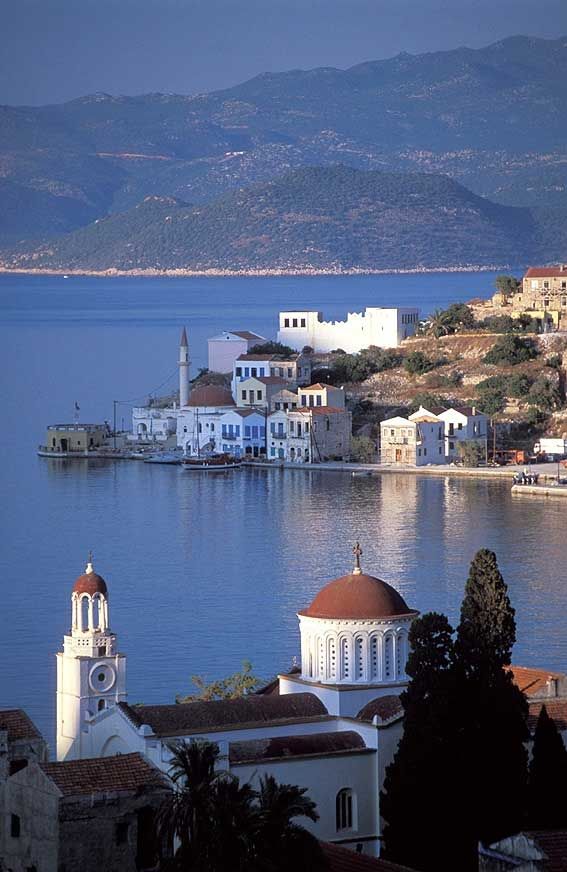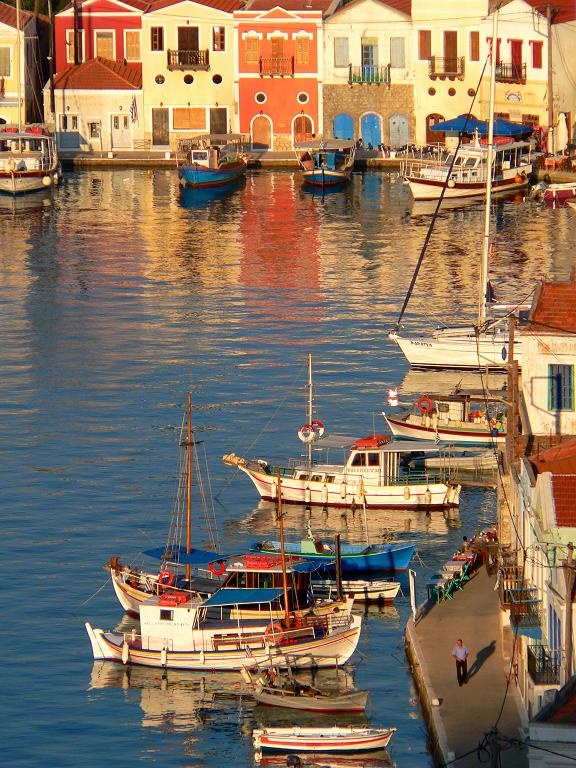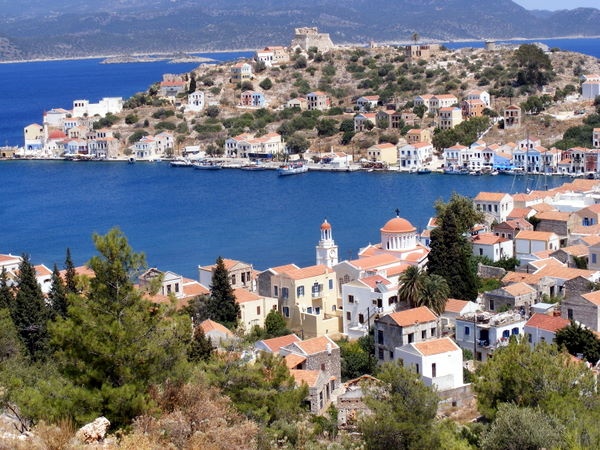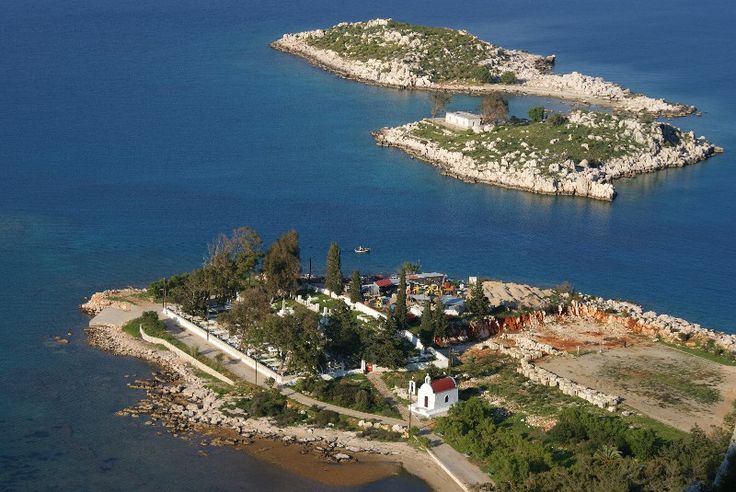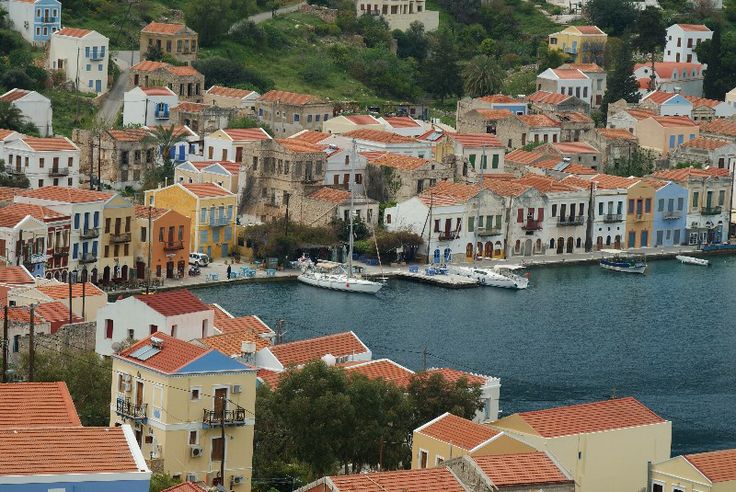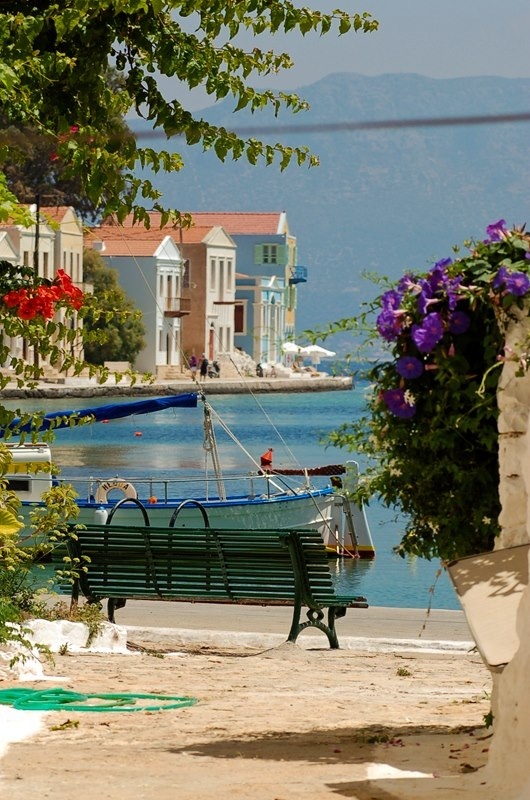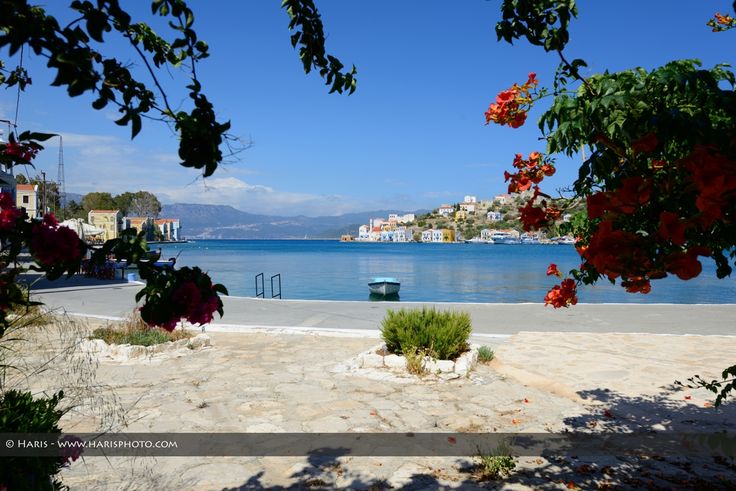 Images via: Pinterest