Limnos the island of Hephaestus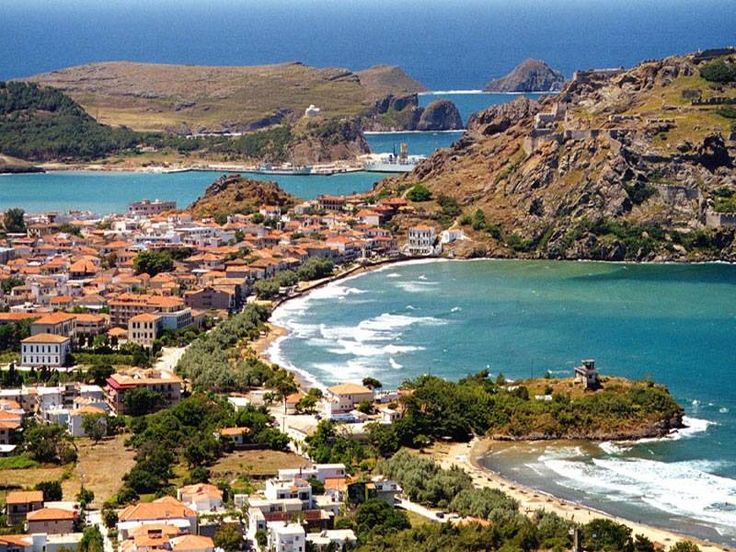 Rare natural phenomena, petrified forest, a castle, tame deers, traditional villages like amazing paintings, rich history and vibrant nightlife, sites that are lost in the mists of time and over 100 beaches.
Limnos, known as the island of Hephaestus is the eighth largest island.
The impressive volcanic landscape prevailing in the area, crystal clear waters and the hospitality of its people make the island unique.
Throughout all historic times, Limnos starring in the history of Greece. The island has created a remarkable culture, as seen from the ruins of ancient cities and major findings of the excavations.
On plains vines used to produce the famous wine of the island.
The architecture of the settlements, lifestyle residents, the choices of activities and entertainment features combine with a unique way of traditional elements with modern luxuries, enchanting every visitor and turning it into a permanent admirer of Limnos …
In recent years , Limnos has developed into a popular tourist destination .
Myrina is the capital and the port . It is built in the same location as the ancient town .
Walk the streets of the city is particularly delectable .
During your tour of the city will come across some of the major attractions of the island . As the Cathedral of the Holy Trinity with features marble spiers . The Karatzadeios library . The folklore museum , with exhibits that promote the cultural heritage of the place . The museum , which houses the finds from the excavations at the prehistoric settlement of Poliochni .
The nearest city beaches are renowned for the excellent organization and the clear water are Myrina, the Romeikos Gialos, Riha Nera and Gialos Port, which you can reach on foot. Also by drive you can reach the beaches of Vlora and back. The Thanos beach is the most popular in the region. It stands out for its crystal clear waters, superb beaches and the water sports and games offered to beachgoers.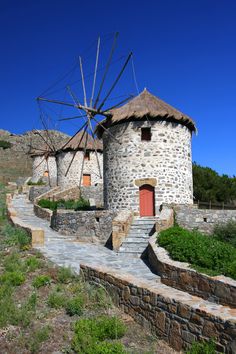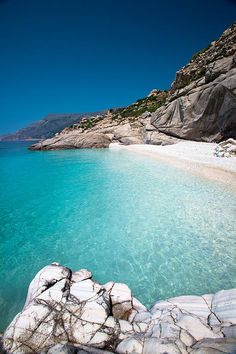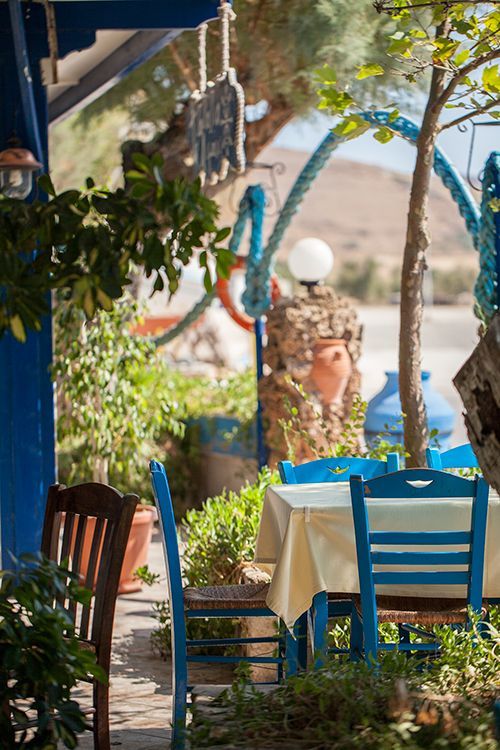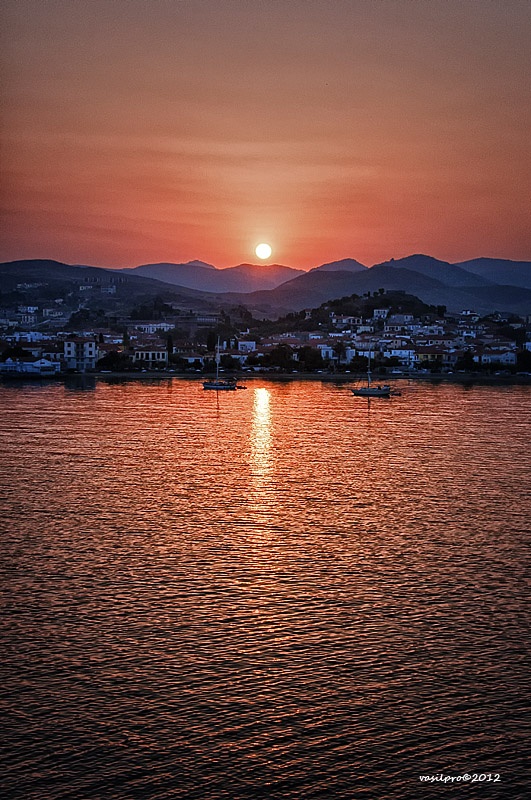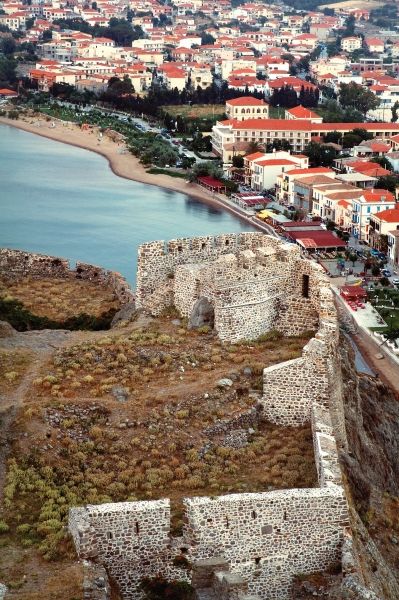 Images via: Pinterest