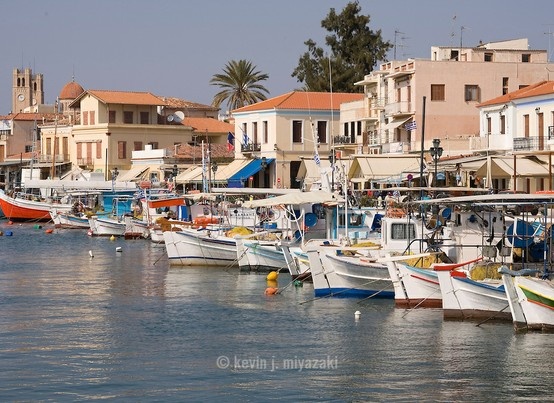 Aegina the largest island in the Saronic Gulf and you will be there in about one hour and 15 minutes with normal ferry or in 35 minutes with the fast ferryboat.
Aegina attracts so many people to use their precious holiday and return there year after year. Others dream about living on Aegina all year long and some actually take the plunge and do it by relocating there permanently.   Once you experience it for yourself you will understand why. 
Enjoy your coffee in the traditional café shops, confectioneries and the numerous souvenir shops located on the coastal road will thrill, stroll through the narrow alleys between the houses. Noon series have seafood restaurants with fresh fish and seafood as well as traditional ouzo-taverns.
Leaving do not forget to buy the famous pistachios.