The naval traditionαl, has made it famous around the world and even today the noble Andros honors seamanship, traditions and customs, while keeping up with modern times and meeting the needs of every traveler. The weekend of the Holy Spirit is a perfect opportunity to discover the secrets of this truly special island!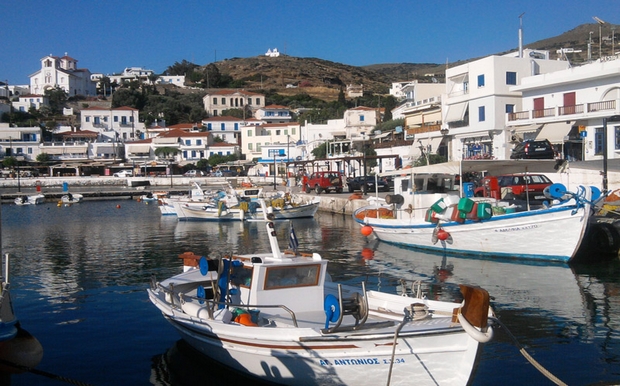 Andros is the northernmost island of the Cyclades and retains the typical Cycladic architecture, with whitewashed villages and whitewashed streets, and even offers a breathtaking natural beauty with lush vegetation, a result of the abundant sources.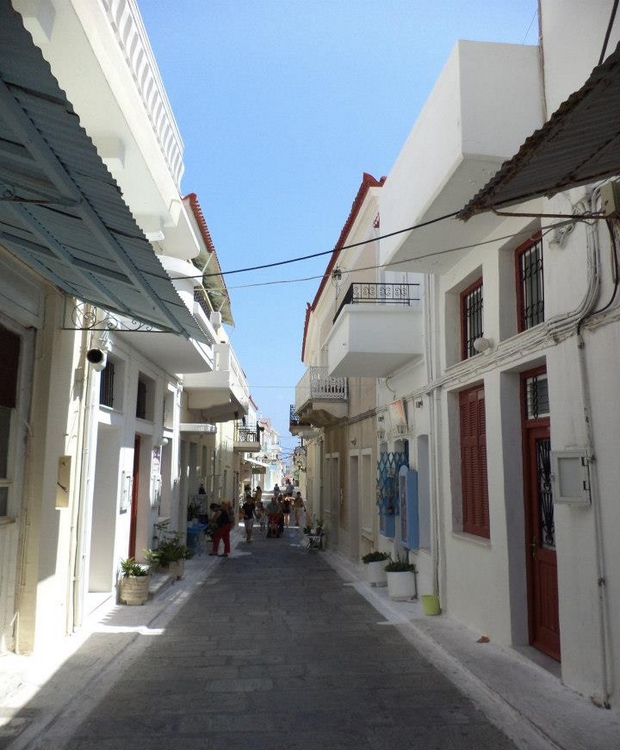 A walk on the lush slopes, rivers and waterfalls will convince you that this island has a special character, which is worth discovering.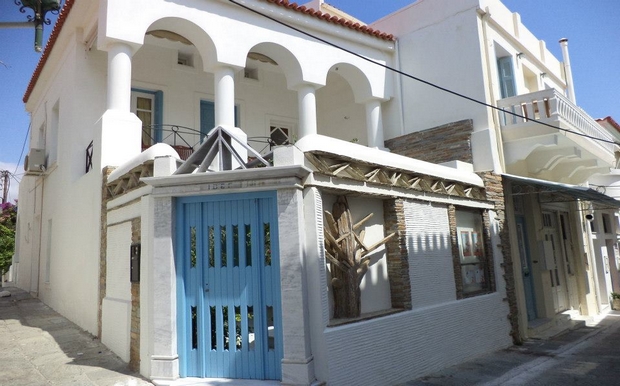 Browse the Country with the imposing captain of some of their famous owners of the country. Stroll the main alley with all sorts of shops, cozy taverns and coffee and end up in the square for ouzo below platania. To keep going to the cobblestone alley to get to one of the most photographed monuments of the island, the impressive bronze statue Sailor's, which dominates a large square overlooking the sea. There is the Maritime Museum of the island.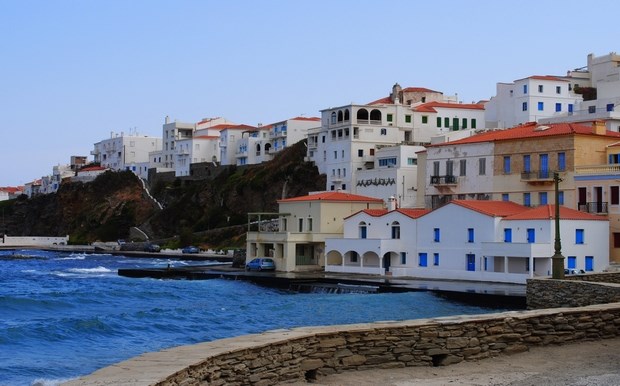 Do not miss the "jewel" of the island, the Museum of Contemporary Art of the Basil & Elis Goulandris. Accommodating each year exhibits by leading artists of the international and domestic community expression of modern art, has become one of the must see places of the country.