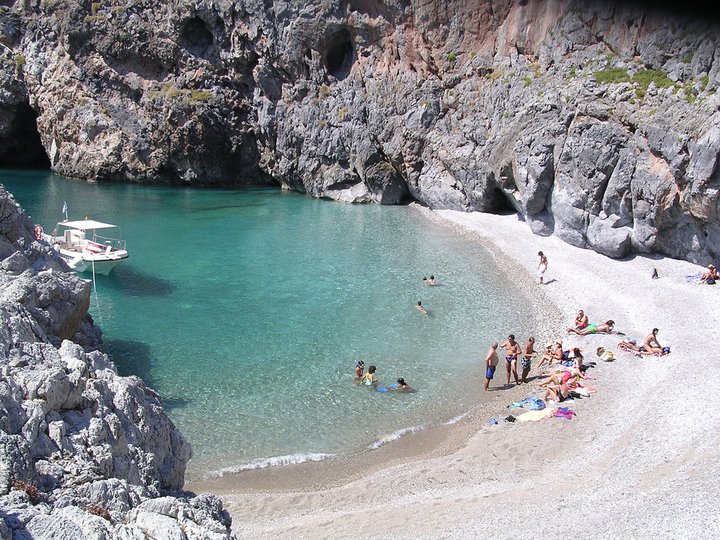 Kythera is one of the Ionian Islands. A beautiful island popular with the wealthy Athenians. It is south of the Peloponessos and the ferry runs from Neapolis, Githion and Kasteli in Crete with a couple boats a week leaving from Pireaus. Nice beaches, beautiful villages. Kithira is an isolated island where tourism is quite undeveloped, so it looks like a calm refuge. The beaches are deserted and astonishing and the way of life is traditional. Hora, the capital, has postcard beauty; it's a blue and white Greek village, guarded by a mighty if ruined fortress. The central square is planted with hibiscus, bougainvillea and palms. Kithira is generally a 'green' island, with pine trees and eucalyptus, flowers, small rivers and small water sources.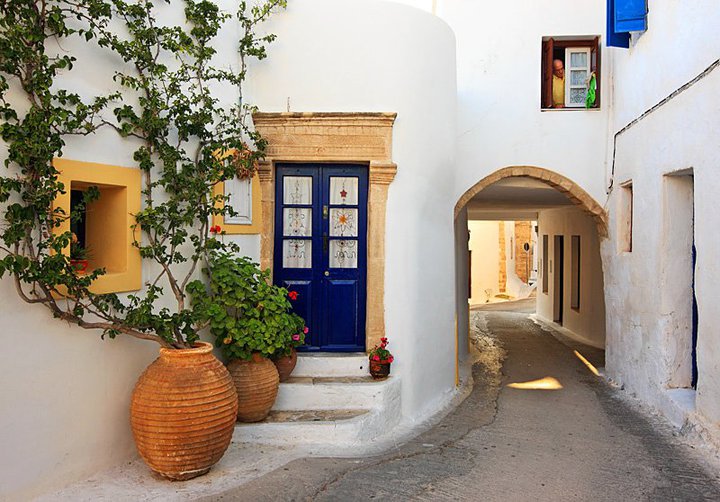 places in Kithira You should not miss
The first place that comes to mind is the monastery of the Panagia Mirtidiotissa, the protector of Kitherians, with a tall carved bell tower.
Then there's the Archaeological Museum, north of the central square, near the turn-off to Kapsali. The museum features grave stones of British soldiers who died on the island in the 19th century. A large marble lion from around 550 BC is also exhibited.
Palio Hora is a place of legend and history. Hidden by a magnificent gorge, legend holds that the pirate Barbarossa had to capture and torture the villagers in order to find out where it was. Beside the ruins of the fort is a terrible 330ft abyss, where mothers threw their children before leaping themselves to avoid being sold into slavery by Barbarossa. It's known as Kakia Langada(bad gorge) for that reason. You can walk the gorge of Palio Hora in five hours; the Kakia Langada beach will be your reward.

Kithira's beaches are considered the most unpolluted of the Mediterranean. The beaches are plenty and wonderful and, surprisingly, uncrowded, even during the high season. Don't miss the opportunity to swim in the turquoise waters of Kapsali, Sparagio, Chalkos, Creek Vroulea, Fyri Ammos, Kobonada, Avlemonas, Palaiopoli, Kakladi, Fyri Ammos, Kalamitsi, Kakia Langada, Platia Ammos, Fournoi, Lykodimos, Limnionas, Agios Lefteris and many more.
Kithira is one of my favorite islands and, coincidentally, the isle of my favorite Greek Goddess, the Goddess of Love. Aphrodite supposedly rose from the foam where Zeus threw Cronos' sex organ after castrating and, if you ignore this gross story, she's the prettiest Goddess of mythology and she definitely shared that beauty with her home island.
If you are not sure yet if worth visit Kithira just see following images and tell me if not…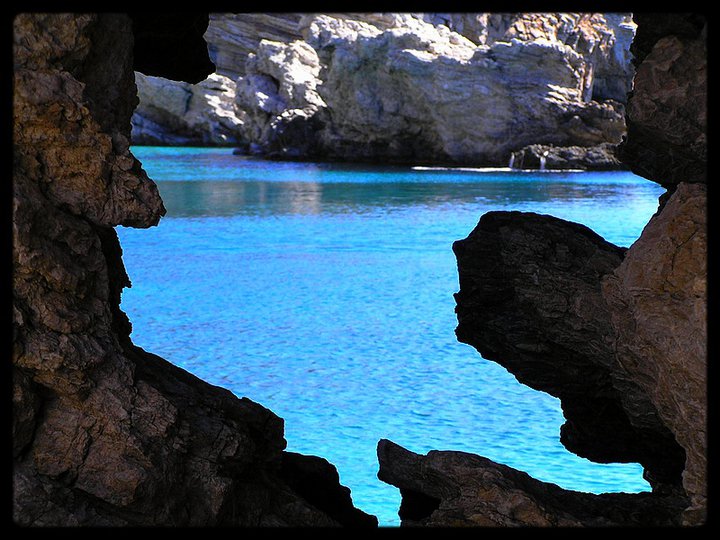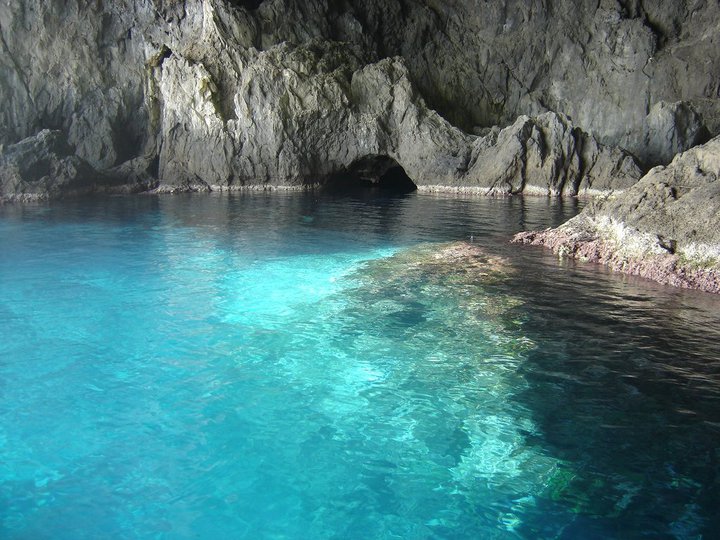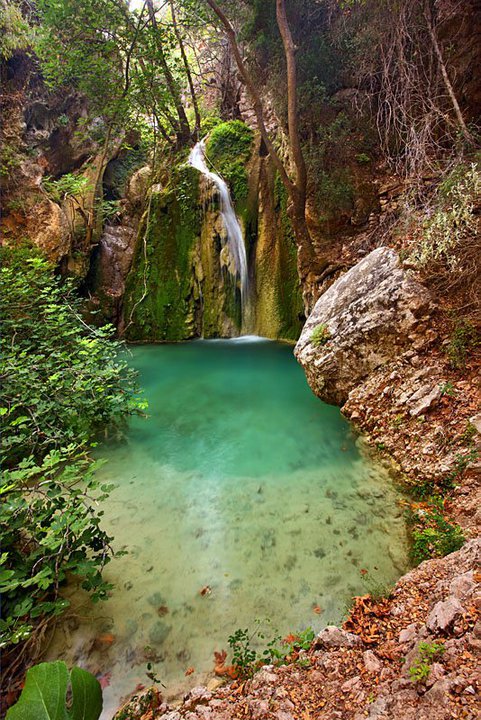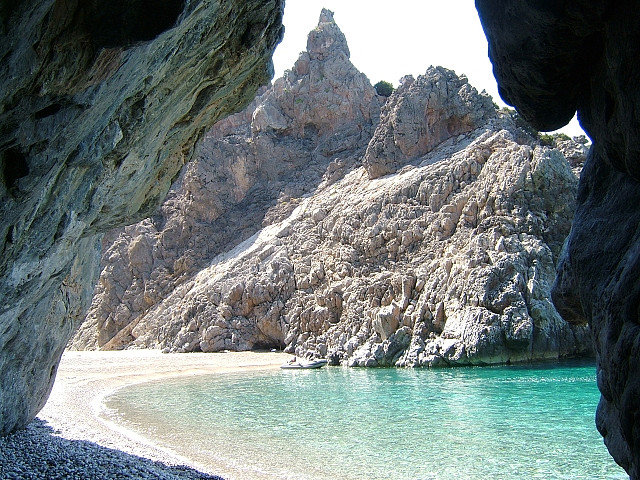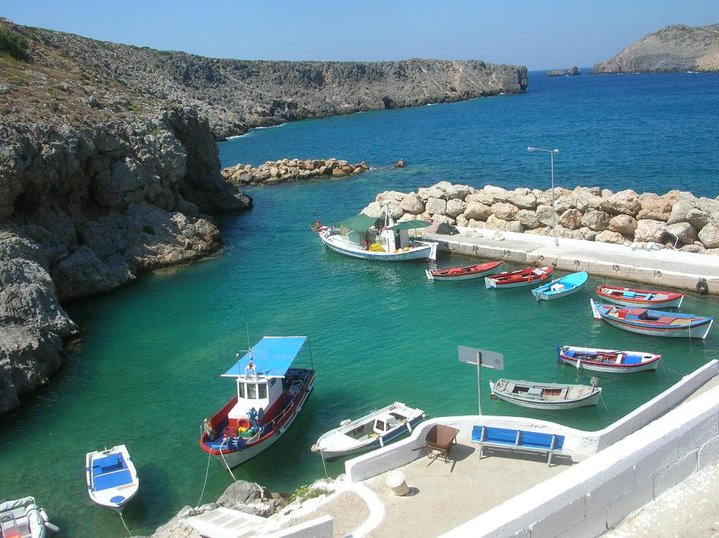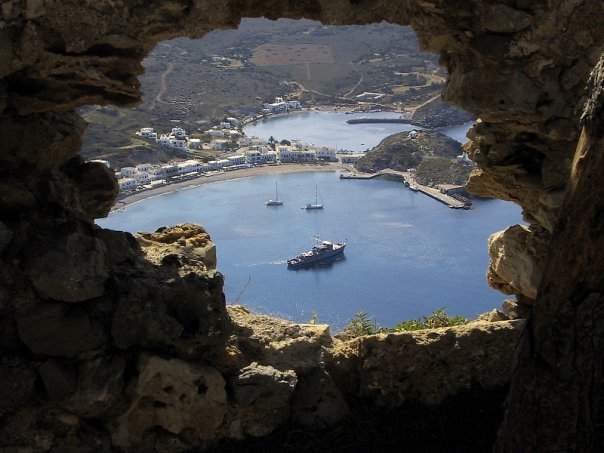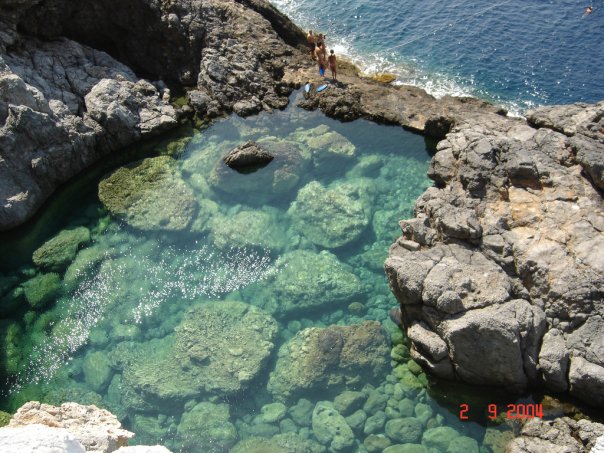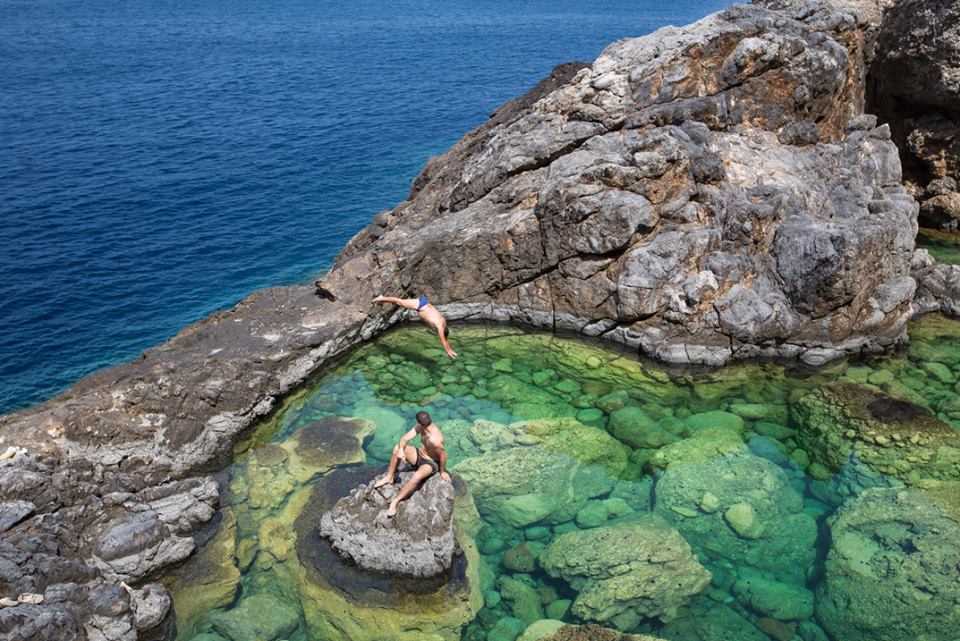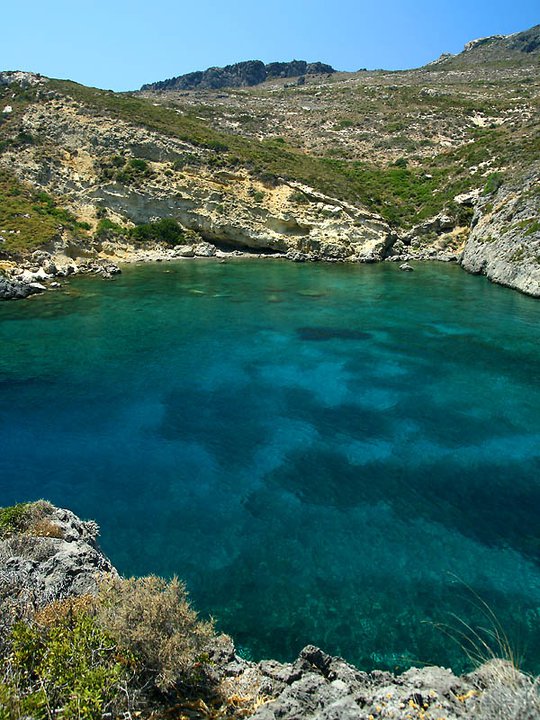 Images via: facebook.islandsofgreece