The Autumn Beauty of Amorgos
Amorgos the island that enchants all the seasons – See the photos
Most have linked the islands to the summer. However, other seasons too have their own beauty, offering equally enchanting pictures and performances to the visitor. And one of these islands is Amorgos, the island of wild beauty, located on the southeastern edge of the Cyclades.
The island of endless blue, when it leaves in the summer, wears its autumn colors and takes on an almost melancholic beauty that comes and blends harmoniously with the landscape. Autumn is a quiet period where residents of Amorgos are engaged in agricultural work and the production of wine and raki.
Amorgos offers unique moments of tranquility and relaxation, and walks in all its corners, at a time away from crowds, offers the visitor the opportunity to discover better this magical place. The endless blue of the Aegean, which blends into the horizon, with the sometimes dull sky, looks like a table, offering the sweetest melancholy image.
The most beautiful of the Cyclades, Amorgos, Panagia Hozoviotissa and Agia Anna, which was also the setting for the film "Deep Blue", are dressed in autumn and are equally enchanting.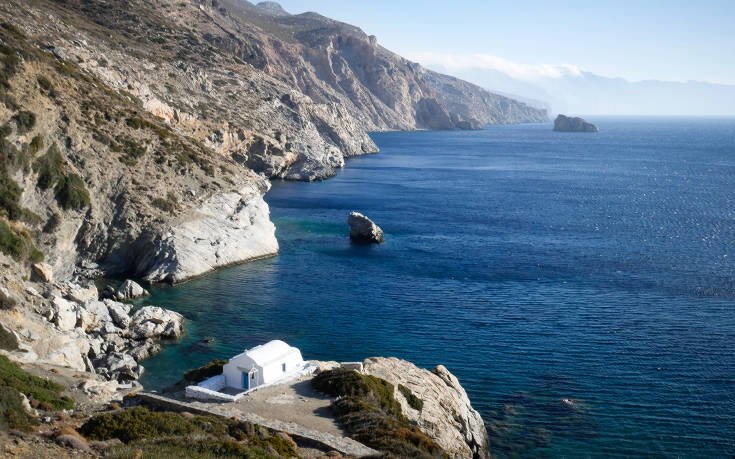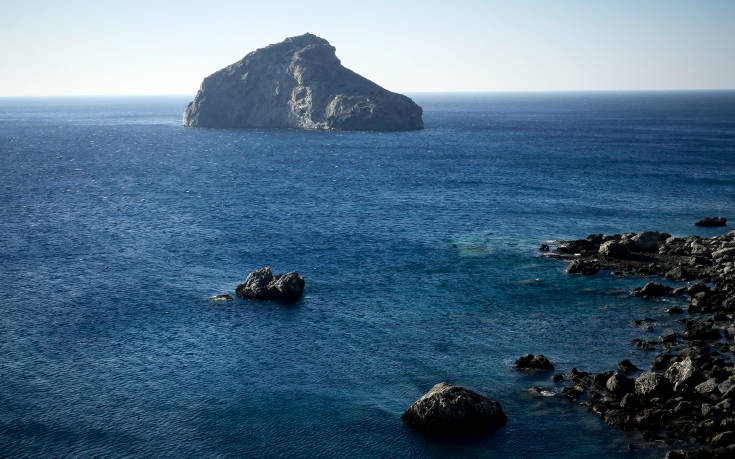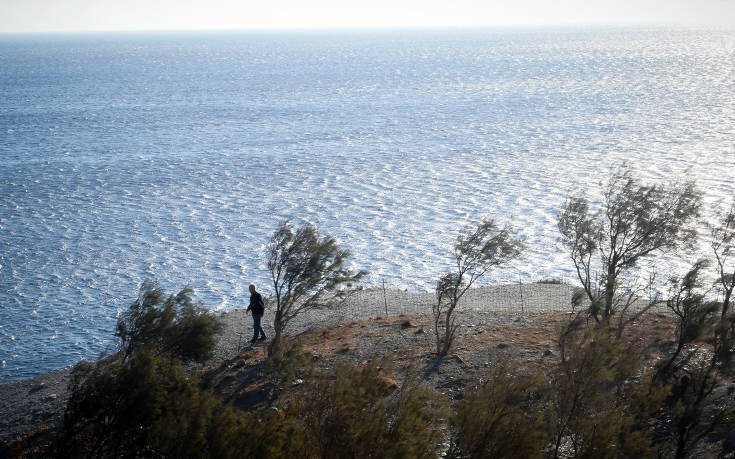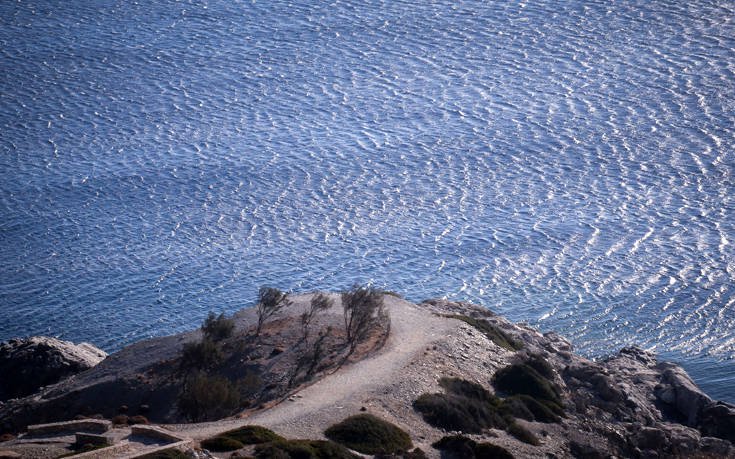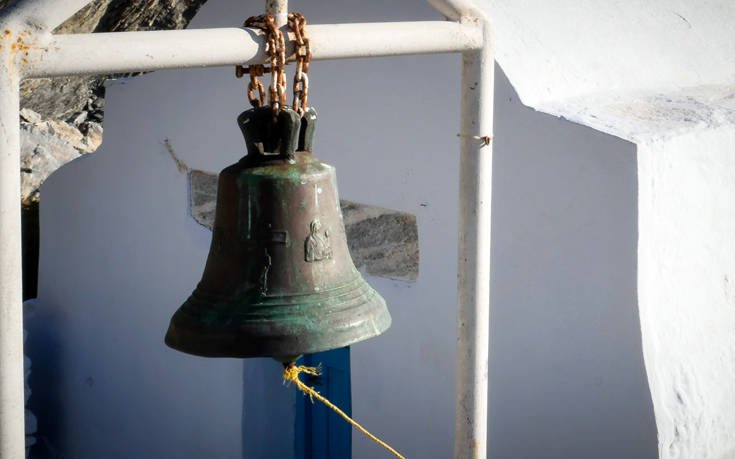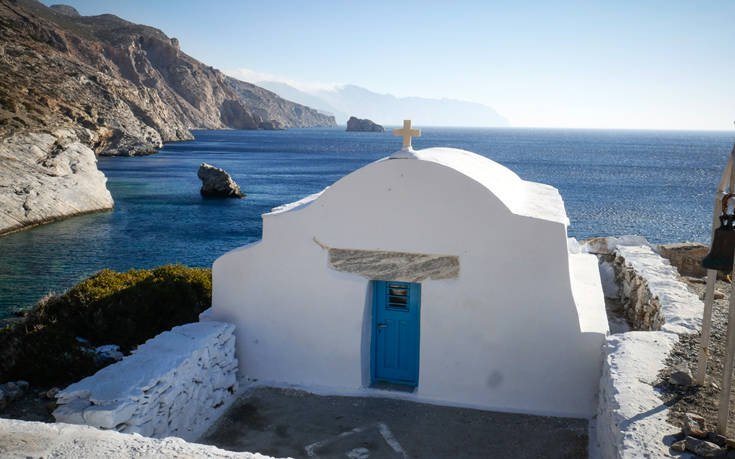 Via: Newsbeast