Amazing Sophia Caldera Suites in Santorini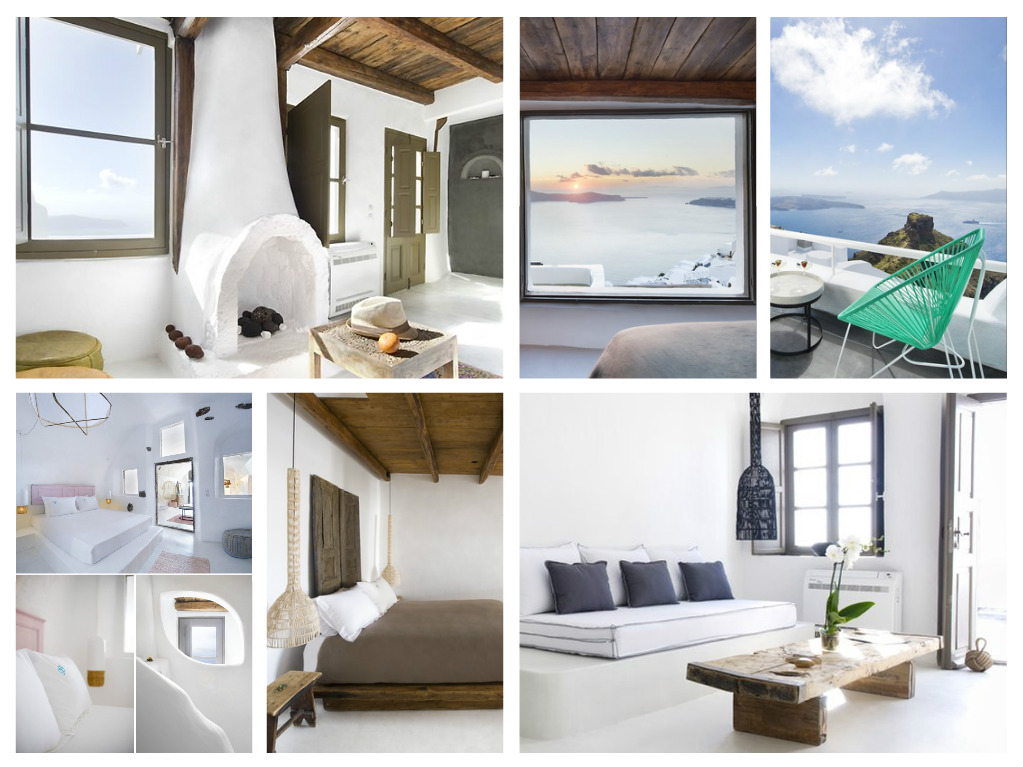 Santorini is one of the most amazing islands allover the world that worth to visit. It will be hard to choose accommodation as the island has some stunning hotels. For example Sophia Caldera Suites which offers beautiful, spacious, luxury living hotel suites. This romantic traditionally modern boutique property has individually styled suites and rooms with the infamous Caldera sunset view.
A brand new gem is forged from the fire and the stones on the top of the cliffs of Santorini. Sophia Luxury Suites is the place where style, opulence, and perfection meet a world of beauty and tradition.
Sophia Caldera Luxury Suites located in the world's most beautiful Island, Santorini and perched 350m. above the famous Caldera with breathtaking views and sumptuous sunset. High on the cliff tops of Greece's best sunset paradise emerges a bright, white, clean-lined luxury hotel that wisely lets you feel more than free.
Rooms and suites are renovated with extremely care and designed according to signature caves, exude a feeling of intimacy and offers a unique combination of privacy and luxury. The majority of the rooms and suites feature either indoor or outdoor hot tubs, while two of our exclusive suites hide an indoor heated pool.
Greek hospitality reaches new heights at Santorini's latest landmark. Sophia Caldera Luxury Suites is the perfect destination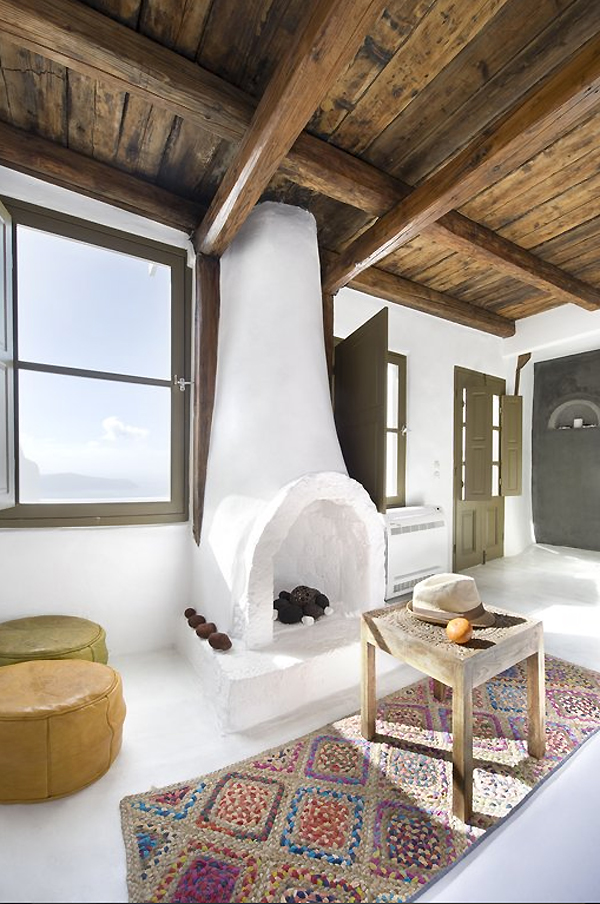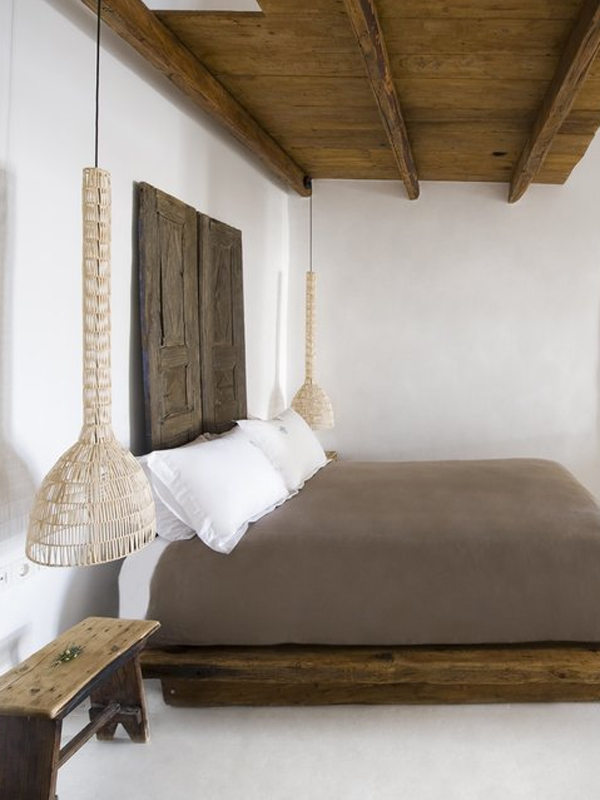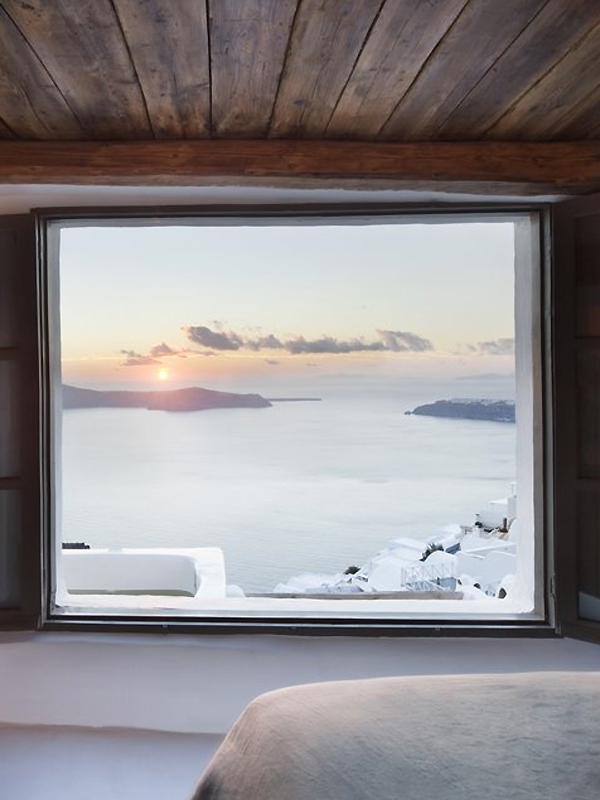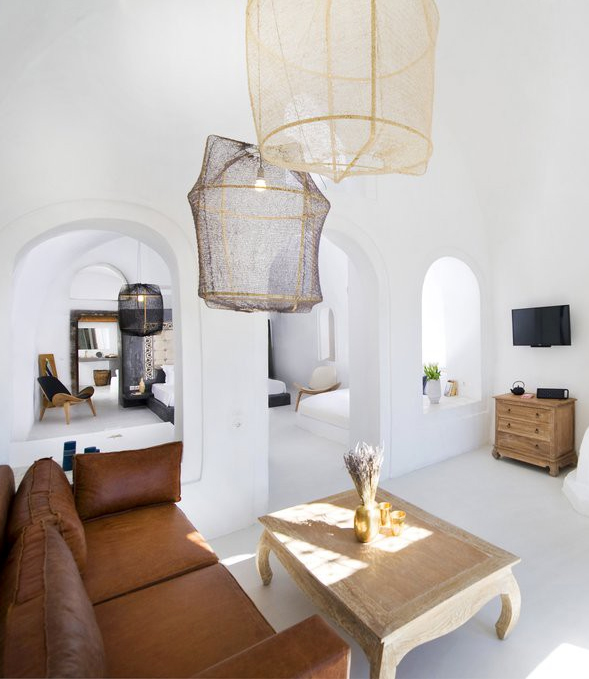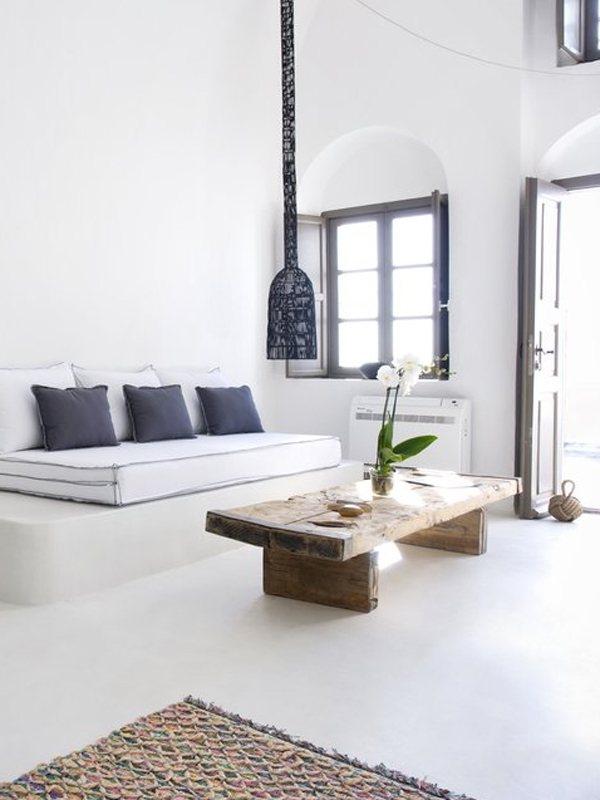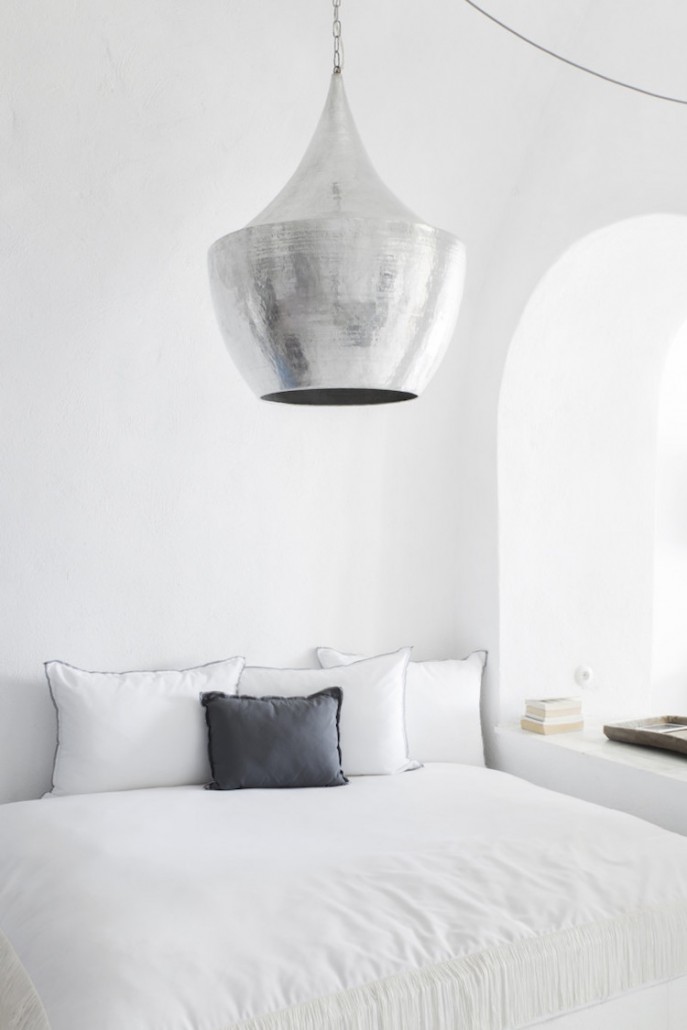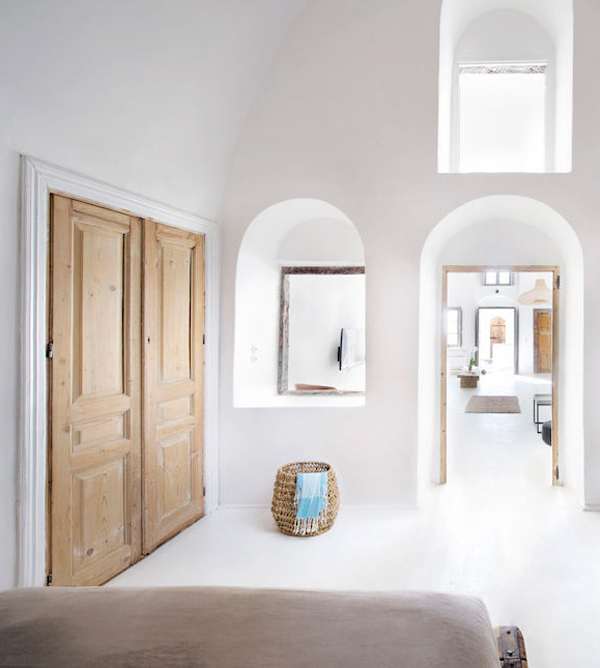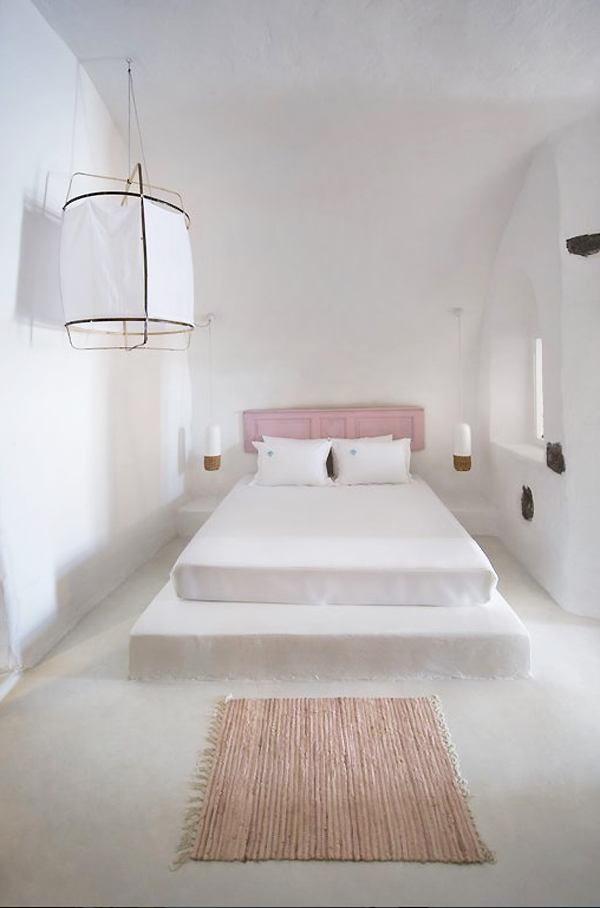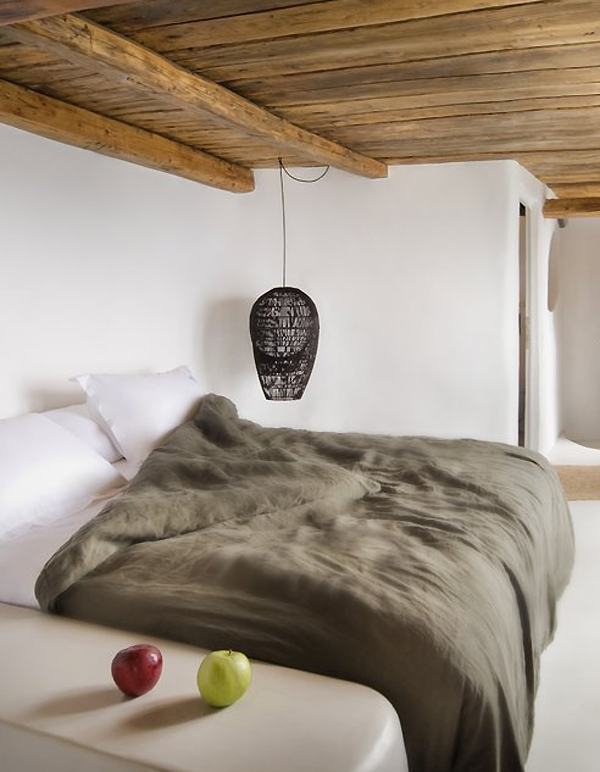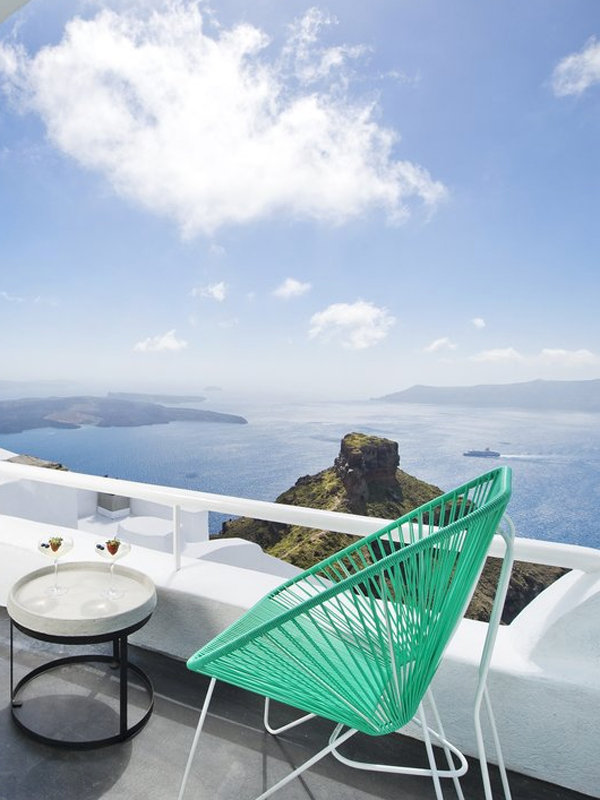 .