Hotel bathrooms with breathtaking Greece views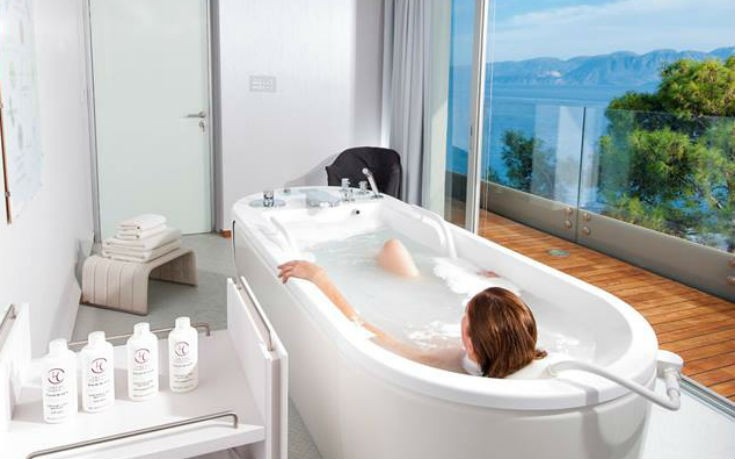 Many of us judge a hostel / hotel based rooms and private areas. We are not few, in fact, that we attach great importance to the design and decor of the bathroom. When it comes to bathrooms that offer stunning sea or mountain views, the 10 is given for sure.
In which Greek accommodation, however, you can enjoy a relaxing bath and let your eyes get lost in the deep blue sea or green, mountainous areas? We discovered five hotels that offer you exactly what we ask: bath with views.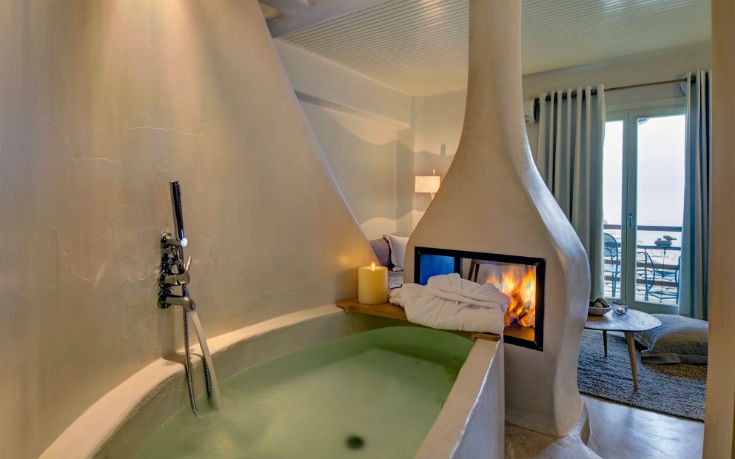 Agapitos Villas & Guesthouses, Pelion  Agapitos Villas & Guesthouses
Canvas Suites, Santorini  www.canvas-suites.com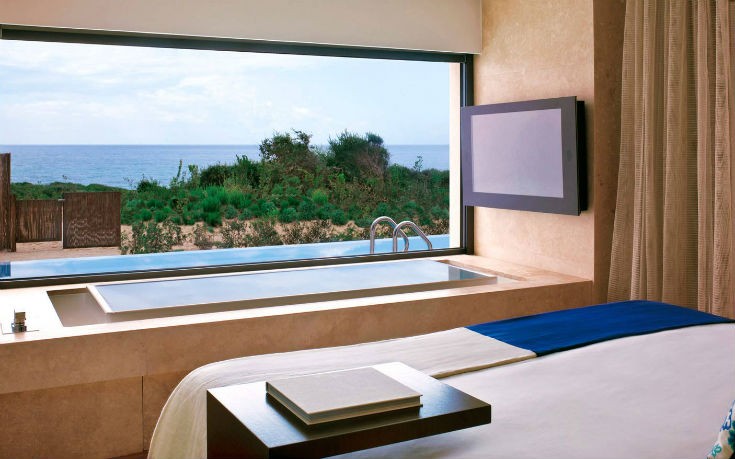 Costa Navarino, Messinia  the Romanos Ionian Exclusive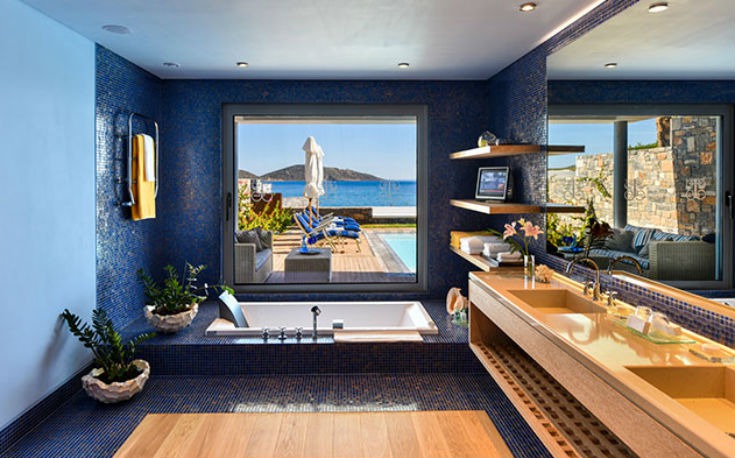 Elounda Beach Hotel & Villas, Crete  www.eloundabeach.gr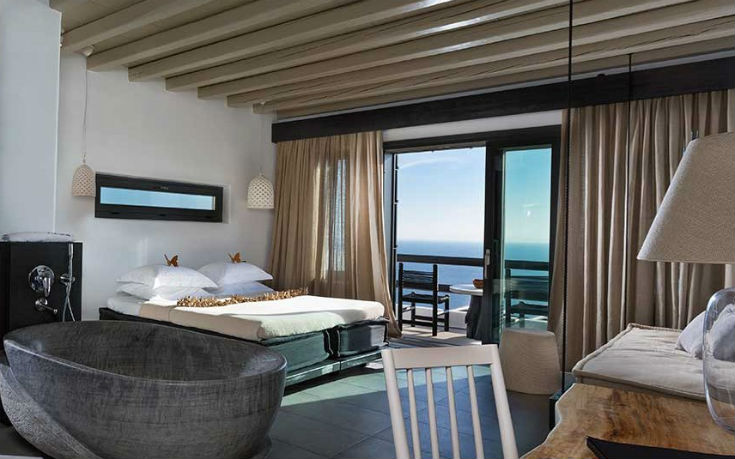 Myconian Utopia Resort, Mykonos  www.myconianutopia.gr