The 11 less inhabited Greek islands
The British Telegraph chooses for the readers the 11 least inhabited Greek islands can be visited whoever wants tranquility.

There are many reasons to visit islands like Santorini, Mykonos and Crete, according to the British Telegraph: from "direct flights, reliable hotels and nice nightlife. But for those who want to make a change, there are a dozen islands that are places of tranquility and escape from the crowds and where the movement can be made with donkeys .. What are these islands of absolute serenity?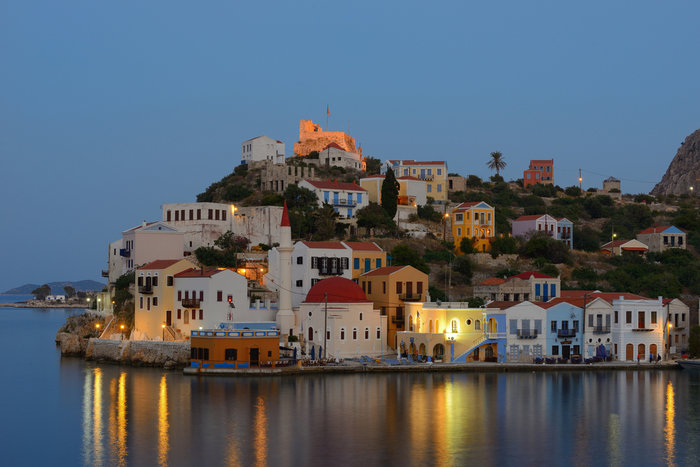 Kastelorizo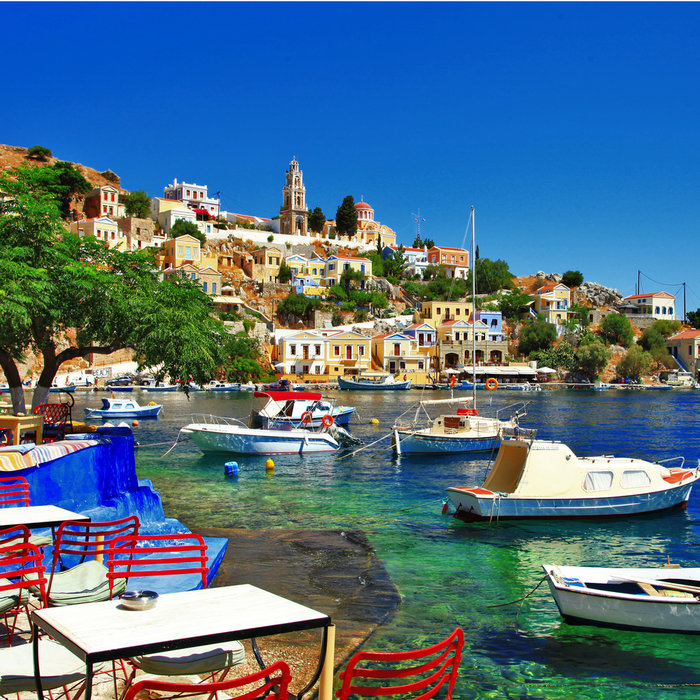 Xalki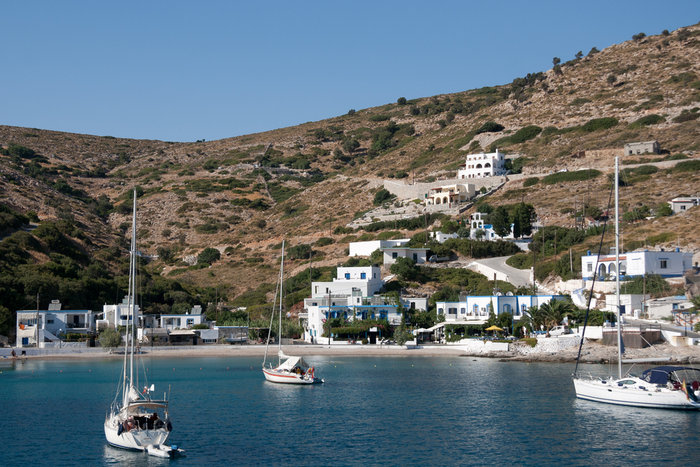 Agathonisi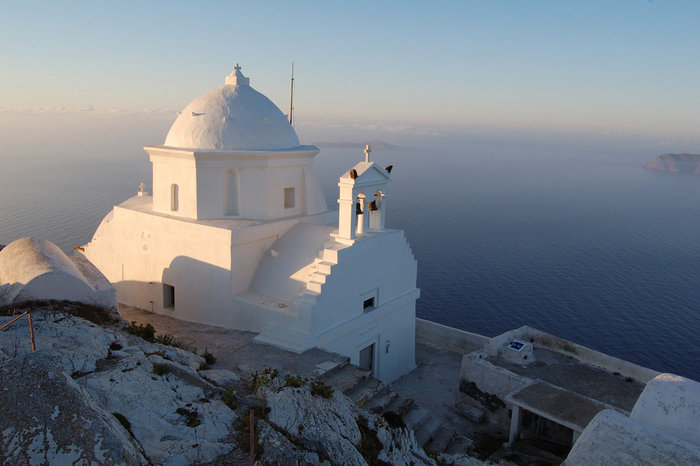 Anafi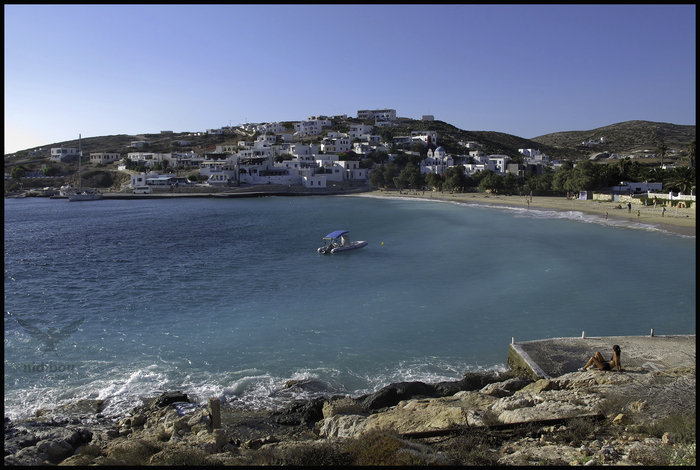 Donousa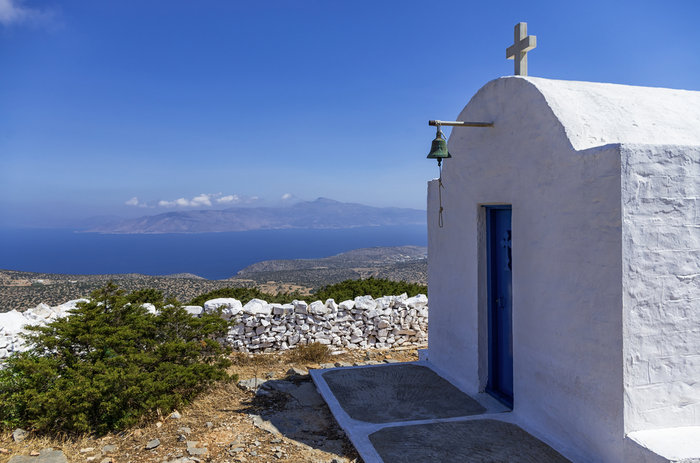 Hrakleia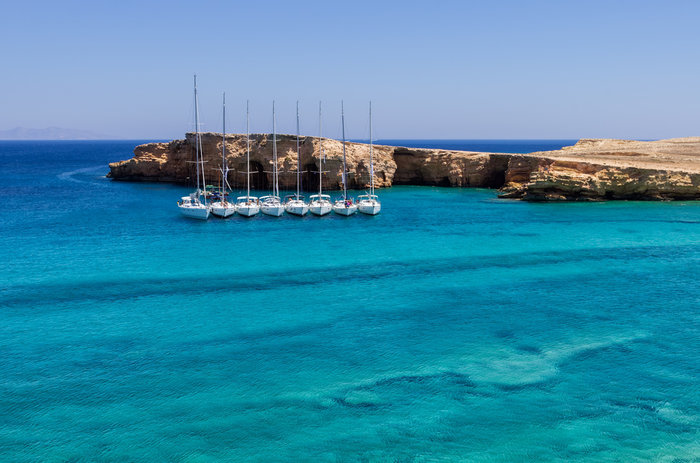 Koufonhsia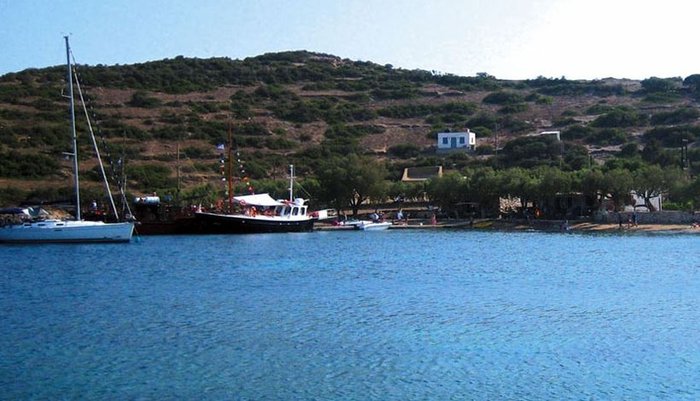 Marathi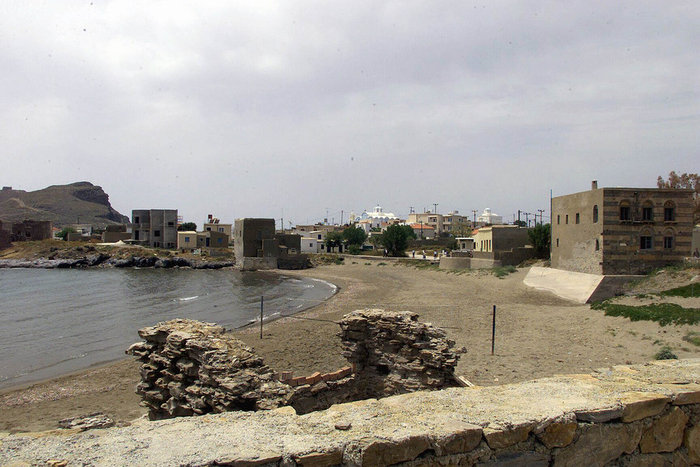 Psara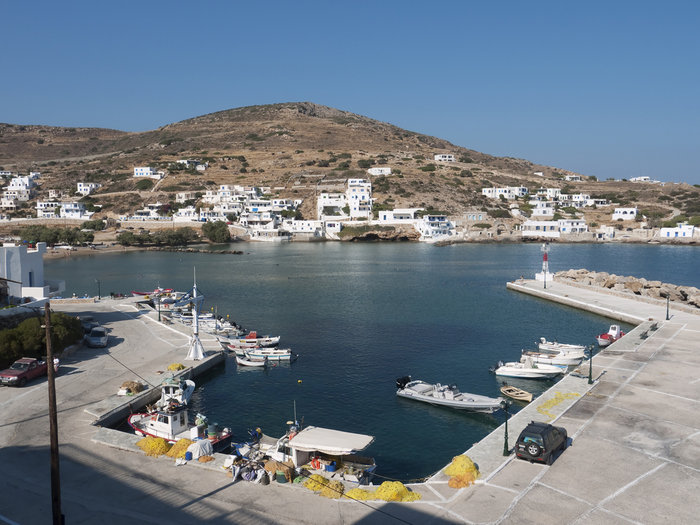 Sikinos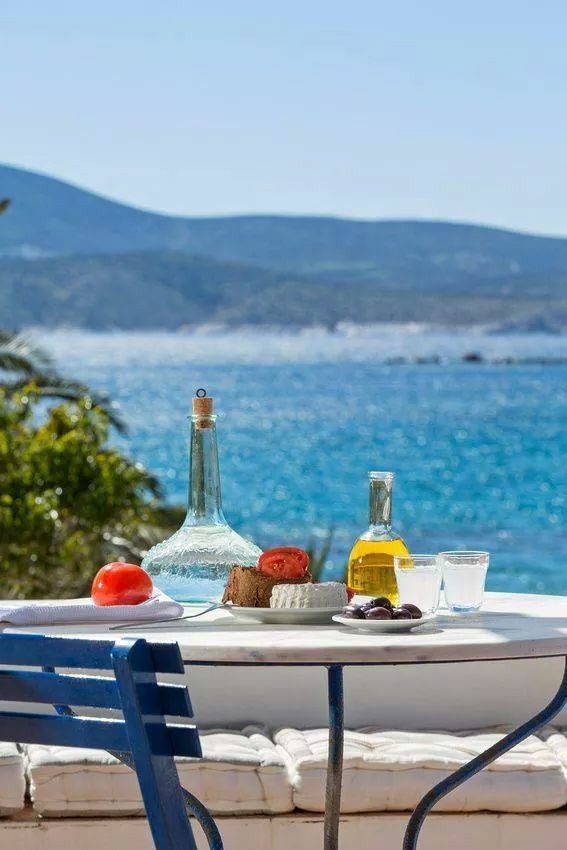 Sxoinousa