Events in Greece for 2014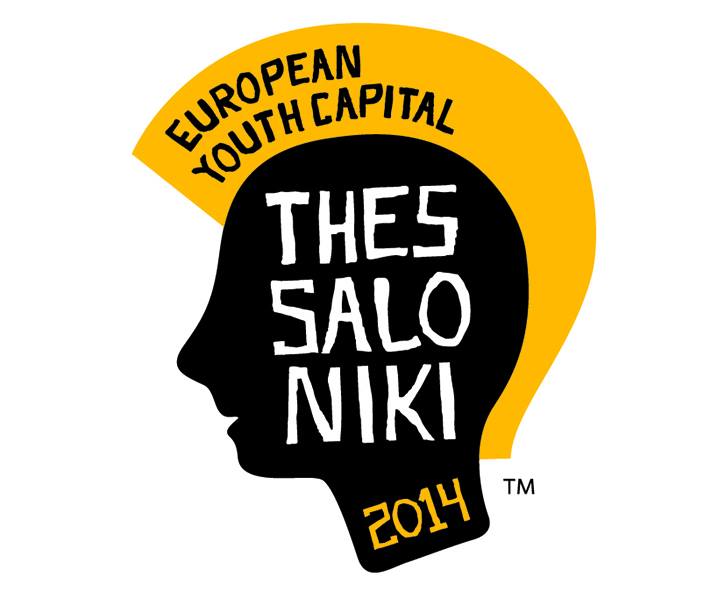 The city of Thessaloniki has been nominated as the European Youth Capital for 2014

. During the entire year, the city will host this relatively new but successful institution with various youth actions on culture, sports and finance. The second largest city in Greece, Thessaloniki has a lively atmosphere and more than 100,000 students who move from all over the country to study in universities there. The city also hosts many international events all year round that give a cultural sense.
The opening event for celebrating this institution will take place on December 31st with a large open-air party in the square of White Tower, at the beach promenade of Thessaloniki. However, a pilot programme of activities has already started with many cultural events, including concerts, art exhibitions, a small marathon, public debates, conferences and meetings of voluntary youth organizations in collaboration with the European Youth Forum.
The official calendar of the European Youth Capital 2014 includes more than 130 events that will take place all year round. These events focus on international activities and also on promoting activities for the youth of the city. The programme is divided in eleven thematic units: entrepreneurship, tourism, culture, volunteering, environment, sports, health, global days, issues of social exclusion, interconnection with services and institutions.
In 2014, Thessaloniki will host important conferences and seminars in collaboration with international organizations, institutions, embassies and non-profit organizations. Some interesting events are: Water as a Social Good (January 2014), the Volcanic education and training policy in the EU: current trends (February 2014) and the Thessaloniki Comics Exhibition (November 2014). More than 50 workshops and activities have been scheduled for the entire year.
The institution of the European Youth Capital started in 2009 with Rotterdam (Holland) that was followed by Turin (Italy) in 2010, Antwerp (Belgium) in 2011, Braga (Portugal) in 2012 and Maribor (Slovenia) in 2013.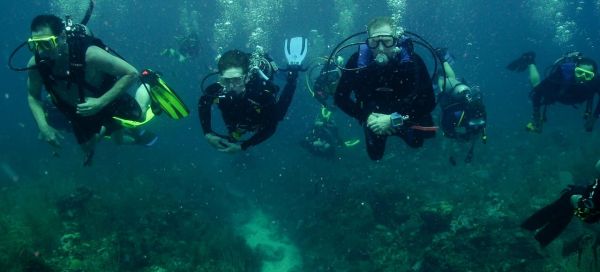 First two diving parks open in summer 2014
The two first

diving parks in Greece are estimated to open in summer 2014

, after a joint decision of the Greek Ministry of Culture and the Ministry of Mercantile Marine. These first two diving parks will be created in the region of Pylos-Methoni, south western Peloponnese, and they will constitute the first marine archaeological places open for visit in Greece. The first diving park is found at the islet Sapientza, just opposite Methoni, where there are ancient shipwrecks with columns from the temple of Herodes and the sculpted sarcophagus of Troy. The other diving park is found at the bay of Navarino in Pylos, where the tanker Irene Serenade sunk in 1980 and constitutes today one of largest shipwrecks in the world accessible to visitors.